Check your email to complete your trial account setup!
An email has been sent to you with the subject line:
[Your Trial] Get started with the SoftwareKey System trial here
If you don't see it in your inbox, please check your spam/junk/promotions folders.
Once setup is completed, you will be able to log into your trial account to access the licensing client downloads. See this page for details.
Mike Wozniak, founder of SoftwareKey, shares how the company was started and the mission that drives SoftwareKey today.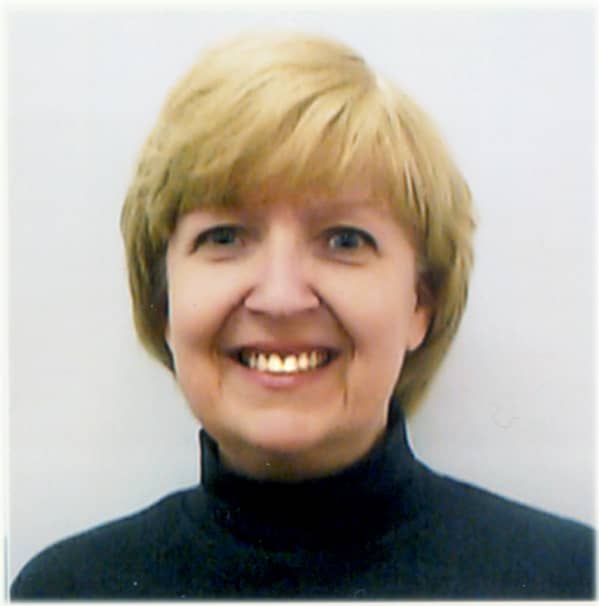 Nancy Canty
VP of Product Management, Blue Ridge Networks, Inc.
The SoftwareKey Team is Always Committed to Our Success
We've been using the SoftwareKey System for several years. We engaged SoftwareKey as part of our development team to extend their standard system functionality to meet new requirements as well as design a scalable hosting platform. This project was a major success, and we were impressed with the depth and breadth of their team's technical abilities.
We later used SoftwareKey to create a subscription version of our product and provide a deep integration with our ecommerce system. They defined an elegant solution, completed their tasks quickly, and provided clear documentation. The SoftwareKey team was committed to the success of each project, leading to smooth product launches.