Check your email to complete your trial account setup!
An email has been sent to you with the subject line:
[Your Trial] Get started with the SoftwareKey System trial here
If you don't see it in your inbox, please check your spam/junk/promotions folders.
Once setup is completed, you will be able to log into your trial account to access the licensing client downloads. See this page for details.
Mike Wozniak, founder of SoftwareKey, shares how the company was started and the mission that drives SoftwareKey today.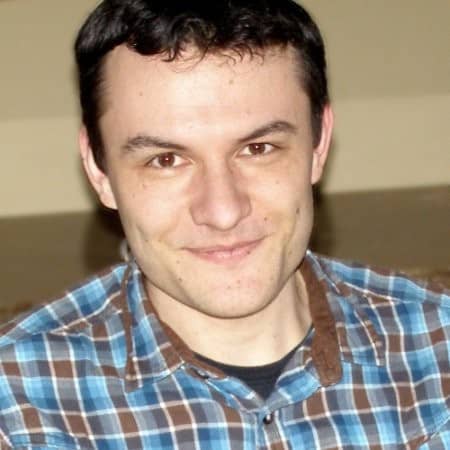 Chris Mann
Business Systems Manager, Cal Gavin Ltd
SoftwareKey Customer Since 2011
Our company provides worldwide heat transfer enhancement solutions. The SoftwareKey System is very powerful and provides more than enough features to cover the majority of software licensing needs. Particularly it's custom fields and XML custom data allows for unlimited flexibility. We have used SoftwareKey since 2011, and it has been a solid reliable foundation for copy-protection of our desktop software product that has been provided to customers around the world. If you need a reliable and powerful solution that is guaranteed to just work, it's hard to fault SoftwareKey. Over the years we have been with SoftwareKey, I'd like to thank them for their support and assistance getting us to where we are now.