Let's Talk!
Each software publisher has different licensing needs. Book a consultation with Team SoftwareKey to explore the solutions that meet your requirements.
Need Help?
We are happy to answer any questions you may have about our products and services. Help is just a few clicks away using the Get Help button on the bottom right of our website.
Best IT Support by a Country Mile
Every time I raise a ticket with SoftwareKey, it gets dealt with promptly and with insight. Your team should be congratulated on such a consistently good performance. TRUST me, I deal with a number of IT support sites and yours is the best by a country mile.

Ian Batey
CEO, IDMB Advisory LTD
The SoftwareKey System is the complete package!
I wanted to make sure that everything was set up right, and that required more than your standard support. I was willing to pay for additional help, so I signed up for the Jump Start program.
Team SoftwareKey worked with me to get it scheduled, because my schedule has been so tight. And they were thorough. They went through all the settings and checked under the hood for me, making sure we had everything set up right.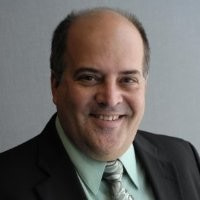 Michael Gencarelli
Co-Founder / nGeneYes, Inc.
Support is Excellent - They Genuinely Want to Help
Based on my experience, I would definitely recommend The SoftwareKey System, especially as the cost is very reasonable. From an integration viewpoint, this was straight-forward, starting from the supplied SDK, and modifying to suit. There is a lot of flexibility in the system, meaning we can consider feature-unlocking based on license type sold, while shipping one executable. That's a big win. Support is excellent ... these guys understand what support really is. They genuinely want to help.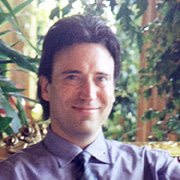 Jerry Kramskoy
CEO/CTO MusicIncite Ltd
Brilliant!
Thank you! I'd also simply like to say you guys have been amazing, I've sent multiple tickets the past few weeks and the promptness and fullness of your replies has been brilliant!
Henry He
Overland Conveyor Company Inc.
It's Nice to See Sales Come in at 3am
SoftwareKey is a one stop shop for software protection. Tenacity has been using their solutions since we opened in 2004, and I would not consider going anywhere else. I love the SoftwareKey built-in shopping cart and tools they provide to protect our software from theft. It is nice to see sales come in at 3am.
The support that these guys offer is top notch. Dealing with the lowest technician all the way to the company owner has always been a pleasure.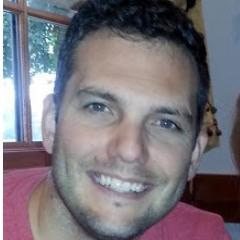 Dustin Armstrong
VP Operations, Tenacity, Inc.
A++++ Support from SoftwareKey
A++++ support from SoftwareKey! First your software is easy to use and flexible enough to accommodate new and legacy products. More importantly, your support team is phenomenal. The dedication you showed to solving our unique situation was more than just appreciated, it was praised. The ultimate result was a flawless installation and activation by our customers ... a definite tribute to SoftwareKey.
Deb Babbitt
Software and Engineering Associates, Inc.
Fantastic Solutions Provider Who Will Bend Over Backwards to Help
We have been able to provide entitlement management and software protection capabilities to two new .NET software products we are in the process of launching. The SoftwareKey team really puts their customers first and responds very quickly and effectively to support queries raised. Their software is also well designed and powerfully featured.
I recommend that you take advantage of their fantastic support.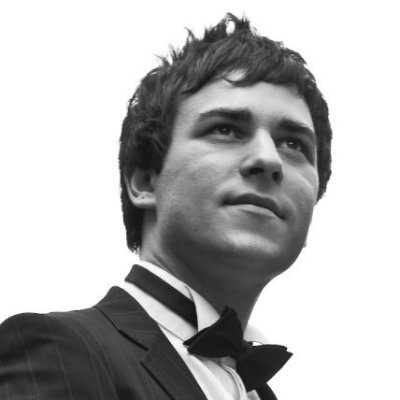 Sterren Fisher
Lead Software Developer at Atkins Transportation
Great Responsiveness
I would really like to thank you for your great customer service and responsiveness. It's hard to see such great support and responsiveness nowadays, we really appreciate it.

SERHAT GÜLER
Lexogen, Inc.
We Made the Correct Choice with SoftwareKey
We have been impressed with both products and services by SoftwareKey. First and foremost, it works and when we need help we get it. Dependability is second to none - of any product I have used in the last 3 decades. They are receptive to constructive criticism, and are always honest in their approach.
SoftwareKey created a custom report for us, which allows us to view our licensing base - and what version they are on - in the blink of an eye, helping us support our customers better.
We made the correct choice when we made the decision to use their technology.

Chuck Vigeant M.Ed.
Managing Partner, CLEARIFY®
SoftwareKey Was a Good Decision for Us
SoftwareKey was able to help us address a business need in a quick and professional manner. They have consistently shown us how flexible and helpful their staff is. We took the selection of a vendor very seriously and the decision has proven to be a good one.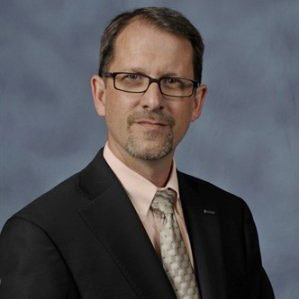 Dave Poulin
Senior Business Development Manager, Panasonic Computer Solutions Company