Start your SoftwareKey System FREE TRIAL for thirty days!
See for yourself how you can harness the power of the SoftwareKey System to maximize your software's revenue potential with our software licensing FREE TRIAL. From protecting your software to fully automating license delivery, activation, and management, the SoftwareKey System has got you covered throughout the complete license management lifecycle.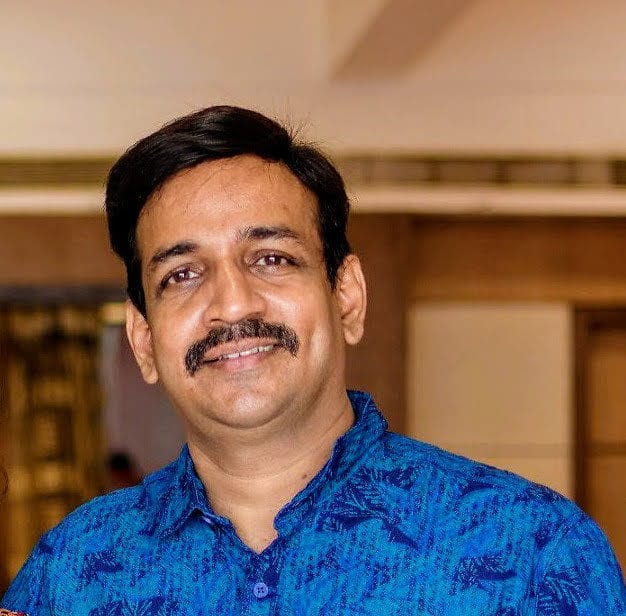 The SoftwareKey System and Support are Rock Solid!
We have been building data products for the financial market since 2008 - mostly for Indian stock markets.
SoftwareKey products are rock solid, you use them for your product protection, license management and it JUST WORKS! In last 10 years, thousands of trials & paid licenses were created & managed on SOLO Server Automation with no issues whatsoever. Their support is top-notch and always to the point. Their team understands what a customer is saying and on rare occasions when you need support, they are more than willing to help.
The SoftwareKey System made the license management aspect of our business so effortless that we were able to confidently make our software sales a primary focus.
Since 2008, we have immensely enjoyed the SoftwareKey System to protect and manage our software products. It is one of those rare companies which scores on every point!
Abhay Deshpande
Partner, Global Financial Datafeeds LLP