Start your free 30-day SoftwareKey System trial!
See for yourself how you can harness the power of the SoftwareKey System to maximize your software's revenue potential. From protecting your software to fully automating license delivery, activation, and management, the SoftwareKey System has got you covered throughout the complete license management lifecycle.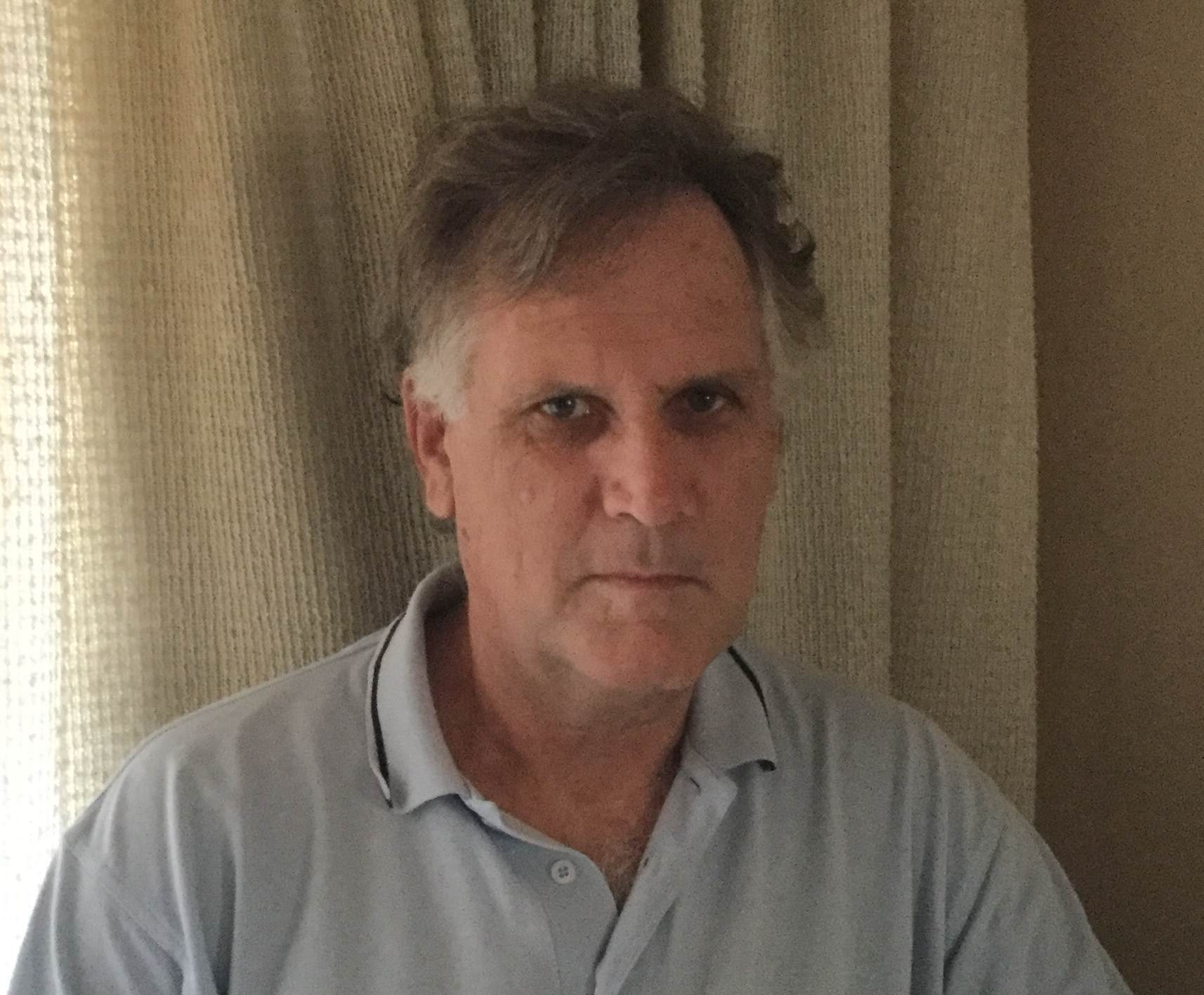 A Powerful and Flexible Solution with Very Good Customer Service
We use Protection PLUS 5 Native along with Instant SOLO server. It's a powerful, flexible solution that gives us a lot of choice in how we would like our licenses to work, and it extends easily to a complete e-commerce solution. It's a good solution with very good customer service.
Peter Mason
Scientific Programmer, CSIRO Mineral Resources