Need help getting started?
Each software publisher has different licensing needs. Book a consultation with Team SoftwareKey to explore the solutions that meet your requirements!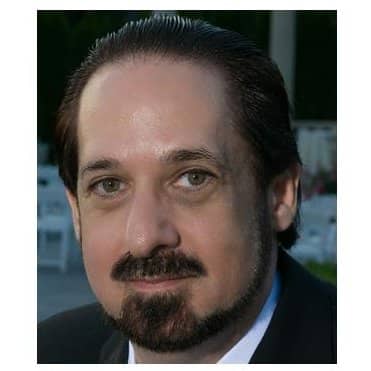 Successful Migration and Savings from Hardware Keys (Dongles)
We've been using software licensing technology since 1988. There are many very expensive systems out there that deliver far less than SoftwareKey. Protection PLUS is easier to use than the hardware keys we'd used for decades, implementation is faster, more key-based options can be stored, and it's less expensive on an annual basis than both hardware keys and many competitive software solutions we investigated.
Licensing is an unfortunate necessity to prevent theft. This solution saves significant time that otherwise might be spent programming individual hardware keys (dongles), and the responsibility of key programming has been off-loaded to accounting personnel rather than taking up time for engineering personnel.
Mike Norworth
MPN Software System Inc.