Need help getting started?
Each software publisher has different licensing needs. Book a consultation with Team SoftwareKey to explore the solutions that meet your requirements!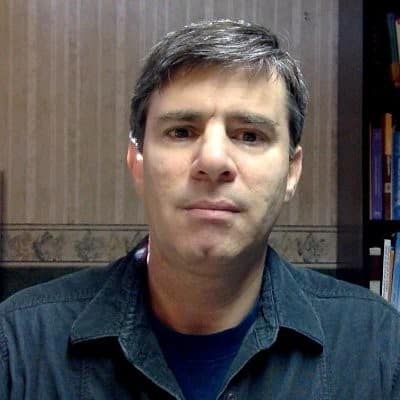 Protected Our Products from Misuse
The SoftwareKey staff were always available and helpful...and their system worked perfect for us. SoftwareKey enabled us to sell our products without fear of them being pirated and shared among the small community that is our customer base. I doubt if we would have survived without it.
Steve Eversole
Founder/Owner of Behavior Development Solutions