A Welcome Message from the
Founder of SoftwareKey
Mike Wozniak, founder of SoftwareKey, shares how the company was started
and the mission that drives SoftwareKey today.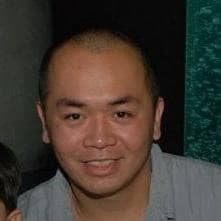 Vu Nguyen
Web and E-commerce Manager, RoboMatter
SoftwareKey Continues to Exceed My Expectations
We've been using SoftwareKey since 2005. They have been essential to our ability to license our software, and they haven't had any issues keeping up with our growth. SoftwareKey has been incredibly responsive with my needs and requests for features. Their support is also very proactive with issues I didn't even know I needed to fix. I can't recommend them enough when it comes to a product licensing. They are there whenever we need them, and they also continue to exceed my expectations when it comes to our company's needs.