A Welcome Message from the
Founder of SoftwareKey
Mike Wozniak, founder of SoftwareKey, shares how the company was started
and the mission that drives SoftwareKey today.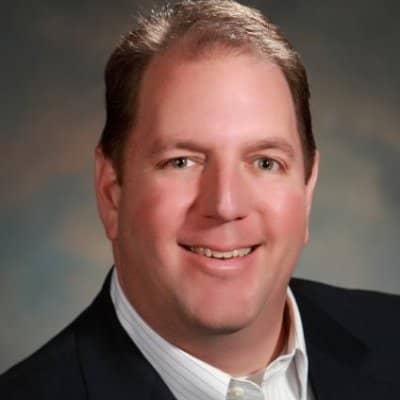 John Huhn
CEO NewStream Solutions
World Class Customer Support and Proven Operational Excellence
SoftwareKey has world-class customer support and proven operational excellence. They work hard to ensure complete satisfaction with every order. What convinced us was the complete array of features of SOLO Server along with their tremendous customer support that is essential to maintaining your business.