After ​nearly three ​decades of providing solutions in licensing, eCommerce, and business automation, we have robust products and services and highly experienced staff at SoftwareKey.
SoftwareKey is not the cheapest licensing option, nor is it the most expensive, and we prioritize striking the right balance of cost while maximizing your benefits!
We understand that different customers have different needs. That's why we offer several options for gaining access to the experts at Team SoftwareKey.
Do it yourself (DIY)

- online support included with most purchases for

simple questions

.

Do it with you

- customized

"jump start" packages

to help with architecting a solution using standard SoftwareKey System products and services.

Do it for you

- our team manages the entire project and/or provides

highly-customized solutions

to solve the most

demanding requirements

.
Here are the details on each of these options:
Do It Yourself (DIY)
We have many customers who have completed successful SoftwareKey System integrations while leveraging our online support options, which are included with an active software maintenance subscription. Our online support includes email, opening a ticket, and live chat which are all available through our online support portal. We also have an online knowledgebase and manuals.
Some examples of successful use of DIY online support requests are questions like:
I'm calling your function named abcdef() and I'm receiving error code 12345, can you tell me why?
I want to know if I should require customers to activate my trial.
Why would a customer be asked to re-activate my software?
How can I distinguish temporary licenses from perpetual licenses?
What are my options for creating and distributing license IDs?
This option is a good one if your skills match the challenge. To make it even easier for you, we generally respond to support requests within 24 business hours, Monday through Friday, excluding USA holidays.
​Be careful of risks!
While it's certainly possible to implement software licensing on your own, without professional support, there are some risks involved.​
Do It With You
We understand that there may be situations where online support is not the most efficient. Sometimes having a dedicated support engineer is the best or fastest way to get things done.
Team SoftwareKey thoroughly enjoys creating solutions for our customers using standard SoftwareKey System native functionality or by creating small customizations to "fill the gaps" that may exist with our standard functionality, suited to your particular situation.
We can help you understand the basics of using Instant Protection PLUS 3, Protection PLUS SDK, or SOLO Server. This service can include a walk-through, checking/confirming that you are using the correct settings for your licensing requirements. We'll cover anything that you don't yet fully understand.
Some questions to consider for this option:
Do you want to

save time

on product configuration so your

primary focus can remain on your core product line

?
Do you feel the need for more

dedicated support

to help you get started or to resolve an issue?
Are you under pressure to complete an integration

quickly

and want to

"jump start"

your integration?
Do you like having access to

resources who have "been there, done that"

with regard to license management, eCommerce, and business automation?
Do you like having

access to priority support

to receive the quickest and most customized service?
If you answer "yes" to any of the above questions, consider purchasing a block of "jump start" professional services which are priced very reasonably. The jump start session can be used one hour at a time or it can be broken into four 15 minute mini-sessions.
I wanted help with licensing and distributing my recently-finished software, and I didn't know where to start. The SoftwareKey jump start program helped me quickly finalize the licensing and set up my online store. The friendly, knowledgeable consultant directed me through the entire process and knew exactly how to help me accomplish my goals.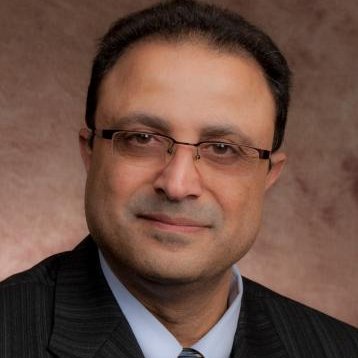 Medhat Khalil
Technical Director, Compudraulic LLC
Do It For You
Our team is very creative in solving the most complex licensing requirements. We thoroughly enjoy building customized solutions around the SoftwareKey System and have many ways of extending the standard functionality.
In addition to the services of our internal staff, we work closely with several trusted partners who are familiar with the SoftwareKey System and can assist with integration and even custom software development.
If you are looking for a start-to-finish solution to your software licensing needs, we offer professional consulting services (available on an hourly time-and-materials basis) that can be used to provide you with specially customized analysis, design, development, and training activities to achieve your licensing objectives. Many times, niche licensing implementations require the expertise of our senior-level technical support staff to make all the pieces of the puzzle fit together in seamless harmony.
Once we understand the scope of any custom requirements, we can typically provide a range of hours estimate to complete the requested task. In some cases, a "discovery project" may be recommended to help us understand the needs and/or technology surrounding the project.
We've been using the SoftwareKey System for several years to enable our product licensing. In addition, we've engaged SoftwareKey consulting services on multiple special projects. They've acted as part of our development team to extend their standard SoftwareKey System functionality, create custom interfaces, design scalable deployments and expand their database to store sales data. I would use SoftwareKey consulting services again because their level of commitment, their technical knowledge and the quality of their deliverables represent a best-value solution that I can deploy with confidence.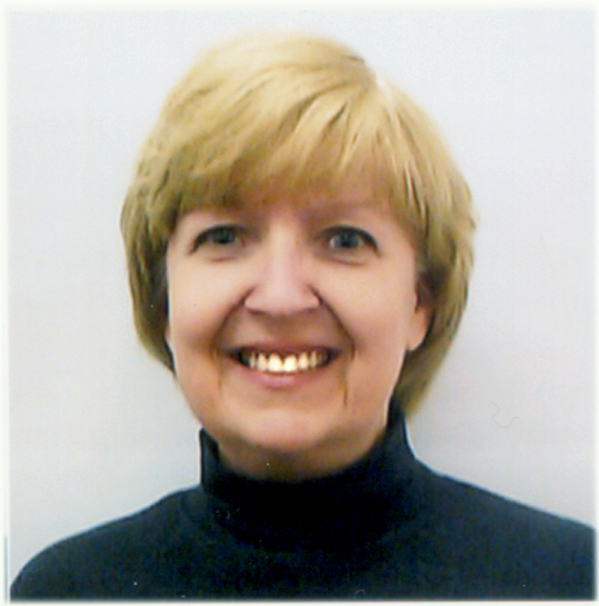 Nancy Canty
VP of Product Management, Blue Ridge Networks, Inc.
Finally, it may be useful to remember that it's possible to "not know what you don't know." If you are curious or wondering what options you may have, it makes sense to get in touch so we can help figure out the best solutions for your specific case.