Contact SoftwareKey today!
Each software publisher has different licensing needs. Book a consultation with Team SoftwareKey to explore the solutions that meet your requirements.
Need Help?
We are happy to answer any questions you may have about our products and services. Help is just a few clicks away using the Get Help button on the bottom right of our website.
Great Responsiveness
I would really like to thank you for your great customer service and responsiveness. It's hard to see such great support and responsiveness nowadays, we really appreciate it.

SERHAT GÜLER
Lexogen, Inc.
A Powerful and Flexible Solution with Very Good Customer Service
We use Protection PLUS 5 Native along with Instant SOLO server. It's a powerful, flexible solution that gives us a lot of choice in how we would like our licenses to work, and it extends easily to a complete e-commerce solution. It's a good solution with very good customer service.
I have contacted SoftwareKey support on a broad range of issues from licensing ideas to technical Protection PLUS 5 programming problems. They always respond rapidly and knowledgeably. I have never had a box-ticking or tunnel-vision experience with them. There's a clear impression of involvement and commitment.
Peter Mason
Scientific Programmer, CSIRO Mineral Resources
Excellent Service
I would like to thank the SoftwareKey team for the excellent service we received during the past years. I won't hesitate to recommend your services to others!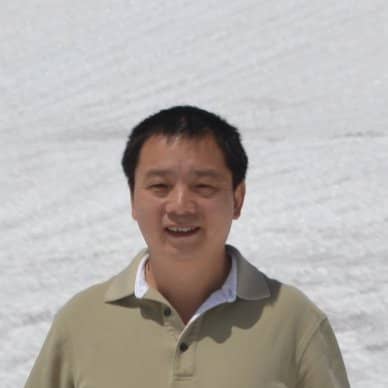 Chao Han
President, VirtualGrid
Invaluable Customer Support!
I wrote a custom software dialog that gives our user the ability to evaluate our software or activate it, which is an advanced application that requires API calls and custom modifications to the license to activate both licenses. The SoftwareKey API has lots of options, so I worked with Tanner to activate their software and another licensed feature needed for our custom software licensing use case. Tanner's knowledge and support was invaluable throughout the process. I don't believe I would have been able to accomplish this task in an efficient manner without him.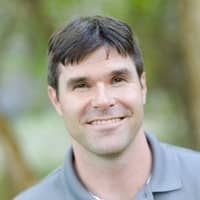 Brooks Wait
Owner & Certified LabVIEW Architect, Brooks Consulting LLC
World Class Customer Support and Proven Operational Excellence
SoftwareKey has world-class customer support and proven operational excellence. They work hard to ensure complete satisfaction with every order. What convinced us was the complete array of features of SOLO Server along with their tremendous customer support that is essential to maintaining your business.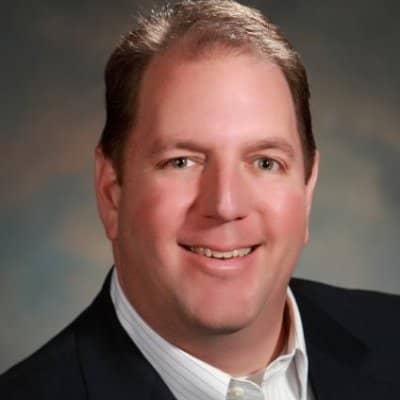 John Huhn
CEO NewStream Solutions
Getting to our first sale online was fast!
It's easy to trial, relatively low costs to get started, the support is good, the web shop being automatically set up is great. Instant SOLO Server is great, you don't have to mess around with any of that stuff. It's all taken care of.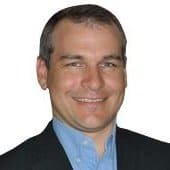 Graeme Cox
Managing Director and Co-Founder, Davco OptiSurface Pty Ltd
A++++ Support from SoftwareKey
A++++ support from SoftwareKey! First your software is easy to use and flexible enough to accommodate new and legacy products. More importantly, your support team is phenomenal. The dedication you showed to solving our unique situation was more than just appreciated, it was praised. The ultimate result was a flawless installation and activation by our customers ... a definite tribute to SoftwareKey.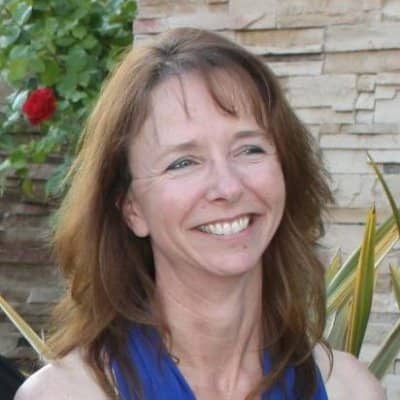 Deb Babbitt
Software and Engineering Associates, Inc.
Best IT Support by a Country Mile
Every time I raise a ticket with SoftwareKey, it gets dealt with promptly and with insight. Your team should be congratulated on such a consistently good performance. TRUST me, I deal with a number of IT support sites and yours is the best by a country mile.
Ian Batey
CEO, IDMB Advisory LTD
SoftwareKey Was a Good Decision for Us
SoftwareKey was able to help us address a business need in a quick and professional manner. They have consistently shown us how flexible and helpful their staff is. We took the selection of a vendor very seriously and the decision has proven to be a good one.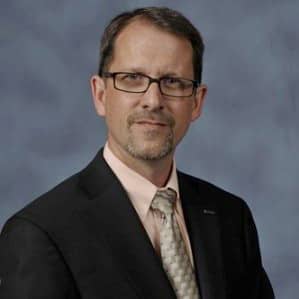 Dave Poulin
Senior Business Development Manager, Panasonic Computer Solutions Company
Affordable Licensing Solution and a Great Support Team
The SoftwareKey team was willing to work with us on a couple of custom needs we had and provided great support for our licensing needs for 6+ years. We were able to go to market with confidence, knowing that our software would be protected against piracy.

Joe Herres
VP, Product. H3 Solutions/Mobile Entree