Contact SoftwareKey today!
Each software publisher has different licensing needs. Book a consultation with Team SoftwareKey to explore the solutions that meet your requirements.
Need Help?
We are happy to answer any questions you may have about our products and services. Help is just a few clicks away using the Get Help button on the bottom right of our website.
Expert, Timely Support Even with 13H Time Difference
The most impressive feature of SoftwareKey is the quality and expertise of its support. As an Australian business, email was the common interaction. All questions were answered in a timely, respectful, expert and comprehensible manner whether simple or complex. As educators, these were qualities we most notice and most value.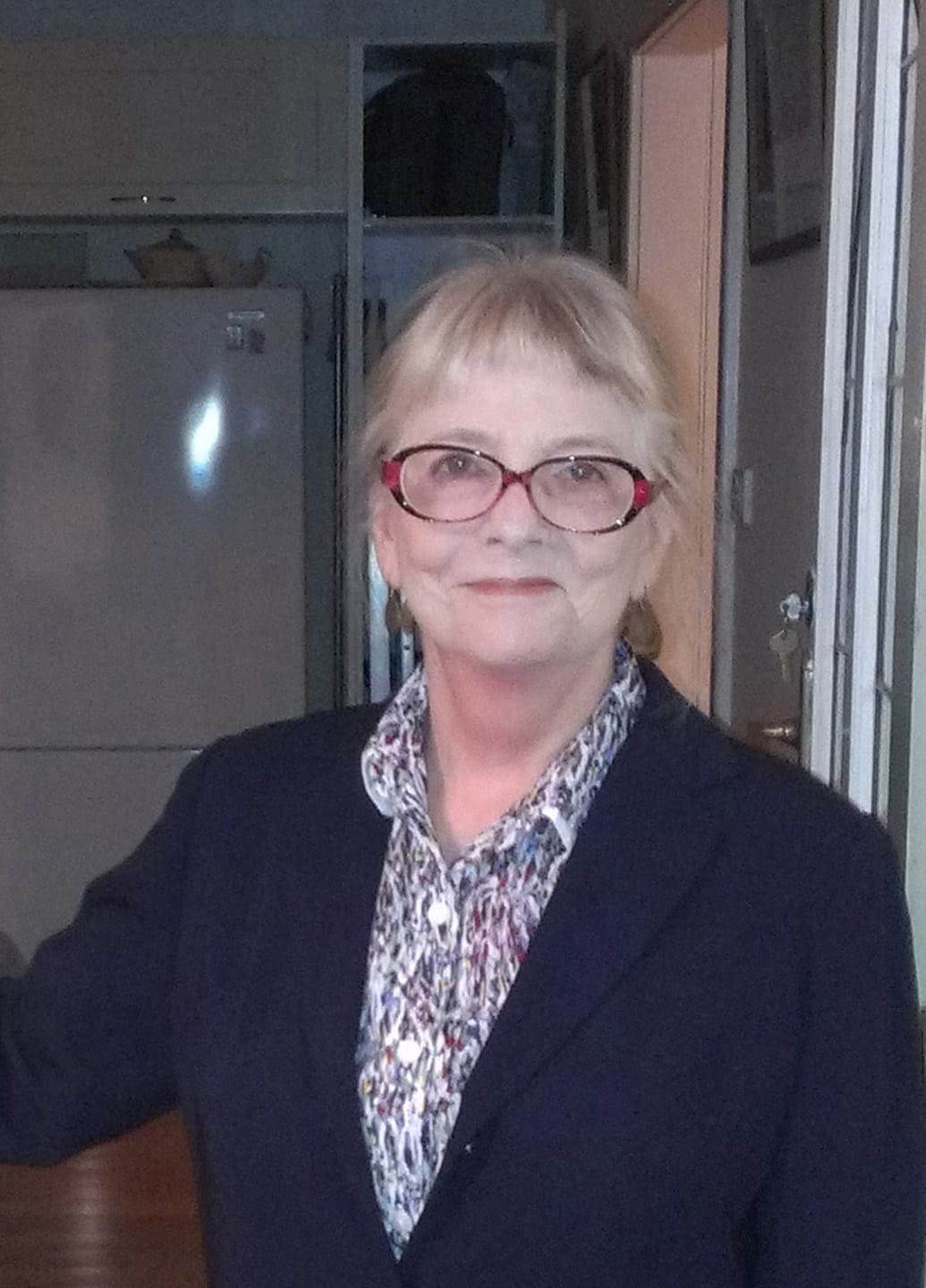 Bernice Kelly
Owner, School by Design
Stellar Customer Support
Team SoftwareKey provides stellar customer support, which is fast and efficient.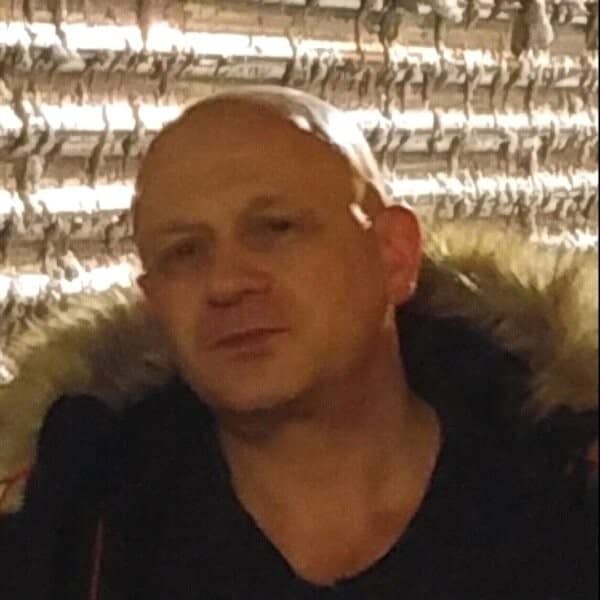 Leo Revzin
Owner / Zevrix Solutions
SoftwareKey's service and support are truly first rate.
My company, ExhibitView Solutions, LLC, has been using the SoftwareKey System for over a year now. We used to use a very developer-intensive system for our licensing. So, when we decided to launch a completely-revamped product, I knew I needed to simplify the licensing process. After searching online, my first phone call to SoftwareKey was to discuss how their system works. I was impressed that I never felt any pressure to end the conversation during that rather long phone call. My developers were able to implement the system in under one hour after I set up a short paid one-on-one tutorial with the SoftwareKey staff.
After the initial product launch, we implemented the system into all of our 3 products. I could not be happier. I would be happy to speak with anyone about my experience and would also encourage any other software company or entrepreneur to investigate SoftwareKey. The service and support are truly first rate, and I have certainly received a great value for my money.
Bill Roach
Partner / ExhibitView Solutions, LLC
Above and Beyond the Typical Level of Support
I just wanted to take the time to write this email and indicate my high level of satisfaction with the support that your team has provided throughout the trial, purchase, and setup of your software products. The support team is friendly, listens to my questions, knows your products inside and out, and conduct themselves in a manner that is highly conducive to simply getting things done. It is quite clear that they go above and beyond the typical level of support that is expected, and I hope that it is well-recognized that this is essential to procuring new business and referrals.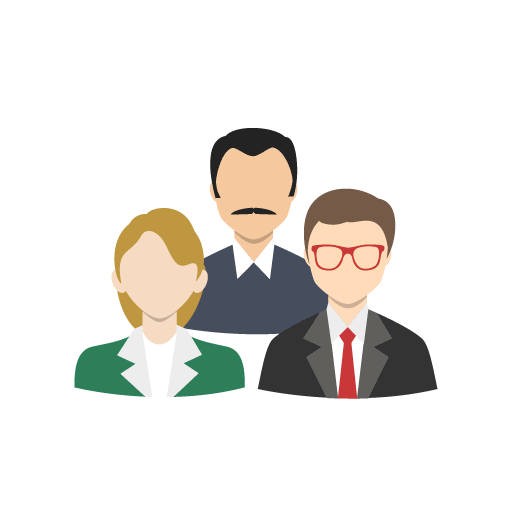 A Powerful and Flexible Solution with Very Good Customer Service
We use Protection PLUS 5 Native along with Instant SOLO server. It's a powerful, flexible solution that gives us a lot of choice in how we would like our licenses to work, and it extends easily to a complete e-commerce solution. It's a good solution with very good customer service.
I have contacted SoftwareKey support on a broad range of issues from licensing ideas to technical Protection PLUS 5 programming problems. They always respond rapidly and knowledgeably. I have never had a box-ticking or tunnel-vision experience with them. There's a clear impression of involvement and commitment.
Peter Mason
Scientific Programmer, CSIRO Mineral Resources
Fantastic Solutions Provider Who Will Bend Over Backwards to Help
We have been able to provide entitlement management and software protection capabilities to two new .NET software products we are in the process of launching. The SoftwareKey team really puts their customers first and responds very quickly and effectively to support queries raised. Their software is also well designed and powerfully featured.
I recommend that you take advantage of their fantastic support.
Sterren Fisher
Lead Software Developer at Atkins Transportation
Support like this is hard to find.
Over my 25 years, of all the companies I have encountered, Mike and his team rank in the top five in customer support, responsiveness and help. I suppose in this day in age that is probably the highest commendation that I can give Mike and his team.
Stuart Nielsen
Chief Information Officer / Tools4FIM (OXFORD COMPUTER GROUP)
They Put in Overtime to Help Us with a Critical Issue
SoftwareKey has been an important part of our business in terms of securing our intellectual property with their software protection and allowing us to implement a pay as you use business model which is a first in our industry. Their support is always responsive and when we recently had a critical issue that was preventing the release of our latest version of software, they worked over many hours to track down the problems and solve it. This was a great relief and allowed us to ship our product and keep the sales coming in.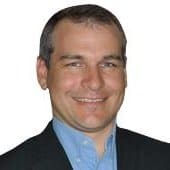 Graeme Cox
Engineering Director, DAVCO Farming
Confident in SoftwareKey's Products and Developer Team Competency
We are very pleased with the SoftwareKey team's dedication and professionalism in resolving complicated issues. We've been using the SoftwareKey System for several years and every time when we needed support we did get it promptly and in a friendly manner. The recent release of Protection PLUS 5 SDK expands SoftwareKey System functionality to additional platforms and processor architectures, which we are planning to start using because we are confident in the company's products and developer team competency.
Do not hesitate with SoftwareKey - it's a solid company, great competitive products and outstanding customer support.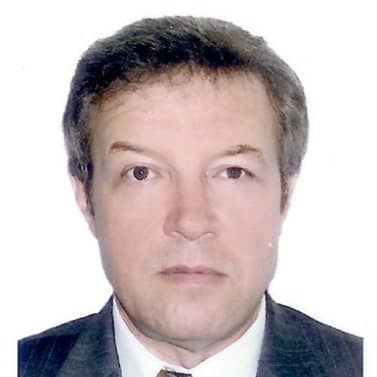 Anatoliy Shishkin
President, 2D Technology Group, Inc.
Getting a real person on the phone was easy
A very, very strong aspect of the company [SoftwareKey] is the customer support which follows the purchase of the product. Getting a real person on the phone was easy and the expertise I was met with was great.

Ann Rutter
Product Development Manager / The Electric Quilt Company