Contact SoftwareKey today!
Each software publisher has different licensing needs. Book a consultation with Team SoftwareKey to explore the solutions that meet your requirements.
Need Help?
We are happy to answer any questions you may have about our products and services. Help is just a few clicks away using the Get Help button on the bottom right of our website.
Support is Excellent - They Genuinely Want to Help
Based on my experience, I would definitely recommend The SoftwareKey System, especially as the cost is very reasonable. From an integration viewpoint, this was straight-forward, starting from the supplied SDK, and modifying to suit. There is a lot of flexibility in the system, meaning we can consider feature-unlocking based on license type sold, while shipping one executable. That's a big win. Support is excellent ... these guys understand what support really is. They genuinely want to help.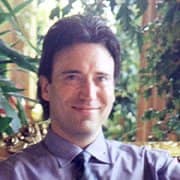 Jerry Kramskoy
CEO/CTO MusicIncite Ltd
SoftwareKey Was a Good Decision for Us
SoftwareKey was able to help us address a business need in a quick and professional manner. They have consistently shown us how flexible and helpful their staff is. We took the selection of a vendor very seriously and the decision has proven to be a good one.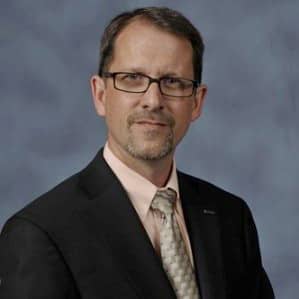 Dave Poulin
Senior Business Development Manager, Panasonic Computer Solutions Company
SoftwareKey's service and support are truly first rate.
My company, ExhibitView Solutions, LLC, has been using the SoftwareKey System for over a year now. We used to use a very developer-intensive system for our licensing. So, when we decided to launch a completely-revamped product, I knew I needed to simplify the licensing process. After searching online, my first phone call to SoftwareKey was to discuss how their system works. I was impressed that I never felt any pressure to end the conversation during that rather long phone call. My developers were able to implement the system in under one hour after I set up a short paid one-on-one tutorial with the SoftwareKey staff.
After the initial product launch, we implemented the system into all of our 3 products. I could not be happier. I would be happy to speak with anyone about my experience and would also encourage any other software company or entrepreneur to investigate SoftwareKey. The service and support are truly first rate, and I have certainly received a great value for my money.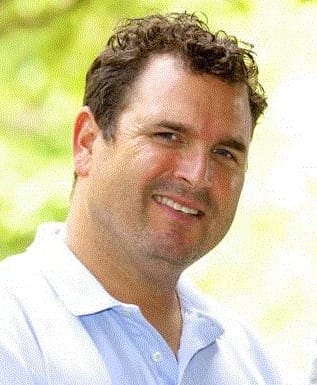 Bill Roach
Partner / ExhibitView Solutions, LLC
Excellent Service
I would like to thank the SoftwareKey team for the excellent service we received during the past years. I won't hesitate to recommend your services to others!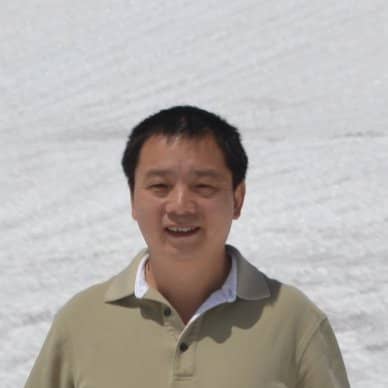 Chao Han
President, VirtualGrid
Getting a real person on the phone was easy
A very, very strong aspect of the company [SoftwareKey] is the customer support which follows the purchase of the product. Getting a real person on the phone was easy and the expertise I was met with was great.

Ann Rutter
Product Development Manager / The Electric Quilt Company
Support like this is hard to find.
Over my 25 years, of all the companies I have encountered, Mike and his team rank in the top five in customer support, responsiveness and help. I suppose in this day in age that is probably the highest commendation that I can give Mike and his team.
Stuart Nielsen
Chief Information Officer / Tools4FIM (OXFORD COMPUTER GROUP)
Affordable Licensing Solution and a Great Support Team
The SoftwareKey team was willing to work with us on a couple of custom needs we had and provided great support for our licensing needs for 6+ years. We were able to go to market with confidence, knowing that our software would be protected against piracy.

Joe Herres
VP, Product. H3 Solutions/Mobile Entree
Confident in SoftwareKey's Products and Developer Team Competency
We are very pleased with the SoftwareKey team's dedication and professionalism in resolving complicated issues. We've been using the SoftwareKey System for several years and every time when we needed support we did get it promptly and in a friendly manner. The recent release of Protection PLUS 5 SDK expands SoftwareKey System functionality to additional platforms and processor architectures, which we are planning to start using because we are confident in the company's products and developer team competency.
Do not hesitate with SoftwareKey - it's a solid company, great competitive products and outstanding customer support.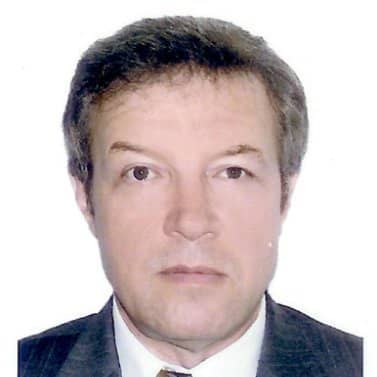 Anatoliy Shishkin
President, 2D Technology Group, Inc.
Simplified Product with Excellent Support
When it comes to streamline the customized licensing, the SoftwareKey System is your best bet. The SDK is easy to implement and doesn't take long to customize according to our needs.
Their incredible support and commitment helped us deliver licenses to our clients and distributors across the globe with the least efforts. In fact, using the Professional Services support option, they helped us with advanced licensing customization to solve some specific needs that we had.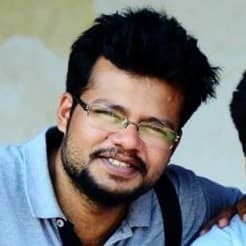 Ashish Lal
Scrum Master/Lepide Software Pvt. Ltd.
They Always Help Me with a Prompt, Cheerful, and Very Easy to Understand Response
We have been using SOLO Server along with Protection PLUS 4 SDK for several years. We recently upgraded to Protection PLUS 5 SDK, and the SoftwareKey support team has helped make the transition a success. With our software release date quickly approaching, things began to become a bit hectic and I had some urgent questions that needed answers. SoftwareKey support promptly supplied me with more than ample documentation, and got me on the right path to resolving my issue that night before the start of the next business day. No matter how simple (or dumb) of a question I have, they always help me towards a resolution with a prompt, cheerful, and very easy to understand response.

Adam Reue
Senior Software Engineering Project Manager, Revcord