Contact SoftwareKey today!
Each software publisher has different licensing needs. Book a consultation with Team SoftwareKey to explore the solutions that meet your requirements.
Need Help?
We are happy to answer any questions you may have about our products and services. Help is just a few clicks away using the Get Help button on the bottom right of our website.
Getting to our first sale online was fast!
It's easy to trial, relatively low costs to get started, the support is good, the web shop being automatically set up is great. Instant SOLO Server is great, you don't have to mess around with any of that stuff. It's all taken care of.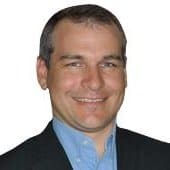 Graeme Cox
Managing Director and Co-Founder, Davco OptiSurface Pty Ltd
Getting a real person on the phone was easy
A very, very strong aspect of the company [SoftwareKey] is the customer support which follows the purchase of the product. Getting a real person on the phone was easy and the expertise I was met with was great.

Ann Rutter
Product Development Manager / The Electric Quilt Company
They Put in Overtime to Help Us with a Critical Issue
SoftwareKey has been an important part of our business in terms of securing our intellectual property with their software protection and allowing us to implement a pay as you use business model which is a first in our industry. Their support is always responsive and when we recently had a critical issue that was preventing the release of our latest version of software, they worked over many hours to track down the problems and solve it. This was a great relief and allowed us to ship our product and keep the sales coming in.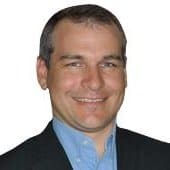 Graeme Cox
Engineering Director, DAVCO Farming
They Always Help Me with a Prompt, Cheerful, and Very Easy to Understand Response
We have been using SOLO Server along with Protection PLUS 4 SDK for several years. We recently upgraded to Protection PLUS 5 SDK, and the SoftwareKey support team has helped make the transition a success. With our software release date quickly approaching, things began to become a bit hectic and I had some urgent questions that needed answers. SoftwareKey support promptly supplied me with more than ample documentation, and got me on the right path to resolving my issue that night before the start of the next business day. No matter how simple (or dumb) of a question I have, they always help me towards a resolution with a prompt, cheerful, and very easy to understand response.

Adam Reue
Senior Software Engineering Project Manager, Revcord
It's Nice to See Sales Come in at 3am
SoftwareKey is a one stop shop for software protection. Tenacity has been using their solutions since we opened in 2004, and I would not consider going anywhere else. I love the SoftwareKey built-in shopping cart and tools they provide to protect our software from theft. It is nice to see sales come in at 3am.
The support that these guys offer is top notch. Dealing with the lowest technician all the way to the company owner has always been a pleasure.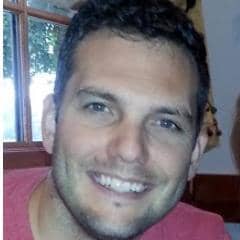 Dustin Armstrong
VP Operations, Tenacity, Inc.
Reliable service & support
Your folks are very responsive... When we do need support, it's always there. I've had really great responses from your technical folks, where they know what's going on. They're willing to take the time to simulate your customer's problems. In seven years, I've contacted them maybe ten times total for minor things, never a failure or a crash.
Noel Carboni
ProDigital Software
The Best Investment I Have Ever Made for My Business
I just want to thank you SoftwareKey for the # 1 greatest product and customer service that you have supplied me with for the past nine years. My business could not operate without you and you take so much of the work load out of my business that you could not even imagine. SoftwareKey is like having your very own special department for your own business. SoftwareKey has the # 1 greatest one-on-one customer support that you could ever ask for. I know SoftwareKey has been the best investment I have ever made for my business and I look forward to many more years of doing business with you. Keep up the great work and as always I look forward to seeing what new feature you have for us coming in the future.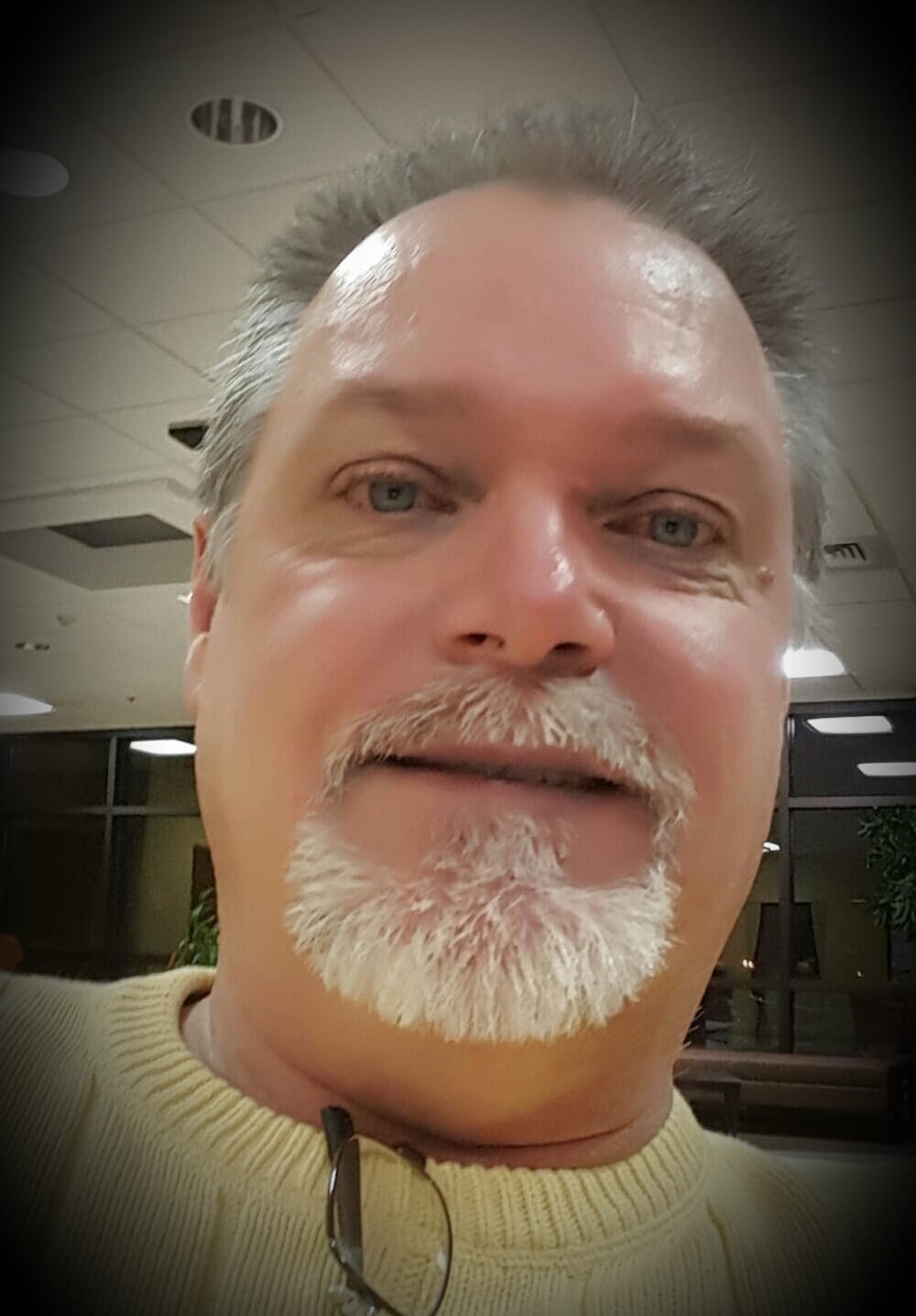 Ray White
Fog Line Software LLC
Affordable Licensing Solution and a Great Support Team
The SoftwareKey team was willing to work with us on a couple of custom needs we had and provided great support for our licensing needs for 6+ years. We were able to go to market with confidence, knowing that our software would be protected against piracy.

Joe Herres
VP, Product. H3 Solutions/Mobile Entree
Great Responsiveness
I would really like to thank you for your great customer service and responsiveness. It's hard to see such great support and responsiveness nowadays, we really appreciate it.

SERHAT GÜLER
Lexogen, Inc.
Stellar Customer Support
Team SoftwareKey provides stellar customer support, which is fast and efficient.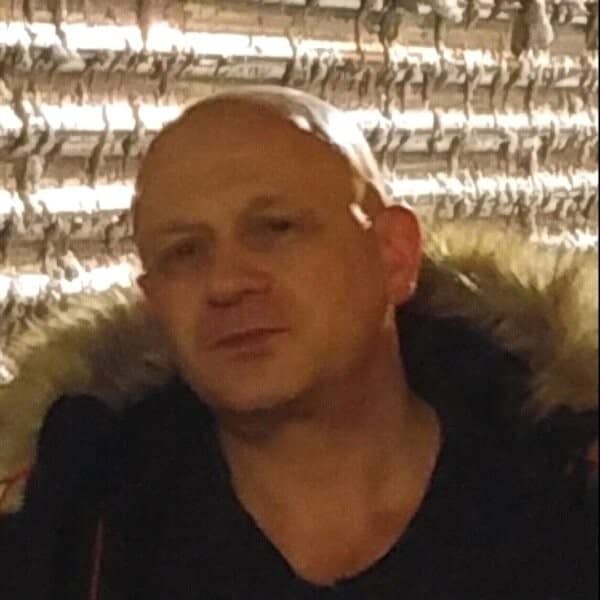 Leo Revzin
Owner / Zevrix Solutions