Contact SoftwareKey today!
Each software publisher has different licensing needs. Book a consultation with Team SoftwareKey to explore the solutions that meet your requirements.
Need Help?
We are happy to answer any questions you may have about our products and services. Help is just a few clicks away using the Get Help button on the bottom right of our website.
Team SoftwareKey's Support is Brilliant!
Our company develops software for risk management and quantitative risk analysis. We're very impressed with the license management and license activation features of the SoftwareKey System. Implementation is intuitive and well explained in the manual and samples. We are very happy with the SoftwareKey System's set of tools - we have relied on them for more than 10 years now and they have never failed us.
Their client support is also brilliant - always helpful and timely.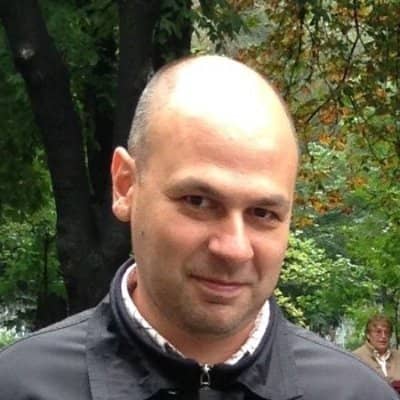 Timour Koupeev
Vose Software, Head of Development
SoftwareKey's support is extremely responsive!
The SoftwareKey team has been extremely responsive in assisting us with implementation of cloud-controlled network licensing. They've answered our questions and helped with troubleshooting on multiple occasions, including outside of normal business hours.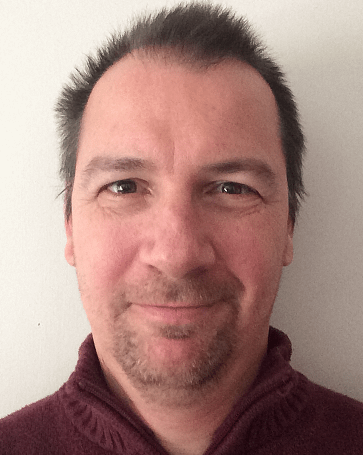 Clint Monari
Lead UI Developer, Bridge Software Institute
Above and Beyond the Typical Level of Support
I just wanted to take the time to write this email and indicate my high level of satisfaction with the support that your team has provided throughout the trial, purchase, and setup of your software products. The support team is friendly, listens to my questions, knows your products inside and out, and conduct themselves in a manner that is highly conducive to simply getting things done. It is quite clear that they go above and beyond the typical level of support that is expected, and I hope that it is well-recognized that this is essential to procuring new business and referrals.
Quality product - easy to use
SoftwareKey has provided IDM a 21st century software license solution that is on par with any major publisher we know of... that includes quality and excellent customer service and support. Easy to register, extensible to multi-platforms, and easy for our users to stay current!

Ian Mead
IDM Computer Solutions, Inc.
Flexible and Stable for Thousands of Users
We have used Protection PLUS for many years with thousands of users, and it has been a very flexible and stable product. We recently encountered an issue requiring FIPS-compliance in our software in order to participate with some US government contracts. We contacted SoftwareKey support to inquire about a FIPS-compliant version of Protection PLUS. Even though it required a special build of their library, they researched the issue and provided a solution very quickly. This was a big deal for us to support some large companies evaluating our product.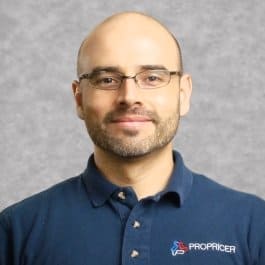 Andre Martinez
Executive Business Services, Inc.
Customized Integration We Couldn't Find Anywhere Else
We used to have a very cumbersome, manual process for distributing our software licenses. After trying unsuccessfully to find a suitable solution with other licensing providers, we worked with SoftwareKey to fully-automate a customized connection to our Customer Relationship Management System. Now through a simple process in our CRM, customers are immediately notified of their license credentials and can activate 24 hours a day!

The SoftwareKey team is great! They provided a robust and professional solution and their support was fantastic - I wouldn't hesitate to recommend them.

Heloise Laight
Co-owner / Canonbury Publishing Ltd
World Class Customer Support and Proven Operational Excellence
SoftwareKey has world-class customer support and proven operational excellence. They work hard to ensure complete satisfaction with every order. What convinced us was the complete array of features of SOLO Server along with their tremendous customer support that is essential to maintaining your business.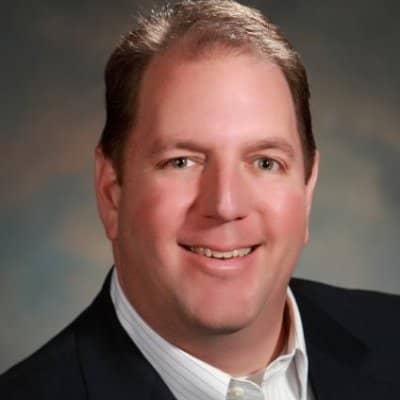 John Huhn
CEO NewStream Solutions
The Jump Start Service Was Great and Helped Me Relax and Sort Things Out
We are a new startup business and will initially be selling software to the construction industry and providing consulting services.
What I really like about the SoftwareKey System is that it's quick to setup, provides full automation when using SOLO Server for customers to download and activate software instantly and it will also integrate with FastSpring for payments.
We are in the process of launching our first product. I went with the SoftwareKey System as the system looked relatively easy to implement and the fact that the client can purchase, download and activate automatically without me having to deal with that side of things is a great time saver.
I researched a lot of different products and kept coming back to SoftwareKey for the below reasons. They have a large amount of online information including online tutorials, webinars and tips, etc. which is great. As I am totally new to the licensing of software, one massive thing for me was good customer support for which I have only read good reviews about in regards to SoftwareKey. I also found their pricing to be very reasonable - especially important to me was that I did not want to be paying out huge amounts for the software automation for downloading and activating the software. This was important to me as a new start up company and not having massive cash reserves to rely on until the product gets some traction.
I used the Jump Start Service a few nights ago to make sure I was doing things correctly etc. Dan from SoftwareKey was who I dealt with and I have got to say he was great - relaxed and helped me sort things out - no worries. So yes the customer service is great. I would not hesitate for a second in recommending SoftwareKey.
Mark Daniel
Director of Explicit Business Solutions Ltd
SoftwareKey support is second to none
I would certainly recommend the SoftwareKey System to others on the basis that SoftwareKey support is second to none. Allowing for the time difference, every e-mail I have sent – and there have been quite few – has always been answered straight away with good sound advice. Other suppliers I have dealt with sometimes take days to respond to a support call. Each support analyst is very familiar with their product and provides excellent, precise support.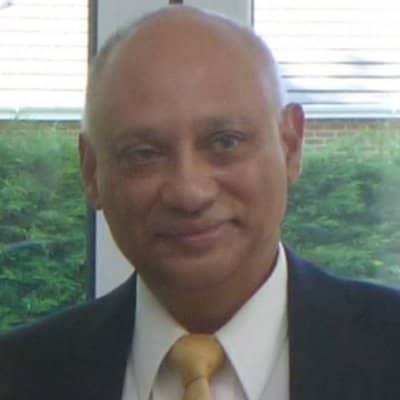 Mark Fonseca
3000AD Systems
Reliable service & support
Your folks are very responsive... When we do need support, it's always there. I've had really great responses from your technical folks, where they know what's going on. They're willing to take the time to simulate your customer's problems. In seven years, I've contacted them maybe ten times total for minor things, never a failure or a crash.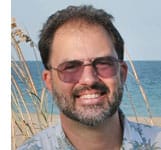 Noel Carboni
ProDigital Software