Contact SoftwareKey today!
Each software publisher has different licensing needs. Book a consultation with Team SoftwareKey to explore the solutions that meet your requirements.
Need Help?
We are happy to answer any questions you may have about our products and services. Help is just a few clicks away using the Get Help button on the bottom right of our website.
Expert, Timely Support Even with 13H Time Difference
The most impressive feature of SoftwareKey is the quality and expertise of its support. As an Australian business, email was the common interaction. All questions were answered in a timely, respectful, expert and comprehensible manner whether simple or complex. As educators, these were qualities we most notice and most value.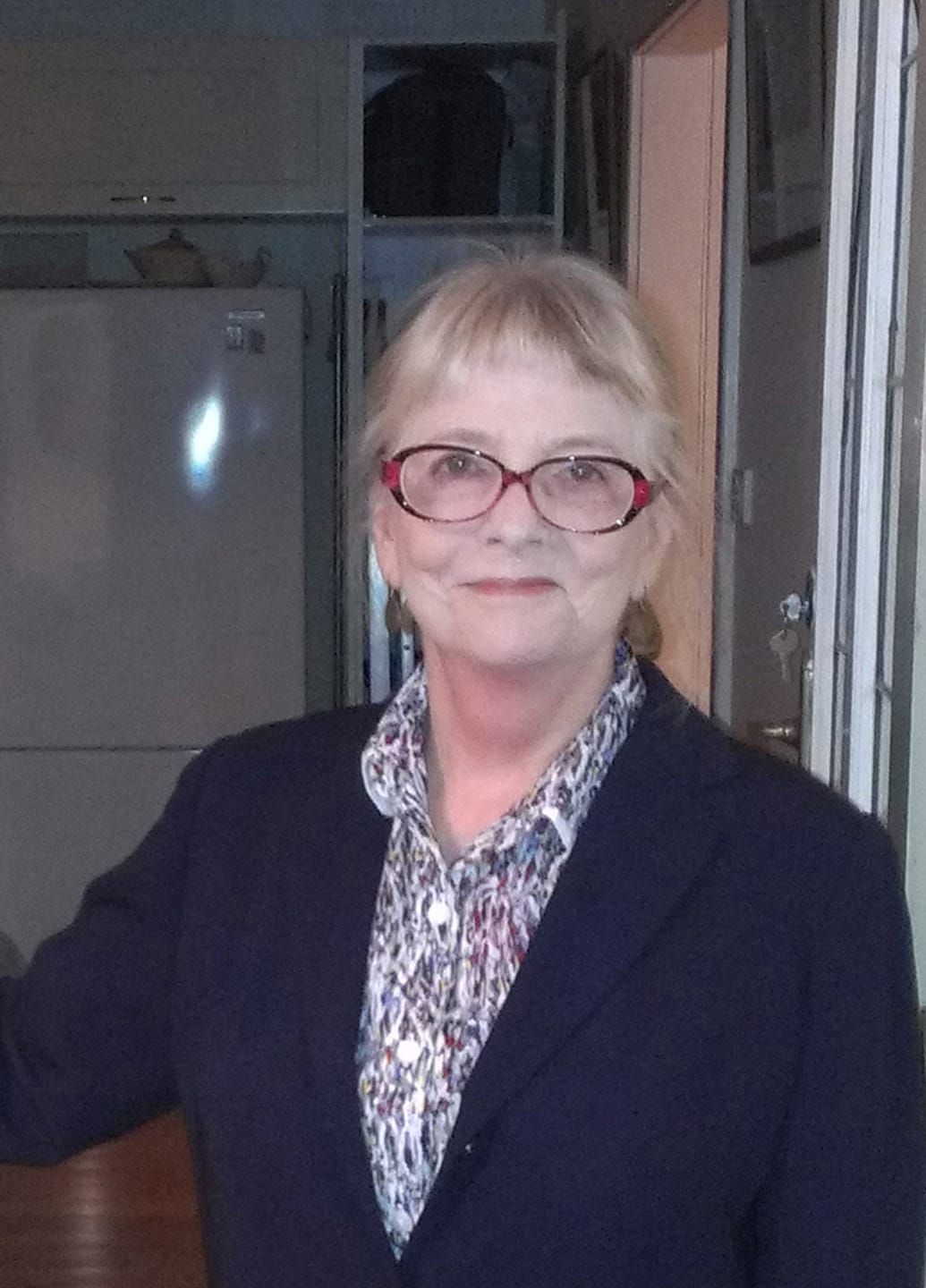 Bernice Kelly
Owner, School by Design
Support is Excellent - They Genuinely Want to Help
Based on my experience, I would definitely recommend The SoftwareKey System, especially as the cost is very reasonable. From an integration viewpoint, this was straight-forward, starting from the supplied SDK, and modifying to suit. There is a lot of flexibility in the system, meaning we can consider feature-unlocking based on license type sold, while shipping one executable. That's a big win. Support is excellent ... these guys understand what support really is. They genuinely want to help.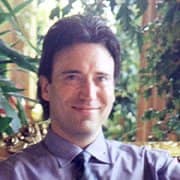 Jerry Kramskoy
CEO/CTO MusicIncite Ltd
The SoftwareKey Team is Always Committed to Our Success
We've been using the SoftwareKey System for several years. We engaged SoftwareKey as part of our development team to extend their standard system functionality to meet new requirements as well as design a scalable hosting platform. This project was a major success, and we were impressed with the depth and breadth of their team's technical abilities.
We later used SoftwareKey to create a subscription version of our product and provide a deep integration with our ecommerce system. They defined an elegant solution, completed their tasks quickly, and provided clear documentation. The SoftwareKey team was committed to the success of each project, leading to smooth product launches.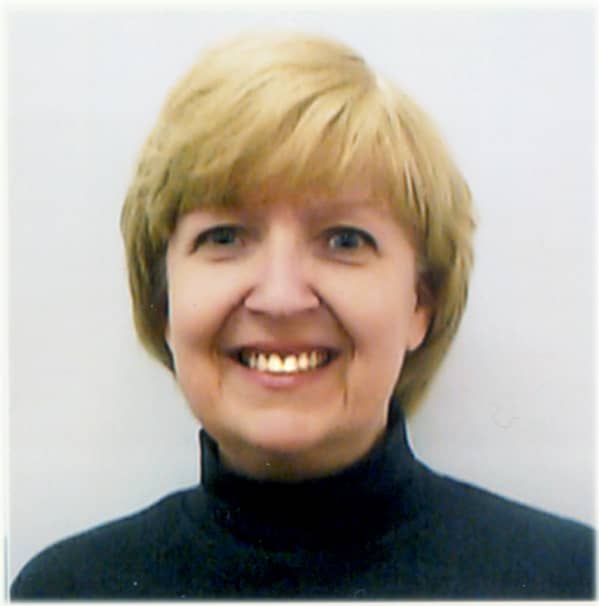 Nancy Canty
VP of Product Management, Blue Ridge Networks, Inc.
Above and Beyond the Typical Level of Support
I just wanted to take the time to write this email and indicate my high level of satisfaction with the support that your team has provided throughout the trial, purchase, and setup of your software products. The support team is friendly, listens to my questions, knows your products inside and out, and conduct themselves in a manner that is highly conducive to simply getting things done. It is quite clear that they go above and beyond the typical level of support that is expected, and I hope that it is well-recognized that this is essential to procuring new business and referrals.
The Best Investment I Have Ever Made for My Business
I just want to thank you SoftwareKey for the # 1 greatest product and customer service that you have supplied me with for the past nine years. My business could not operate without you and you take so much of the work load out of my business that you could not even imagine. SoftwareKey is like having your very own special department for your own business. SoftwareKey has the # 1 greatest one-on-one customer support that you could ever ask for. I know SoftwareKey has been the best investment I have ever made for my business and I look forward to many more years of doing business with you. Keep up the great work and as always I look forward to seeing what new feature you have for us coming in the future.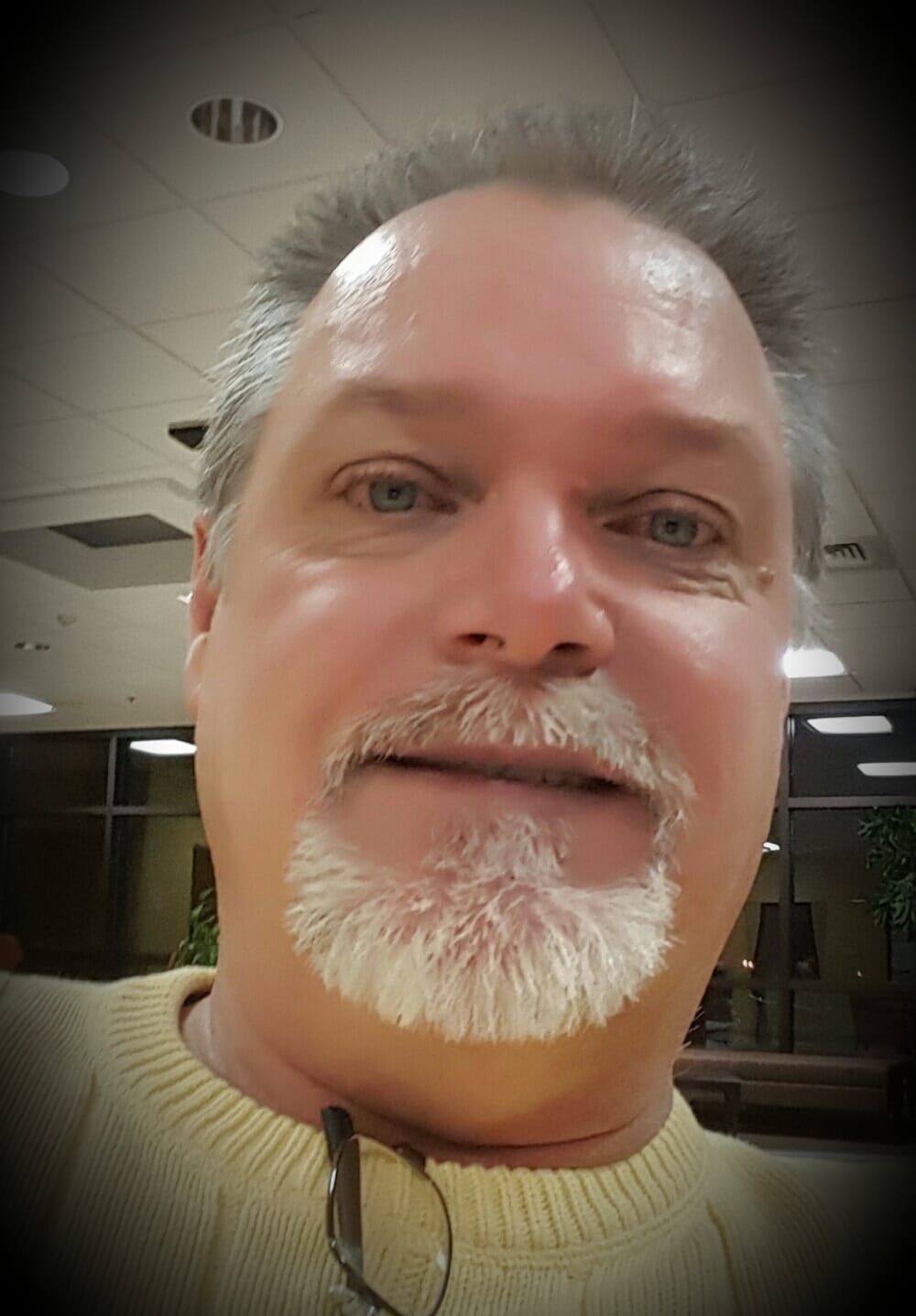 Ray White
Fog Line Software LLC
The Jump Start Service Was Great and Helped Me Relax and Sort Things Out
We are a new startup business and will initially be selling software to the construction industry and providing consulting services.
What I really like about the SoftwareKey System is that it's quick to setup, provides full automation when using SOLO Server for customers to download and activate software instantly and it will also integrate with FastSpring for payments.
We are in the process of launching our first product. I went with the SoftwareKey System as the system looked relatively easy to implement and the fact that the client can purchase, download and activate automatically without me having to deal with that side of things is a great time saver.
I researched a lot of different products and kept coming back to SoftwareKey for the below reasons. They have a large amount of online information including online tutorials, webinars and tips, etc. which is great. As I am totally new to the licensing of software, one massive thing for me was good customer support for which I have only read good reviews about in regards to SoftwareKey. I also found their pricing to be very reasonable - especially important to me was that I did not want to be paying out huge amounts for the software automation for downloading and activating the software. This was important to me as a new start up company and not having massive cash reserves to rely on until the product gets some traction.
I used the Jump Start Service a few nights ago to make sure I was doing things correctly etc. Dan from SoftwareKey was who I dealt with and I have got to say he was great - relaxed and helped me sort things out - no worries. So yes the customer service is great. I would not hesitate for a second in recommending SoftwareKey.
Mark Daniel
Director of Explicit Business Solutions Ltd
Support like this is hard to find.
Over my 25 years, of all the companies I have encountered, Mike and his team rank in the top five in customer support, responsiveness and help. I suppose in this day in age that is probably the highest commendation that I can give Mike and his team.
Stuart Nielsen
Chief Information Officer / Tools4FIM (OXFORD COMPUTER GROUP)
Fantastic Solutions Provider Who Will Bend Over Backwards to Help
We have been able to provide entitlement management and software protection capabilities to two new .NET software products we are in the process of launching. The SoftwareKey team really puts their customers first and responds very quickly and effectively to support queries raised. Their software is also well designed and powerfully featured.
I recommend that you take advantage of their fantastic support.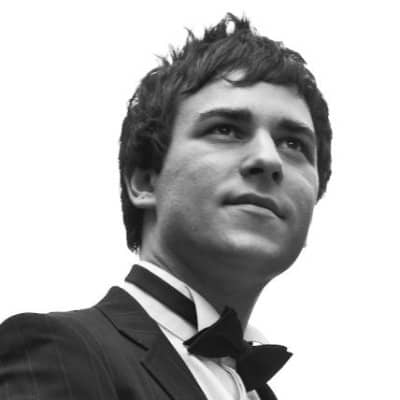 Sterren Fisher
Lead Software Developer at Atkins Transportation
Best IT Support by a Country Mile
Every time I raise a ticket with SoftwareKey, it gets dealt with promptly and with insight. Your team should be congratulated on such a consistently good performance. TRUST me, I deal with a number of IT support sites and yours is the best by a country mile.
Ian Batey
CEO, IDMB Advisory LTD
Customized Integration We Couldn't Find Anywhere Else
We used to have a very cumbersome, manual process for distributing our software licenses. After trying unsuccessfully to find a suitable solution with other licensing providers, we worked with SoftwareKey to fully-automate a customized connection to our Customer Relationship Management System. Now through a simple process in our CRM, customers are immediately notified of their license credentials and can activate 24 hours a day!

The SoftwareKey team is great! They provided a robust and professional solution and their support was fantastic - I wouldn't hesitate to recommend them.

Heloise Laight
Co-owner / Canonbury Publishing Ltd