Contact SoftwareKey today!
Each software publisher has different licensing needs. Book a consultation with Team SoftwareKey to explore the solutions that meet your requirements.
Need Help?
We are happy to answer any questions you may have about our products and services. Help is just a few clicks away using the Get Help button on the bottom right of our website.
A Powerful and Flexible Solution with Very Good Customer Service
We use Protection PLUS 5 Native along with Instant SOLO server. It's a powerful, flexible solution that gives us a lot of choice in how we would like our licenses to work, and it extends easily to a complete e-commerce solution. It's a good solution with very good customer service.
I have contacted SoftwareKey support on a broad range of issues from licensing ideas to technical Protection PLUS 5 programming problems. They always respond rapidly and knowledgeably. I have never had a box-ticking or tunnel-vision experience with them. There's a clear impression of involvement and commitment.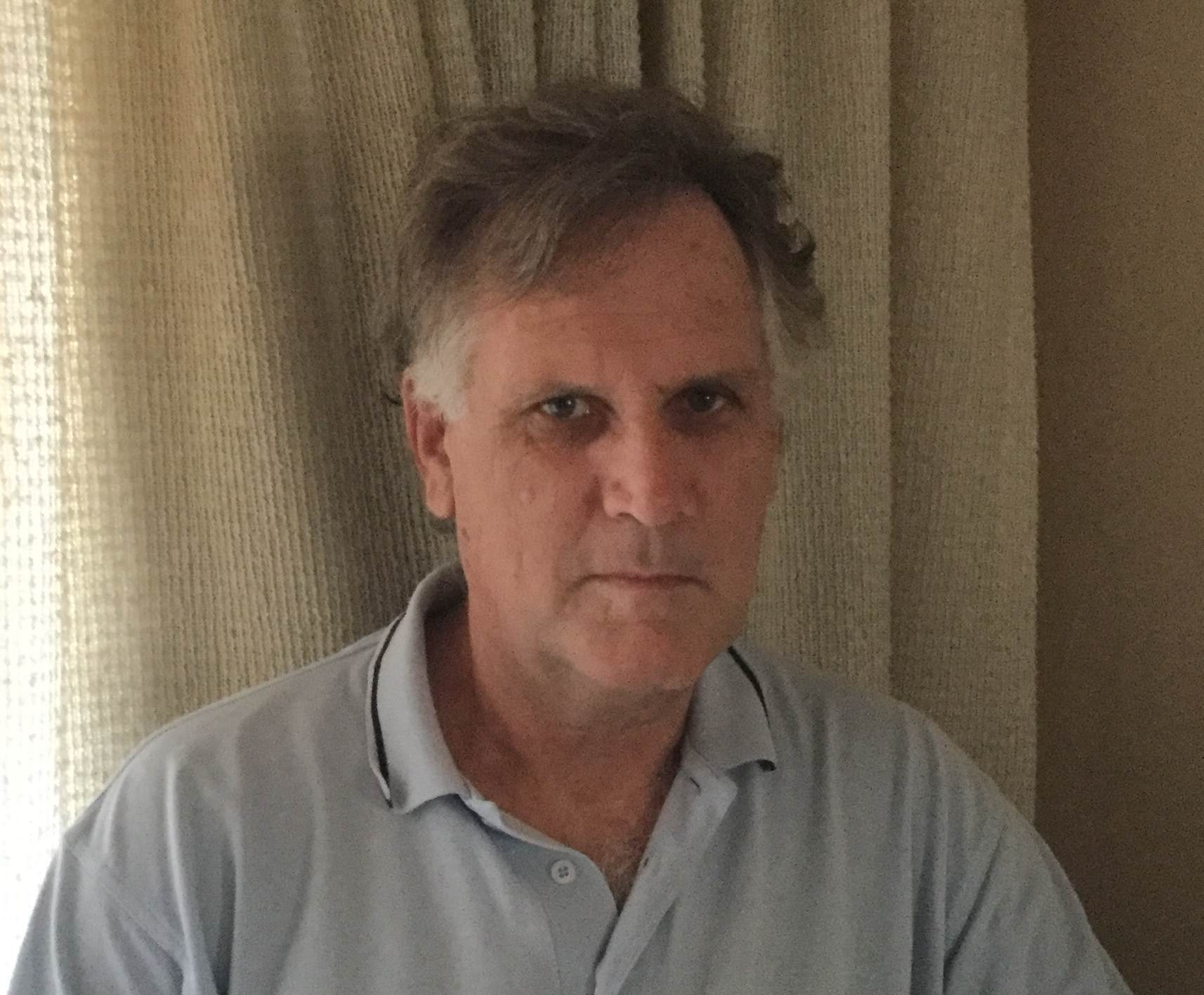 Peter Mason
Scientific Programmer, CSIRO Mineral Resources
SoftwareKey support is second to none
I would certainly recommend the SoftwareKey System to others on the basis that SoftwareKey support is second to none. Allowing for the time difference, every e-mail I have sent – and there have been quite few – has always been answered straight away with good sound advice. Other suppliers I have dealt with sometimes take days to respond to a support call. Each support analyst is very familiar with their product and provides excellent, precise support.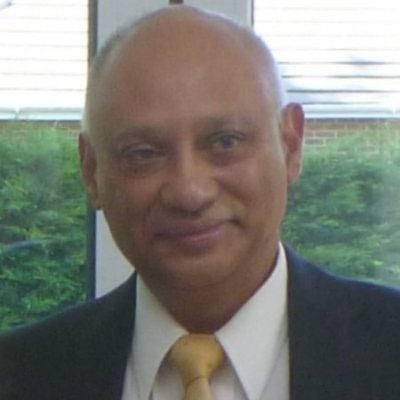 Mark Fonseca
3000AD Systems
SoftwareKey's service and support are truly first rate.
My company, ExhibitView Solutions, LLC, has been using the SoftwareKey System for over a year now. We used to use a very developer-intensive system for our licensing. So, when we decided to launch a completely-revamped product, I knew I needed to simplify the licensing process. After searching online, my first phone call to SoftwareKey was to discuss how their system works. I was impressed that I never felt any pressure to end the conversation during that rather long phone call. My developers were able to implement the system in under one hour after I set up a short paid one-on-one tutorial with the SoftwareKey staff.
After the initial product launch, we implemented the system into all of our 3 products. I could not be happier. I would be happy to speak with anyone about my experience and would also encourage any other software company or entrepreneur to investigate SoftwareKey. The service and support are truly first rate, and I have certainly received a great value for my money.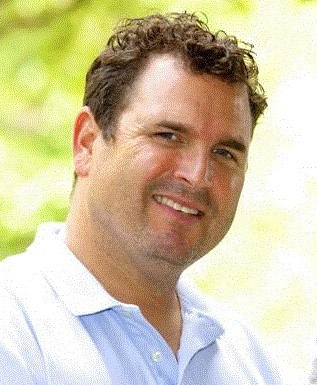 Bill Roach
Partner / ExhibitView Solutions, LLC
SoftwareKey Was a Good Decision for Us
SoftwareKey was able to help us address a business need in a quick and professional manner. They have consistently shown us how flexible and helpful their staff is. We took the selection of a vendor very seriously and the decision has proven to be a good one.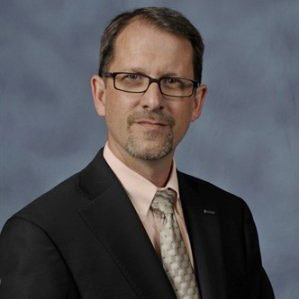 Dave Poulin
Senior Business Development Manager, Panasonic Computer Solutions Company
The Jump Start Service Was Great and Helped Me Relax and Sort Things Out
We are a new startup business and will initially be selling software to the construction industry and providing consulting services.
What I really like about the SoftwareKey System is that it's quick to setup, provides full automation when using SOLO Server for customers to download and activate software instantly and it will also integrate with FastSpring for payments.
We are in the process of launching our first product. I went with the SoftwareKey System as the system looked relatively easy to implement and the fact that the client can purchase, download and activate automatically without me having to deal with that side of things is a great time saver.
I researched a lot of different products and kept coming back to SoftwareKey for the below reasons. They have a large amount of online information including online tutorials, webinars and tips, etc. which is great. As I am totally new to the licensing of software, one massive thing for me was good customer support for which I have only read good reviews about in regards to SoftwareKey. I also found their pricing to be very reasonable - especially important to me was that I did not want to be paying out huge amounts for the software automation for downloading and activating the software. This was important to me as a new start up company and not having massive cash reserves to rely on until the product gets some traction.
I used the Jump Start Service a few nights ago to make sure I was doing things correctly etc. Dan from SoftwareKey was who I dealt with and I have got to say he was great - relaxed and helped me sort things out - no worries. So yes the customer service is great. I would not hesitate for a second in recommending SoftwareKey.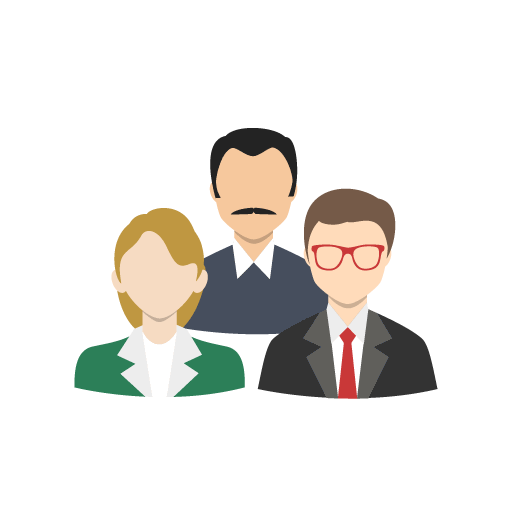 Mark Daniel
Director of Explicit Business Solutions Ltd
Above and Beyond the Typical Level of Support
I just wanted to take the time to write this email and indicate my high level of satisfaction with the support that your team has provided throughout the trial, purchase, and setup of your software products. The support team is friendly, listens to my questions, knows your products inside and out, and conduct themselves in a manner that is highly conducive to simply getting things done. It is quite clear that they go above and beyond the typical level of support that is expected, and I hope that it is well-recognized that this is essential to procuring new business and referrals.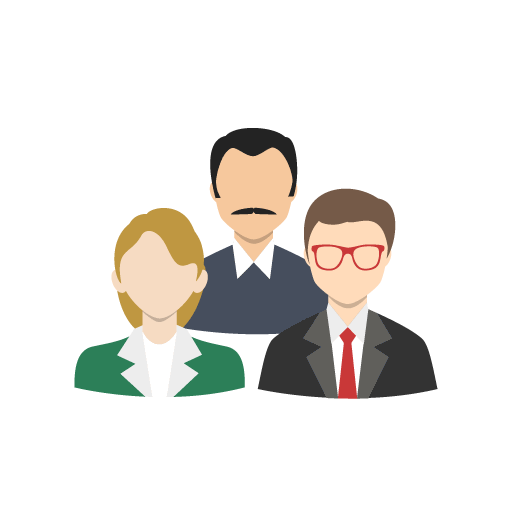 Flexible and Stable for Thousands of Users
We have used Protection PLUS for many years with thousands of users, and it has been a very flexible and stable product. We recently encountered an issue requiring FIPS-compliance in our software in order to participate with some US government contracts. We contacted SoftwareKey support to inquire about a FIPS-compliant version of Protection PLUS. Even though it required a special build of their library, they researched the issue and provided a solution very quickly. This was a big deal for us to support some large companies evaluating our product.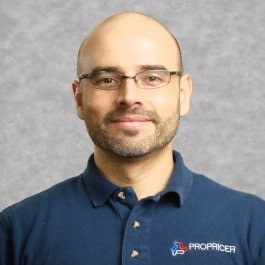 Andre Martinez
Executive Business Services, Inc.
Getting to our first sale online was fast!
It's easy to trial, relatively low costs to get started, the support is good, the web shop being automatically set up is great. Instant SOLO Server is great, you don't have to mess around with any of that stuff. It's all taken care of.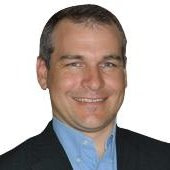 Graeme Cox
Managing Director and Co-Founder, Davco OptiSurface Pty Ltd
Invaluable Customer Support!
I wrote a custom software dialog that gives our user the ability to evaluate our software or activate it, which is an advanced application that requires API calls and custom modifications to the license to activate both licenses. The SoftwareKey API has lots of options, so I worked with Tanner to activate their software and another licensed feature needed for our custom software licensing use case. Tanner's knowledge and support was invaluable throughout the process. I don't believe I would have been able to accomplish this task in an efficient manner without him.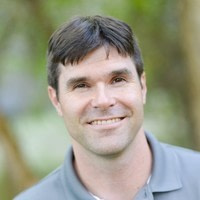 Brooks Wait
Owner & Certified LabVIEW Architect, Brooks Consulting LLC
I'm Proud to Include Their Technology in Our Products
We started using the SoftwareKey System in 2009 and within a few days we had implemented the full Protection + Automation bundle in our graphics products. We've never even considered another solution since. The folks at SoftwareKey have always been responsive and genuinely helpful. They truly have an entrepreneurial spirit and I'm proud to include their technology in our products.
We have a growing internet software business where customers purchase and activate software licenses online, 24 hours per day. All in all, our customers experience a slick, integrated, and automated process.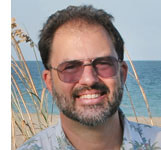 Noel Carboni
Owner, ProDigital Software