Contact SoftwareKey today!
Each software publisher has different licensing needs. Book a consultation with Team SoftwareKey to explore the solutions that meet your requirements.
Need Help?
We are happy to answer any questions you may have about our products and services. Help is just a few clicks away using the Get Help button on the bottom right of our website.
Excellent Service
I would like to thank the SoftwareKey team for the excellent service we received during the past years. I won't hesitate to recommend your services to others!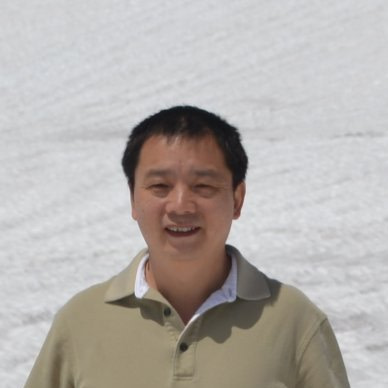 Chao Han
President, VirtualGrid
A Powerful and Flexible Solution with Very Good Customer Service
We use Protection PLUS 5 Native along with Instant SOLO server. It's a powerful, flexible solution that gives us a lot of choice in how we would like our licenses to work, and it extends easily to a complete e-commerce solution. It's a good solution with very good customer service.
I have contacted SoftwareKey support on a broad range of issues from licensing ideas to technical Protection PLUS 5 programming problems. They always respond rapidly and knowledgeably. I have never had a box-ticking or tunnel-vision experience with them. There's a clear impression of involvement and commitment.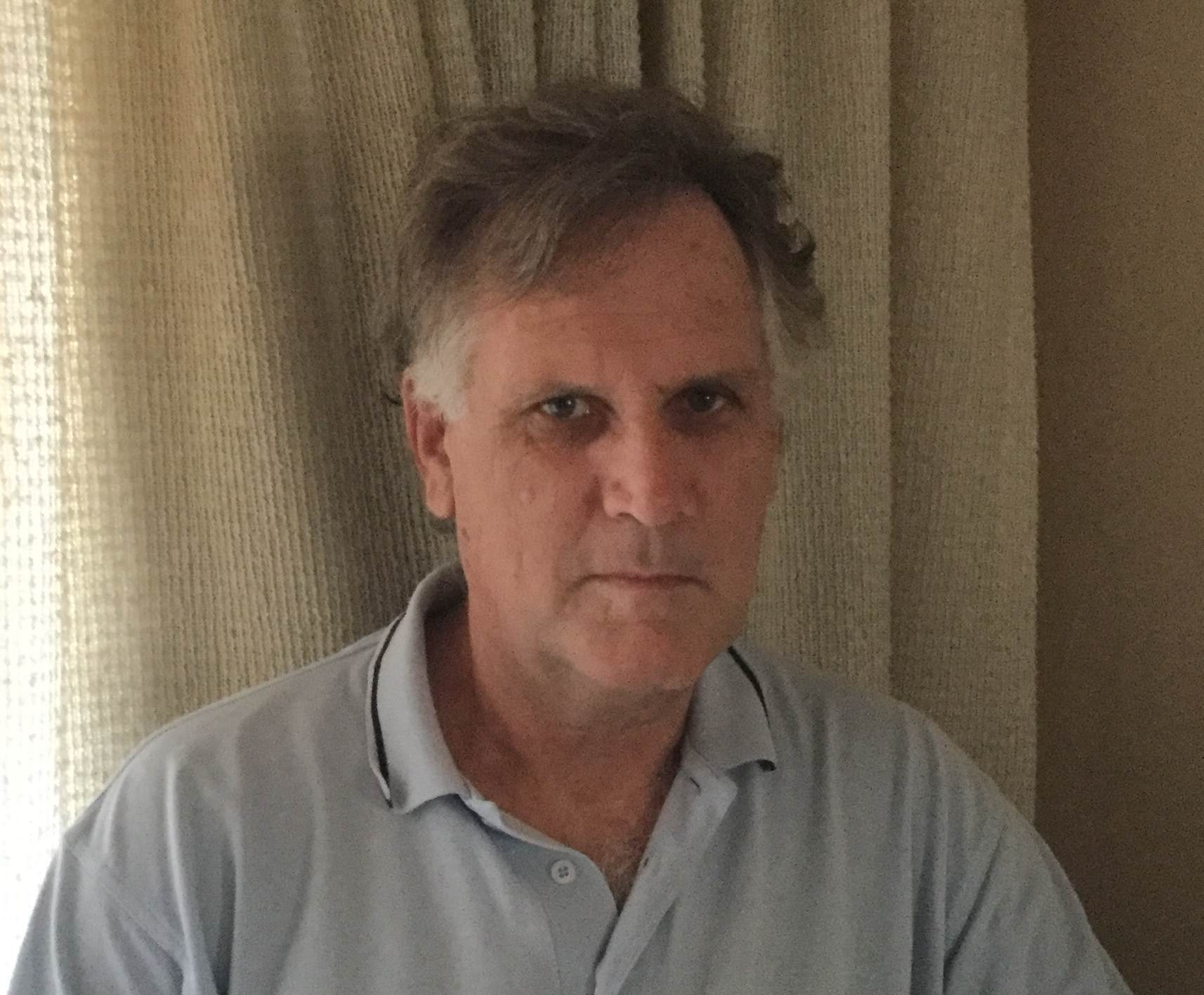 Peter Mason
Scientific Programmer, CSIRO Mineral Resources
The SoftwareKey System is the complete package!
I wanted to make sure that everything was set up right, and that required more than your standard support. I was willing to pay for additional help, so I signed up for the Jump Start program.
Team SoftwareKey worked with me to get it scheduled, because my schedule has been so tight. And they were thorough. They went through all the settings and checked under the hood for me, making sure we had everything set up right.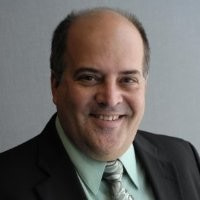 Michael Gencarelli
Co-Founder / nGeneYes, Inc.
Great Responsiveness
I would really like to thank you for your great customer service and responsiveness. It's hard to see such great support and responsiveness nowadays, we really appreciate it.

SERHAT GÜLER
Lexogen, Inc.
SoftwareKey's support is extremely responsive!
The SoftwareKey team has been extremely responsive in assisting us with implementation of cloud-controlled network licensing. They've answered our questions and helped with troubleshooting on multiple occasions, including outside of normal business hours.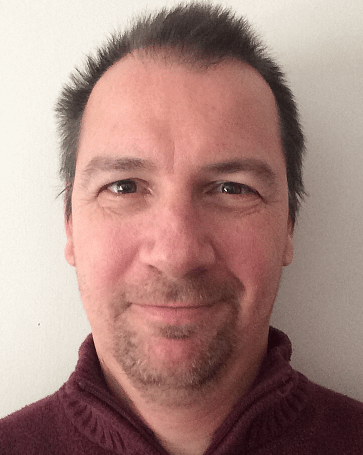 Clint Monari
Lead UI Developer, Bridge Software Institute
Fantastic Solutions Provider Who Will Bend Over Backwards to Help
We have been able to provide entitlement management and software protection capabilities to two new .NET software products we are in the process of launching. The SoftwareKey team really puts their customers first and responds very quickly and effectively to support queries raised. Their software is also well designed and powerfully featured.
I recommend that you take advantage of their fantastic support.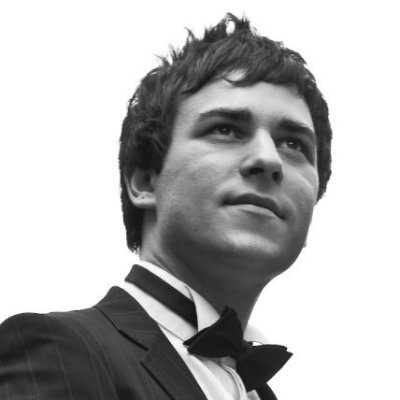 Sterren Fisher
Lead Software Developer at Atkins Transportation
It's Nice to See Sales Come in at 3am
SoftwareKey is a one stop shop for software protection. Tenacity has been using their solutions since we opened in 2004, and I would not consider going anywhere else. I love the SoftwareKey built-in shopping cart and tools they provide to protect our software from theft. It is nice to see sales come in at 3am.
The support that these guys offer is top notch. Dealing with the lowest technician all the way to the company owner has always been a pleasure.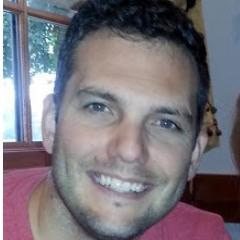 Dustin Armstrong
VP Operations, Tenacity, Inc.
They Always Help Me with a Prompt, Cheerful, and Very Easy to Understand Response
We have been using SOLO Server along with Protection PLUS 4 SDK for several years. We recently upgraded to Protection PLUS 5 SDK, and the SoftwareKey support team has helped make the transition a success. With our software release date quickly approaching, things began to become a bit hectic and I had some urgent questions that needed answers. SoftwareKey support promptly supplied me with more than ample documentation, and got me on the right path to resolving my issue that night before the start of the next business day. No matter how simple (or dumb) of a question I have, they always help me towards a resolution with a prompt, cheerful, and very easy to understand response.
Adam Reue
Senior Software Engineering Project Manager, Revcord
Stellar Customer Support
Team SoftwareKey provides stellar customer support, which is fast and efficient.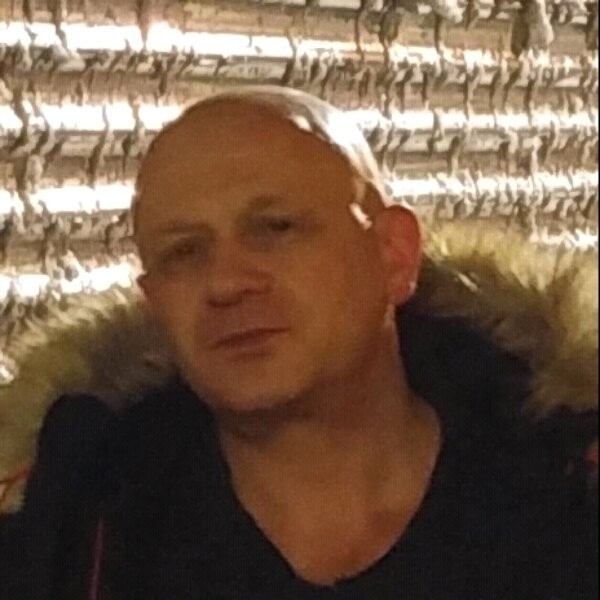 Leo Revzin
Owner / Zevrix Solutions
The SoftwareKey System and Support are Rock Solid!
We have been building data products for the financial market since 2008 - mostly for Indian stock markets.
SoftwareKey products are rock solid, you use them for your product protection, license management and it JUST WORKS! In last 10 years, thousands of trials & paid licenses were created & managed on SOLO Server Automation with no issues whatsoever. Their support is top-notch and always to the point. Their team understands what a customer is saying and on rare occasions when you need support, they are more than willing to help.
The SoftwareKey System made the license management aspect of our business so effortless that we were able to confidently make our software sales a primary focus.
Since 2008, we have immensely enjoyed the SoftwareKey System to protect and manage our software products. It is one of those rare companies which scores on every point!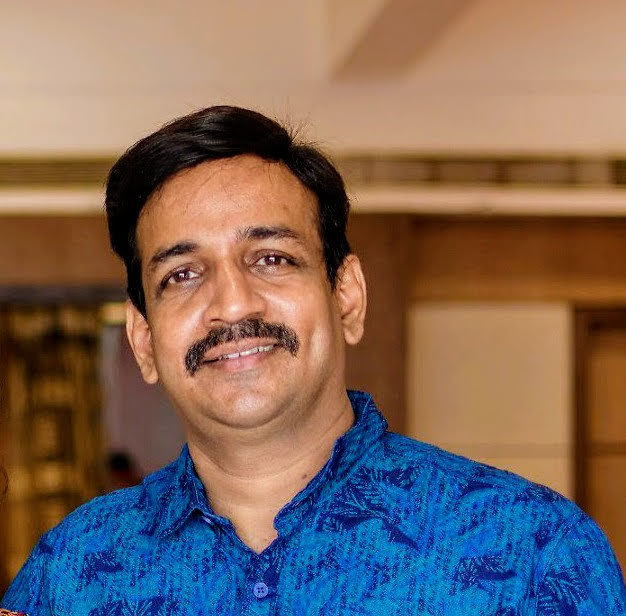 Abhay Deshpande
Partner, Global Financial Datafeeds LLP