Contact SoftwareKey today!
Each software publisher has different licensing needs. Book a consultation with Team SoftwareKey to explore the solutions that meet your requirements.
Need Help?
We are happy to answer any questions you may have about our products and services. Help is just a few clicks away using the Get Help button on the bottom right of our website.
Great Responsiveness
I would really like to thank you for your great customer service and responsiveness. It's hard to see such great support and responsiveness nowadays, we really appreciate it.

SERHAT GÜLER
Lexogen, Inc.
I'm Proud to Include Their Technology in Our Products
We started using the SoftwareKey System in 2009 and within a few days we had implemented the full Protection + Automation bundle in our graphics products. We've never even considered another solution since. The folks at SoftwareKey have always been responsive and genuinely helpful. They truly have an entrepreneurial spirit and I'm proud to include their technology in our products.
We have a growing internet software business where customers purchase and activate software licenses online, 24 hours per day. All in all, our customers experience a slick, integrated, and automated process.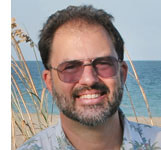 Noel Carboni
Owner, ProDigital Software
The Best Investment I Have Ever Made for My Business
I just want to thank you SoftwareKey for the # 1 greatest product and customer service that you have supplied me with for the past nine years. My business could not operate without you and you take so much of the work load out of my business that you could not even imagine. SoftwareKey is like having your very own special department for your own business. SoftwareKey has the # 1 greatest one-on-one customer support that you could ever ask for. I know SoftwareKey has been the best investment I have ever made for my business and I look forward to many more years of doing business with you. Keep up the great work and as always I look forward to seeing what new feature you have for us coming in the future.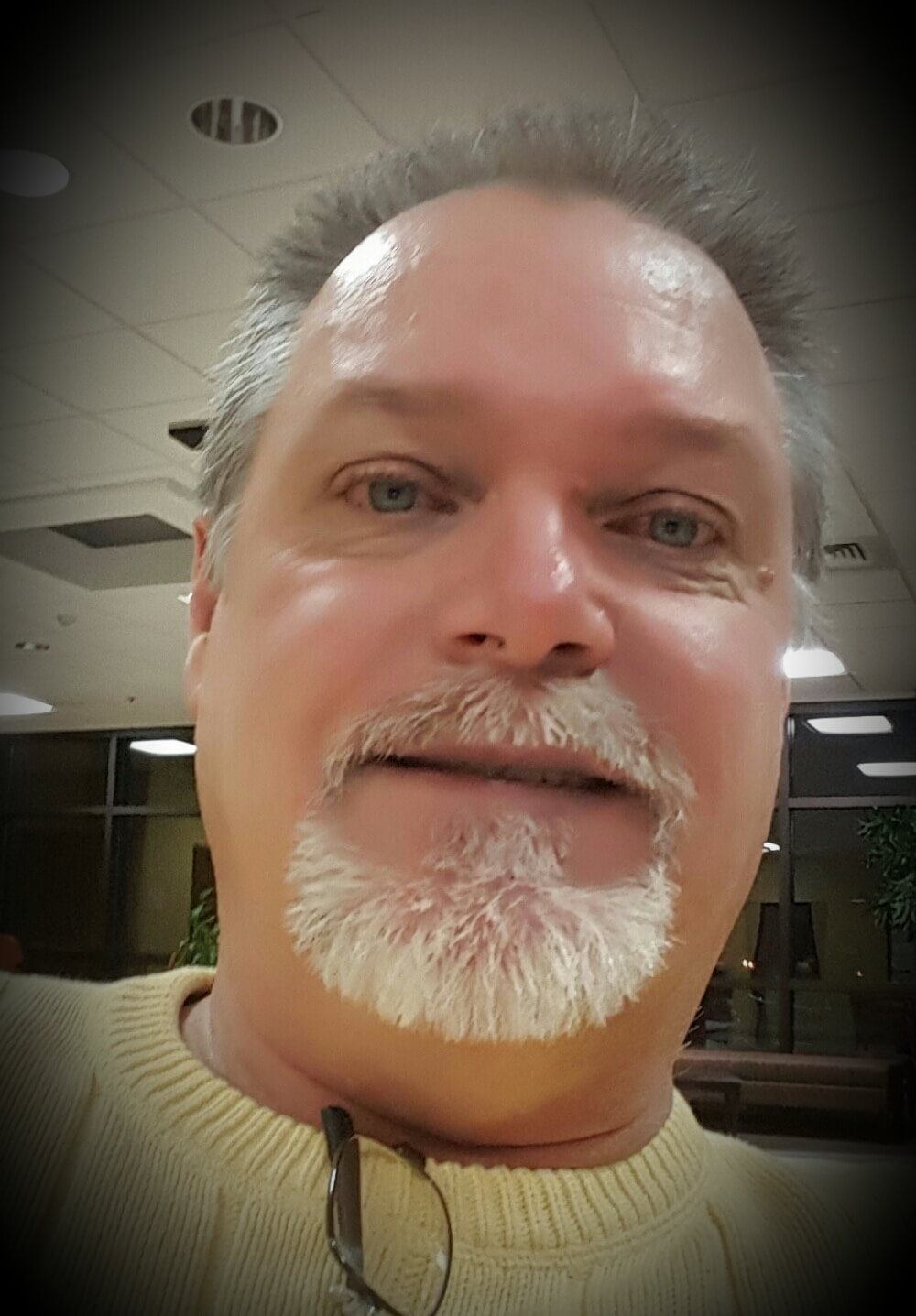 Ray White
Fog Line Software LLC
Support is Excellent - They Genuinely Want to Help
Based on my experience, I would definitely recommend The SoftwareKey System, especially as the cost is very reasonable. From an integration viewpoint, this was straight-forward, starting from the supplied SDK, and modifying to suit. There is a lot of flexibility in the system, meaning we can consider feature-unlocking based on license type sold, while shipping one executable. That's a big win. Support is excellent ... these guys understand what support really is. They genuinely want to help.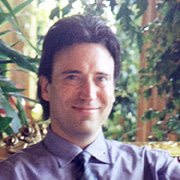 Jerry Kramskoy
CEO/CTO MusicIncite Ltd
Affordable Licensing Solution and a Great Support Team
The SoftwareKey team was willing to work with us on a couple of custom needs we had and provided great support for our licensing needs for 6+ years. We were able to go to market with confidence, knowing that our software would be protected against piracy.

Joe Herres
VP, Product. H3 Solutions/Mobile Entree
Stellar Customer Support
Team SoftwareKey provides stellar customer support, which is fast and efficient.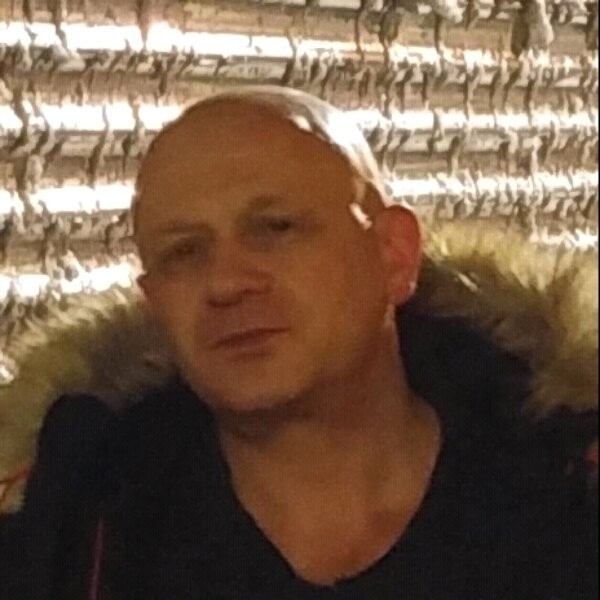 Leo Revzin
Owner / Zevrix Solutions
A++++ Support from SoftwareKey
A++++ support from SoftwareKey! First your software is easy to use and flexible enough to accommodate new and legacy products. More importantly, your support team is phenomenal. The dedication you showed to solving our unique situation was more than just appreciated, it was praised. The ultimate result was a flawless installation and activation by our customers ... a definite tribute to SoftwareKey.
Deb Babbitt
Software and Engineering Associates, Inc.
It's Nice to See Sales Come in at 3am
SoftwareKey is a one stop shop for software protection. Tenacity has been using their solutions since we opened in 2004, and I would not consider going anywhere else. I love the SoftwareKey built-in shopping cart and tools they provide to protect our software from theft. It is nice to see sales come in at 3am.
The support that these guys offer is top notch. Dealing with the lowest technician all the way to the company owner has always been a pleasure.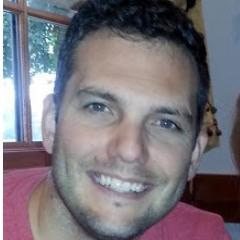 Dustin Armstrong
VP Operations, Tenacity, Inc.
Customized Integration We Couldn't Find Anywhere Else
We used to have a very cumbersome, manual process for distributing our software licenses. After trying unsuccessfully to find a suitable solution with other licensing providers, we worked with SoftwareKey to fully-automate a customized connection to our Customer Relationship Management System. Now through a simple process in our CRM, customers are immediately notified of their license credentials and can activate 24 hours a day!

The SoftwareKey team is great! They provided a robust and professional solution and their support was fantastic - I wouldn't hesitate to recommend them.

Heloise Laight
Co-owner / Canonbury Publishing Ltd
The SoftwareKey System is the complete package!
I wanted to make sure that everything was set up right, and that required more than your standard support. I was willing to pay for additional help, so I signed up for the Jump Start program.
Team SoftwareKey worked with me to get it scheduled, because my schedule has been so tight. And they were thorough. They went through all the settings and checked under the hood for me, making sure we had everything set up right.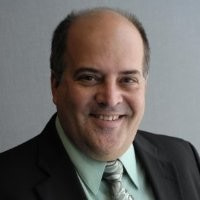 Michael Gencarelli
Co-Founder / nGeneYes, Inc.