Contact SoftwareKey today!
Each software publisher has different licensing needs. Book a consultation with Team SoftwareKey to explore the solutions that meet your requirements.
Need Help?
We are happy to answer any questions you may have about our products and services. Help is just a few clicks away using the Get Help button on the bottom right of our website.
Support like this is hard to find.
Over my 25 years, of all the companies I have encountered, Mike and his team rank in the top five in customer support, responsiveness and help. I suppose in this day in age that is probably the highest commendation that I can give Mike and his team.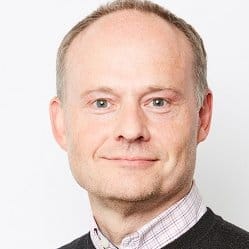 Stuart Nielsen
Chief Information Officer / Tools4FIM (OXFORD COMPUTER GROUP)
The SoftwareKey System is the complete package!
I wanted to make sure that everything was set up right, and that required more than your standard support. I was willing to pay for additional help, so I signed up for the Jump Start program.
Team SoftwareKey worked with me to get it scheduled, because my schedule has been so tight. And they were thorough. They went through all the settings and checked under the hood for me, making sure we had everything set up right.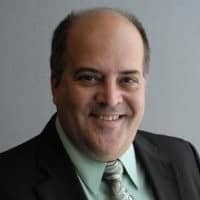 Michael Gencarelli
Co-Founder / nGeneYes, Inc.
Confident in SoftwareKey's Products and Developer Team Competency
We are very pleased with the SoftwareKey team's dedication and professionalism in resolving complicated issues. We've been using the SoftwareKey System for several years and every time when we needed support we did get it promptly and in a friendly manner. The recent release of Protection PLUS 5 SDK expands SoftwareKey System functionality to additional platforms and processor architectures, which we are planning to start using because we are confident in the company's products and developer team competency.
Do not hesitate with SoftwareKey - it's a solid company, great competitive products and outstanding customer support.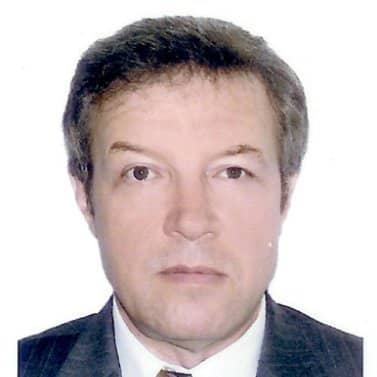 Anatoliy Shishkin
President, 2D Technology Group, Inc.
Stellar Customer Support
Team SoftwareKey provides stellar customer support, which is fast and efficient.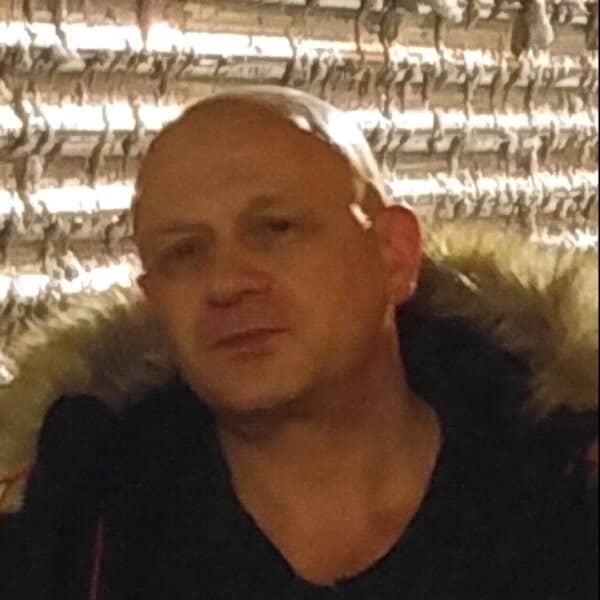 Leo Revzin
Owner / Zevrix Solutions
Fantastic Solutions Provider Who Will Bend Over Backwards to Help
We have been able to provide entitlement management and software protection capabilities to two new .NET software products we are in the process of launching. The SoftwareKey team really puts their customers first and responds very quickly and effectively to support queries raised. Their software is also well designed and powerfully featured.
I recommend that you take advantage of their fantastic support.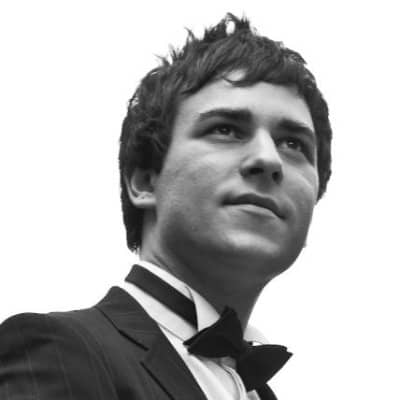 Sterren Fisher
Lead Software Developer at Atkins Transportation
Excellent Service
I would like to thank the SoftwareKey team for the excellent service we received during the past years. I won't hesitate to recommend your services to others!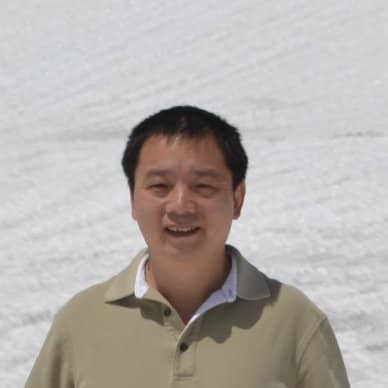 Chao Han
President, VirtualGrid
Reliable service & support
Your folks are very responsive... When we do need support, it's always there. I've had really great responses from your technical folks, where they know what's going on. They're willing to take the time to simulate your customer's problems. In seven years, I've contacted them maybe ten times total for minor things, never a failure or a crash.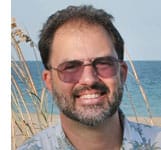 Noel Carboni
ProDigital Software
Great Responsiveness
I would really like to thank you for your great customer service and responsiveness. It's hard to see such great support and responsiveness nowadays, we really appreciate it.

SERHAT GÜLER
Lexogen, Inc.
Simplified Product with Excellent Support
When it comes to streamline the customized licensing, the SoftwareKey System is your best bet. The SDK is easy to implement and doesn't take long to customize according to our needs.
Their incredible support and commitment helped us deliver licenses to our clients and distributors across the globe with the least efforts. In fact, using the Professional Services support option, they helped us with advanced licensing customization to solve some specific needs that we had.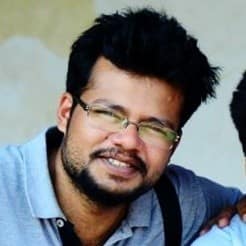 Ashish Lal
Scrum Master/Lepide Software Pvt. Ltd.
The SoftwareKey System and Support are Rock Solid!
We have been building data products for the financial market since 2008 - mostly for Indian stock markets.
SoftwareKey products are rock solid, you use them for your product protection, license management and it JUST WORKS! In last 10 years, thousands of trials & paid licenses were created & managed on SOLO Server Automation with no issues whatsoever. Their support is top-notch and always to the point. Their team understands what a customer is saying and on rare occasions when you need support, they are more than willing to help.
The SoftwareKey System made the license management aspect of our business so effortless that we were able to confidently make our software sales a primary focus.
Since 2008, we have immensely enjoyed the SoftwareKey System to protect and manage our software products. It is one of those rare companies which scores on every point!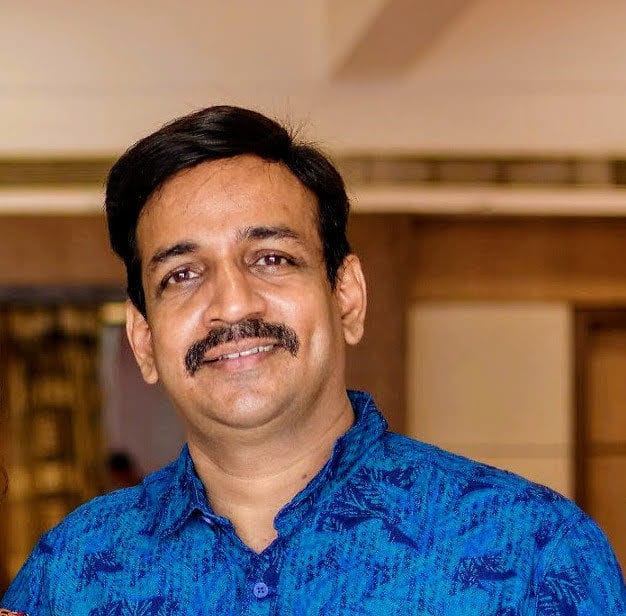 Abhay Deshpande
Partner, Global Financial Datafeeds LLP