Contact SoftwareKey today!
Each software publisher has different licensing needs. Book a consultation with Team SoftwareKey to explore the solutions that meet your requirements.
Need Help?
We are happy to answer any questions you may have about our products and services. Help is just a few clicks away using the Get Help button on the bottom right of our website.
The Jump Start Service Was Great and Helped Me Relax and Sort Things Out
We are a new startup business and will initially be selling software to the construction industry and providing consulting services.
What I really like about the SoftwareKey System is that it's quick to setup, provides full automation when using SOLO Server for customers to download and activate software instantly and it will also integrate with FastSpring for payments.
We are in the process of launching our first product. I went with the SoftwareKey System as the system looked relatively easy to implement and the fact that the client can purchase, download and activate automatically without me having to deal with that side of things is a great time saver.
I researched a lot of different products and kept coming back to SoftwareKey for the below reasons. They have a large amount of online information including online tutorials, webinars and tips, etc. which is great. As I am totally new to the licensing of software, one massive thing for me was good customer support for which I have only read good reviews about in regards to SoftwareKey. I also found their pricing to be very reasonable - especially important to me was that I did not want to be paying out huge amounts for the software automation for downloading and activating the software. This was important to me as a new start up company and not having massive cash reserves to rely on until the product gets some traction.
I used the Jump Start Service a few nights ago to make sure I was doing things correctly etc. Dan from SoftwareKey was who I dealt with and I have got to say he was great - relaxed and helped me sort things out - no worries. So yes the customer service is great. I would not hesitate for a second in recommending SoftwareKey.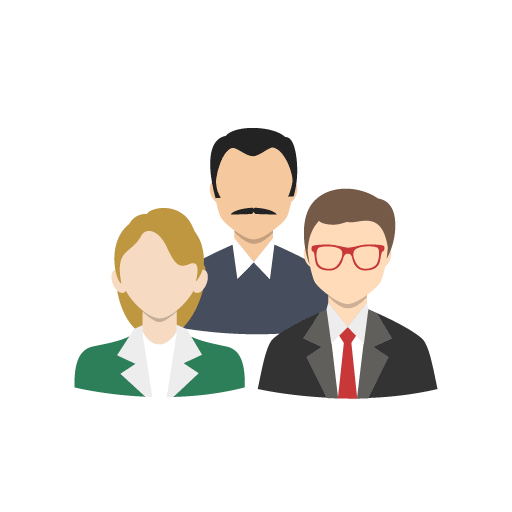 Mark Daniel
Director of Explicit Business Solutions Ltd
I Feel Like an Important Customer, Not Just Another Number
Customer service was absolutely the most important feature I was looking for. I knew that whichever licensing solution I selected, I would be partnered with that company for a long time! Tanner and the team at SoftwareKey were awesome. I used two hours of Jump Start services to get everything up and running, and a third hour to review everything and to make some tweaks to my licensing strategy. Now I am up and running and couldn't be happier! And I know that the SoftwareKey team is just an email away to answer any of my questions as they come up. SoftwareKey offers a complete licensing solution that is easy to implement. And if you are a coder that is not familiar with licensing, they offer great customer care to get you up and running.
In my opinion, what separates SoftwareKey from other licensing solutions is the customer care. They are very responsive to emails and they offer an excellent Jump Start service to get you up and running. They want my business and they are willing to work with me and support me to keep it. I feel like an important customer with SoftwareKey, not just another number. Not to mention that the licensing solution is great as well!
Jason Grabowski
Owner / Baseline Achieved, LLC
Invaluable Customer Support!
I wrote a custom software dialog that gives our user the ability to evaluate our software or activate it, which is an advanced application that requires API calls and custom modifications to the license to activate both licenses. The SoftwareKey API has lots of options, so I worked with Tanner to activate their software and another licensed feature needed for our custom software licensing use case. Tanner's knowledge and support was invaluable throughout the process. I don't believe I would have been able to accomplish this task in an efficient manner without him.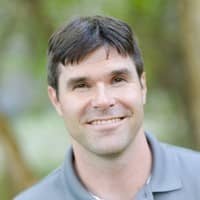 Brooks Wait
Owner & Certified LabVIEW Architect, Brooks Consulting LLC
The SoftwareKey Team is Always Committed to Our Success
We've been using the SoftwareKey System for several years. We engaged SoftwareKey as part of our development team to extend their standard system functionality to meet new requirements as well as design a scalable hosting platform. This project was a major success, and we were impressed with the depth and breadth of their team's technical abilities.
We later used SoftwareKey to create a subscription version of our product and provide a deep integration with our ecommerce system. They defined an elegant solution, completed their tasks quickly, and provided clear documentation. The SoftwareKey team was committed to the success of each project, leading to smooth product launches.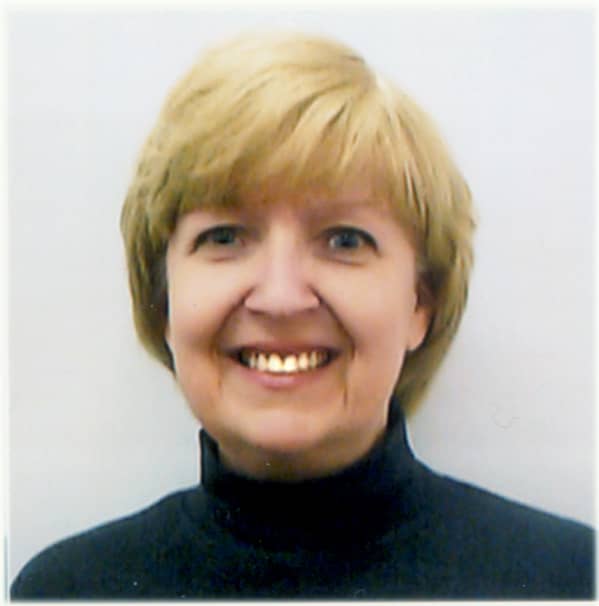 Nancy Canty
VP of Product Management, Blue Ridge Networks, Inc.
The SoftwareKey System and Support are Rock Solid!
We have been building data products for the financial market since 2008 - mostly for Indian stock markets.
SoftwareKey products are rock solid, you use them for your product protection, license management and it JUST WORKS! In last 10 years, thousands of trials & paid licenses were created & managed on SOLO Server Automation with no issues whatsoever. Their support is top-notch and always to the point. Their team understands what a customer is saying and on rare occasions when you need support, they are more than willing to help.
The SoftwareKey System made the license management aspect of our business so effortless that we were able to confidently make our software sales a primary focus.
Since 2008, we have immensely enjoyed the SoftwareKey System to protect and manage our software products. It is one of those rare companies which scores on every point!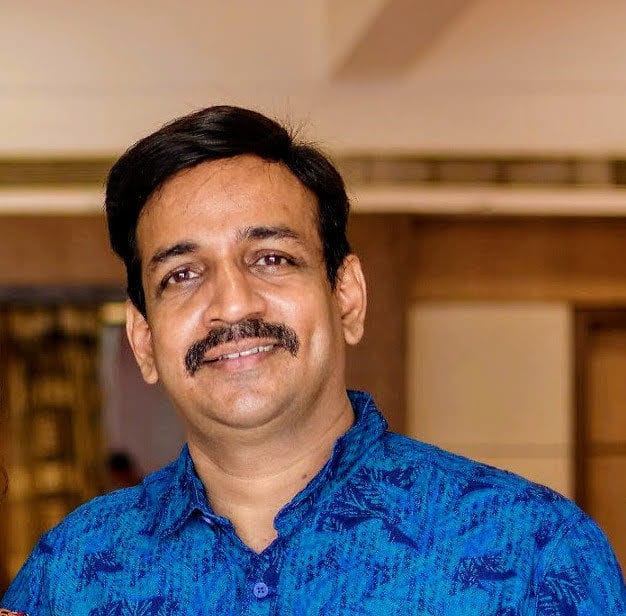 Abhay Deshpande
Partner, Global Financial Datafeeds LLP
Fantastic Solutions Provider Who Will Bend Over Backwards to Help
We have been able to provide entitlement management and software protection capabilities to two new .NET software products we are in the process of launching. The SoftwareKey team really puts their customers first and responds very quickly and effectively to support queries raised. Their software is also well designed and powerfully featured.
I recommend that you take advantage of their fantastic support.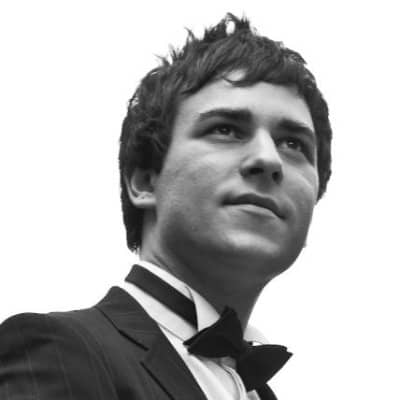 Sterren Fisher
Lead Software Developer at Atkins Transportation
We Made the Correct Choice with SoftwareKey
We have been impressed with both products and services by SoftwareKey. First and foremost, it works and when we need help we get it. Dependability is second to none - of any product I have used in the last 3 decades. They are receptive to constructive criticism, and are always honest in their approach.
SoftwareKey created a custom report for us, which allows us to view our licensing base - and what version they are on - in the blink of an eye, helping us support our customers better.
We made the correct choice when we made the decision to use their technology.

Chuck Vigeant M.Ed.
Managing Partner, CLEARIFY®
SoftwareKey's support is extremely responsive!
The SoftwareKey team has been extremely responsive in assisting us with implementation of cloud-controlled network licensing. They've answered our questions and helped with troubleshooting on multiple occasions, including outside of normal business hours.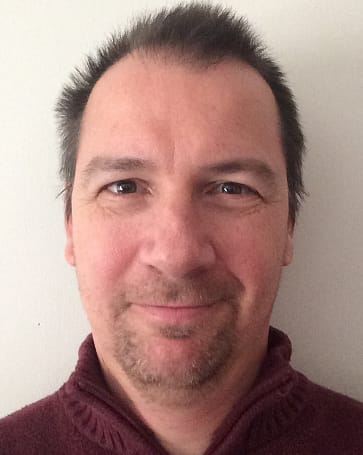 Clint Monari
Lead UI Developer, Bridge Software Institute
Great Responsiveness
I would really like to thank you for your great customer service and responsiveness. It's hard to see such great support and responsiveness nowadays, we really appreciate it.

SERHAT GÜLER
Lexogen, Inc.
World Class Customer Support and Proven Operational Excellence
SoftwareKey has world-class customer support and proven operational excellence. They work hard to ensure complete satisfaction with every order. What convinced us was the complete array of features of SOLO Server along with their tremendous customer support that is essential to maintaining your business.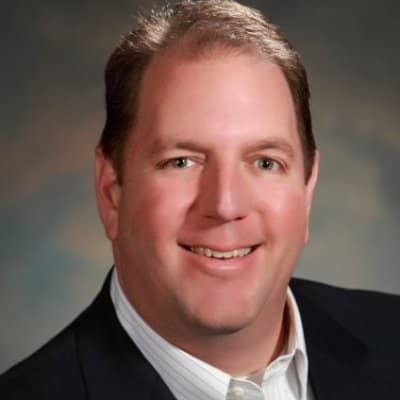 John Huhn
CEO NewStream Solutions