Start your SoftwareKey System FREE TRIAL for thirty days!
See for yourself how you can harness the power of the SoftwareKey System to maximize your software's revenue potential with our software licensing FREE TRIAL. From protecting your software to fully automating license delivery, activation, and management, the SoftwareKey System has got you covered throughout the complete license management lifecycle.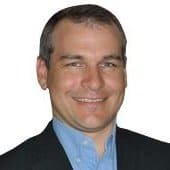 Getting to our first sale online was fast!
It's easy to trial, relatively low costs to get started, the support is good, the web shop being automatically set up is great. Instant SOLO Server is great, you don't have to mess around with any of that stuff. It's all taken care of.
Graeme Cox
Managing Director and Co-Founder, Davco OptiSurface Pty Ltd