Start your SoftwareKey System FREE TRIAL for thirty days!
See for yourself how you can harness the power of the SoftwareKey System to maximize your software's revenue potential with our software licensing FREE TRIAL. From protecting your software to fully automating license delivery, activation, and management, the SoftwareKey System has got you covered throughout the complete license management lifecycle.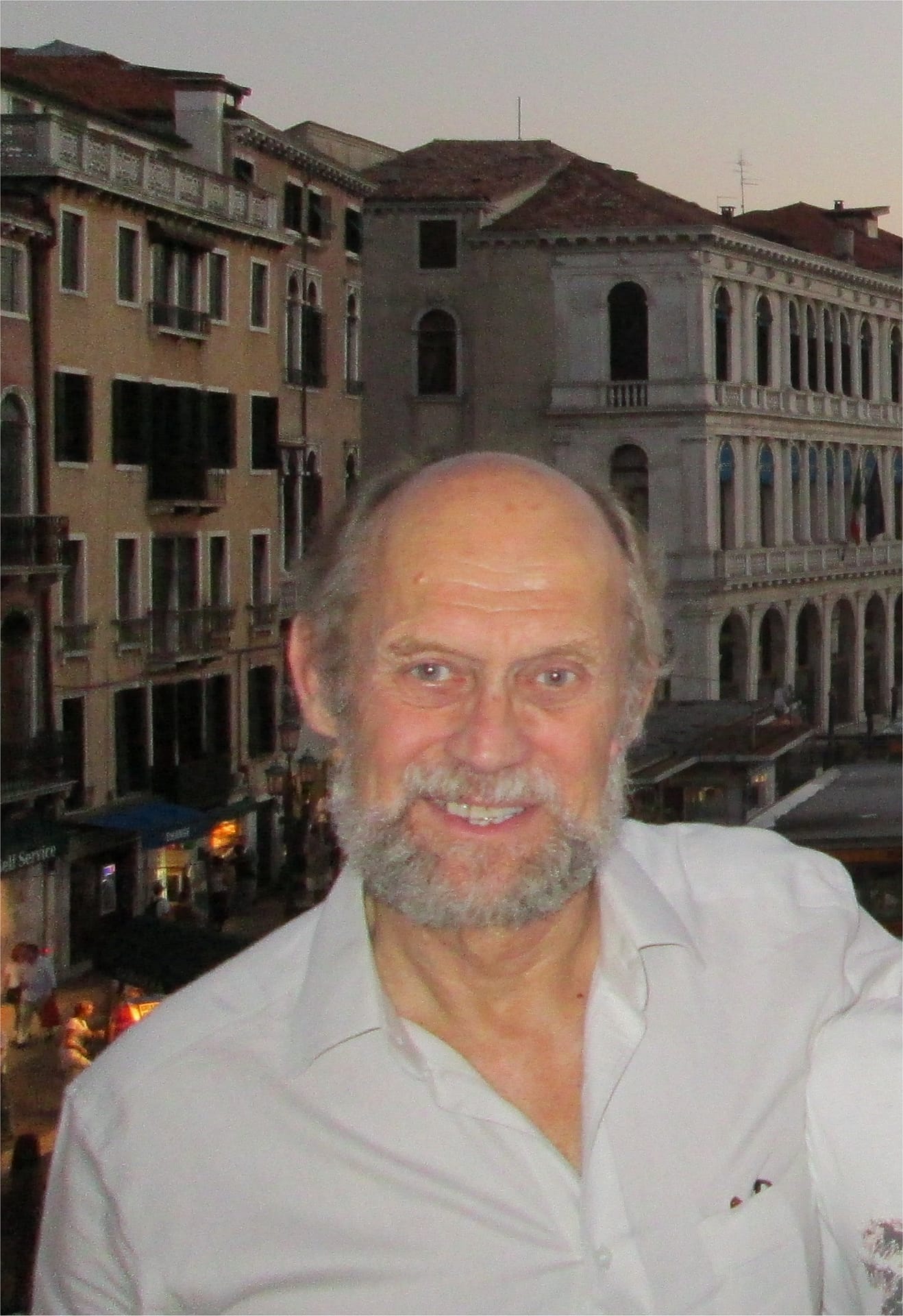 SoftwareKey has Stamped Out Piracy for our Software
The SoftwareKey System is simple to use and reliable, and it has stamped out piracy of our software. If a user tries to copy a product for a friend, our implementation is such that it works initially and then times out after a few days so the user gets a chance to evaluate it and this often results in a sale!
I have previously taken several approaches to licensing. Using SoftwareKey's products have increased our sales and freed up my time. We have never had a problem with the product and we have been using it since 2008 - enough said.
Leslie Emptage
Owner, Neptune Navigation Software