"We maintain ongoing relationships with our customers to help them become successful because staying connected is an integral part of the SoftwareKey System."
-- Mike Wozniak, Co-Founder

Updates/Upgrades
You may take a set-it-and-forget-it approach to your licensing solution; or maybe you'd prefer to engage frequently and leverage new features and upgraded versions. Those decisions are in your hands. Just know that we will be behind the scenes keeping your solution humming, current, and strategically cutting-edge.
Existing customers receive email notifications when new versions are posted. You may also sign up near the bottom of this page to be notified.
Technical Support
Active Software Maintenance for the product(s) you purchase not only allows you to take advantage of all of our recently added features, but also entitles you to all of our upcoming features, bug fixes, support for future Operating System patches and releases, and more. You also have the added benefit of knowing that your licenses are supported by our expert technical staff via email and online chat.
Consulting Services: As leaders in software licensing, e-commerce, electronic license activation and management services, we offer consulting services delivered by a team of developers to get your environment up and running and working efficiently. Let our team help your team for best possible results.
Ways of working with SoftwareKey
Sharing Experiences
Let us know if you'd like to share a testimonial or success story with our community. Learn from others' experiences by perusing our collection of testimonials and success stories.
World Class Customer Support and Proven Operational Excellence
SoftwareKey has world-class customer support and proven operational excellence. They work hard to ensure complete satisfaction with every order. What convinced us was the complete array of features of SOLO Server along with their tremendous customer support that is essential to maintaining your business.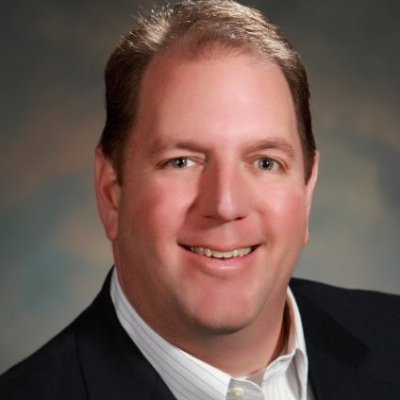 John Huhn
CEO NewStream Solutions
We Have Been a Protection PLUS User for 20 Years!
We are test specialists in leadership selection & development, hiring, career testing, and clinical & personality testing.
We have been a Protection PLUS user for 20 years. We have hundreds of software installations that rely on SoftwareKey's protection.
We needed a solution that didn't require USB devices, was resistant to tampering but also resistant to protection failures, in order to reduce our support costs and increase customer satisfaction.
We particularly like the simple integration into our Windows software. We needed to be able to track licenses and pay-per-use to computers not on public networks. As Windows has evolved, so has the Protection PLUS product.
We're looking forward to upgrading to Protection PLUS 5 SDK and taking advantage of network licensing and the .NET model.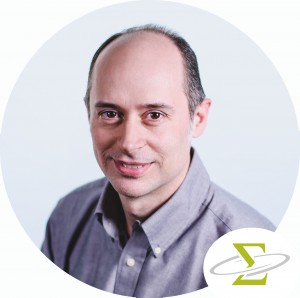 Richard Sleegers
SIGMA Assessment Systems, Inc.
Fits all of our needs
We wanted to make our licensing solution unobtrusive to the customers who actually pay us, while simultaneously making it difficult for those who would seek to steal the software.
We grew through several versions of our software. Protection PLUS 5 SDK fit with our needs to make things more current and professional. We have a very nice Protection PLUS 5 SDK implementation now providing customers convenient online activation, and backup processes to solve any problems they may encounter. People like solving their own problems.
Noel Carboni
ProDigital Software
WebXCopy uses SOLO Server to manage URL-based licenses because we wanted to find a solution where we could license our component based upon both single and multiple domain names for a given company.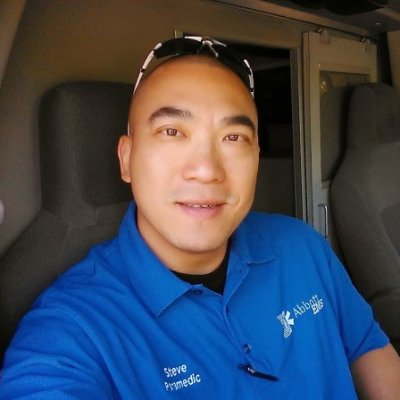 Steve Ding
President of NetDetail, LLC
Quality product - easy to use
SoftwareKey has provided IDM a 21st century software license solution that is on par with any major publisher we know of... that includes quality and excellent customer service and support. Easy to register, extensible to multi-platforms, and easy for our users to stay current!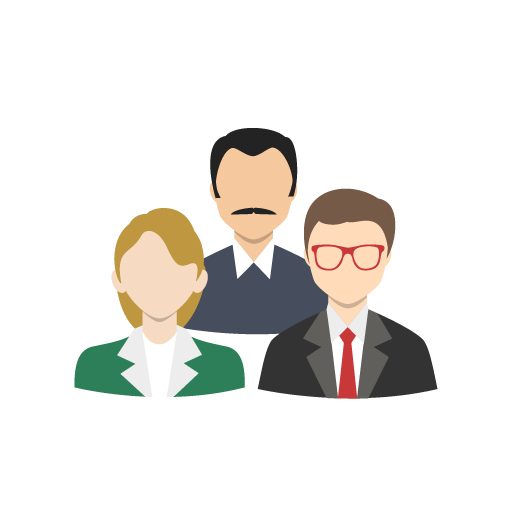 Ian Mead
IDM Computer Solutions, Inc.
Support is Excellent - They Genuinely Want to Help
Based on my experience to date (a few months), I would definitely recommend The SoftwareKey System, especially as the cost is very reasonable.
The two aspects that I searched for in a licensing system were wider trialing (with controlled license expiration / conversion), and the ability to implement various license options dynamically (feature enabling).
From an integration viewpoint, this was straight-forward, starting from the supplied SDK, and modifying to suit. There is a lot of flexibility in the system, meaning we can consider feature-unlocking based on license type sold, while shipping one executable. That's a big win. Support is excellent ... these guys understand what support really is. They genuinely want to help.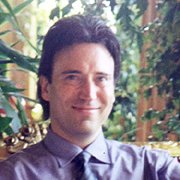 Jerry Kramskoy
CEO/CTO MusicIncite Ltd
Instant SOLO Server is great!
It's easy to trial, relatively low costs to get started, the support is good, the web shop being automatically set up is great. Instant SOLO Server is great, you don't have to mess around with any of that stuff. It's all taken care of.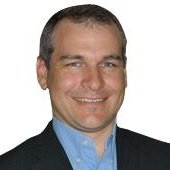 Graeme Cox
Managing Director and Co-Founder, Davco OptiSurface Pty Ltd
SoftwareKey's Protection PLUS for all your Copy Protection needs
I use Protection PLUS to control copy protection, implementation, registration, module enablement & usage of apps in a customer's network environment. In one customer's case this covers 12 apps written in Delphi. By using Protection PLUS by SoftwareKey I can control the registration, enable & disable functional modules and/or apps, and the number of allowed concurrent users at a customer's site, without having to be present.
I like the simplicity and ease of use/integration of Protection PLUS 4 SDK into my Delphi apps as well as the ease of implementing the End User interface for registration and module enable/disable changes. The software and support apps are seamless in their operation/use and does everything I need it to.
Highly recommended. You can't really go wrong with SoftwareKey's Protection PLUS. SoftwareKey's product is great and their support is first class.

You can't hack them!
The difference with SoftwareKey System protection is that it binds itself with the code without modifying the code. If someone were to crack into the software they would crack the code, giving them a broken program.
We went out to companies and we paid top notch crackers hourly to try to crack the software, and then we said, 'if you crack it we'll give you $10,000 cash.' No one has ever cracked it.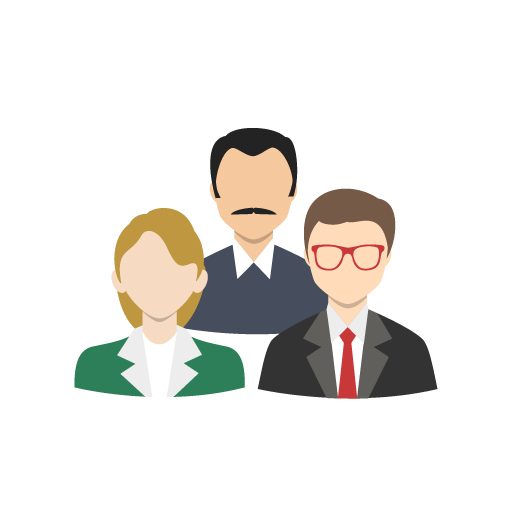 I'm Proud to Include Their Technology in Our Products
We started using the SoftwareKey System in 2009 and within a few days we had implemented the full Protection + Automation bundle in our graphics products. We've never even considered another solution since. The folks at SoftwareKey have always been responsive and genuinely helpful. They truly have an entrepreneurial spirit and I'm proud to include their technology in our products.

We have a growing internet software business where customers purchase and activate software licenses online, 24 hours per day. All in all, our customers experience a slick, integrated, and automated process.
Noel Carboni
Owner, ProDigital Software
Ongoing Communication
We want to be available to you in the exact way that suits your preferences. You can sign up for alerts for new newsletters, blog posts, and informative emails. You can manage your communication preferences at any time.

Follow us on social media for the latest product information, licensing tips and industry happenings. We'd love to hear from you on Facebook, Twitter and LinkedIn. Links to our social media profiles are at the bottom of our website pages.

And of course you can always reach Team SoftwareKey by phone or live chat. We're here to help!
Subscribe to Receive the Latest Updates
Try It Now Free!
Be up and running in minutes. Try a fully-featured 30-Day trial of the SoftwareKey System on our hosted server, which has no server software to install and configure. Transition seamlessly when you purchase - no wasted work.