Need help getting started?

Answer a few questions about your licensing and business objectives, and a SoftwareKey Solution Engineer will provide some resources to help you get started using the SoftwareKey System!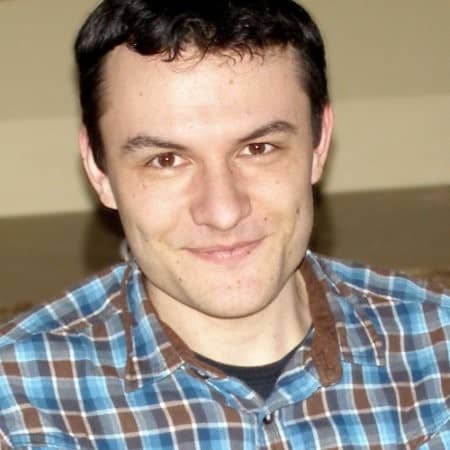 The Ability to Customize Parameters Allows for Unlimited Flexibility
The SoftwareKey System is very powerful and provides more than enough features to cover the majority of software licensing needs. Particularly its custom fields and XML custom data allows for unlimited flexibility. We have used SoftwareKey since 2011, and it has been a solid reliable foundation for copy-protection of our desktop software product that has been provided to customers around the world.
Chris Mann
Business Systems Manager, Cal Gavin Ltd