Need help getting started?

Answer a few questions about your licensing and business objectives, and a SoftwareKey Solution Engineer will provide some resources to help you get started using the SoftwareKey System!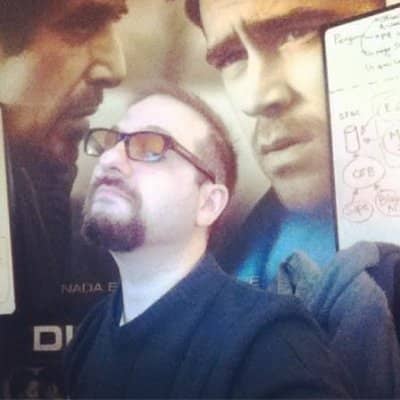 Our Licensing Costs Fell 30X
In the past, we used dongles to protect our software. The average investment we had to do for each license sold was very high, while the administrative costs of mailing USB keys were also high. Today, thanks to SoftwareKey, our licensing costs fell more than 30 times, managing to have a single solution that solved several problems.
Juan Manuel Garrido
EGA Futura