"People start working with us because of our licensing tools. They stay with us (and love us) because of our licensing support and strategy."
-- Mike Wozniak, Founder

Custom Support Tailored Just For You
Each company that works with us is different. They have different levels of expertise, staffing, budget, and of course, different needs. Because of this, the support options we provide are far from cookie-cutter. Instead, we provide customized support solutions tailored to meet your specific requests and needs. Your licensing solution protects the lifeblood of your company (your software), so we know how important it is to have an attentive and knowledgeable support team behind you.
Support Solutions Customers are Saying: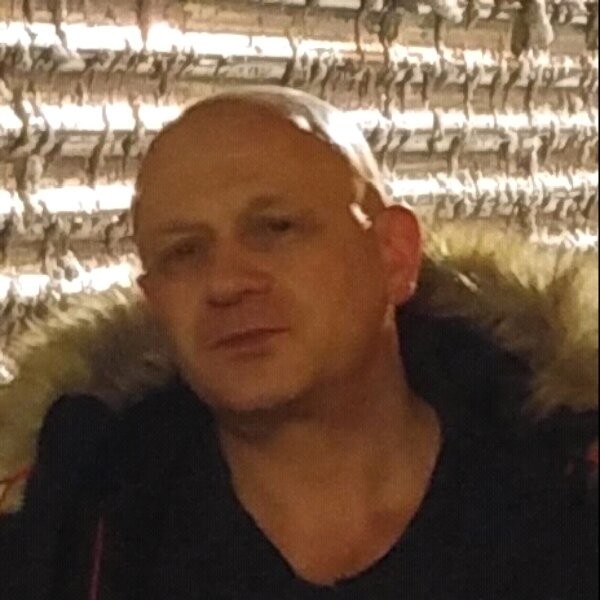 Stellar Customer Support
Team SoftwareKey provides stellar customer support, which is fast and efficient.
Leo Revzin ,
Owner / Zevrix Solutions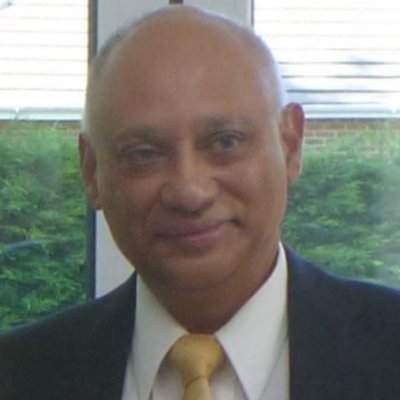 SoftwareKey support is second to none
I would certainly recommend the SoftwareKey System to others on the basis that SoftwareKey support is second to none. Allowing for the time difference, every e-mail I have sent – and there have been quite few – has always been answered straight away with good sound advice. Other suppliers I have dealt with sometimes take days to respond to a support call. Each support analyst is very familiar with their product and provides excellent, precise support.
Mark Fonseca ,
3000AD Systems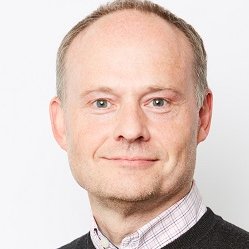 Support like this is hard to find.
Over my 25 years, of all the companies I have encountered, Mike and his team rank in the top five in customer support, responsiveness and help. I suppose in this day in age that is probably the highest commendation that I can give Mike and his team.
Stuart Nielsen ,
Chief Information Officer / Tools4FIM (OXFORD COMPUTER GROUP)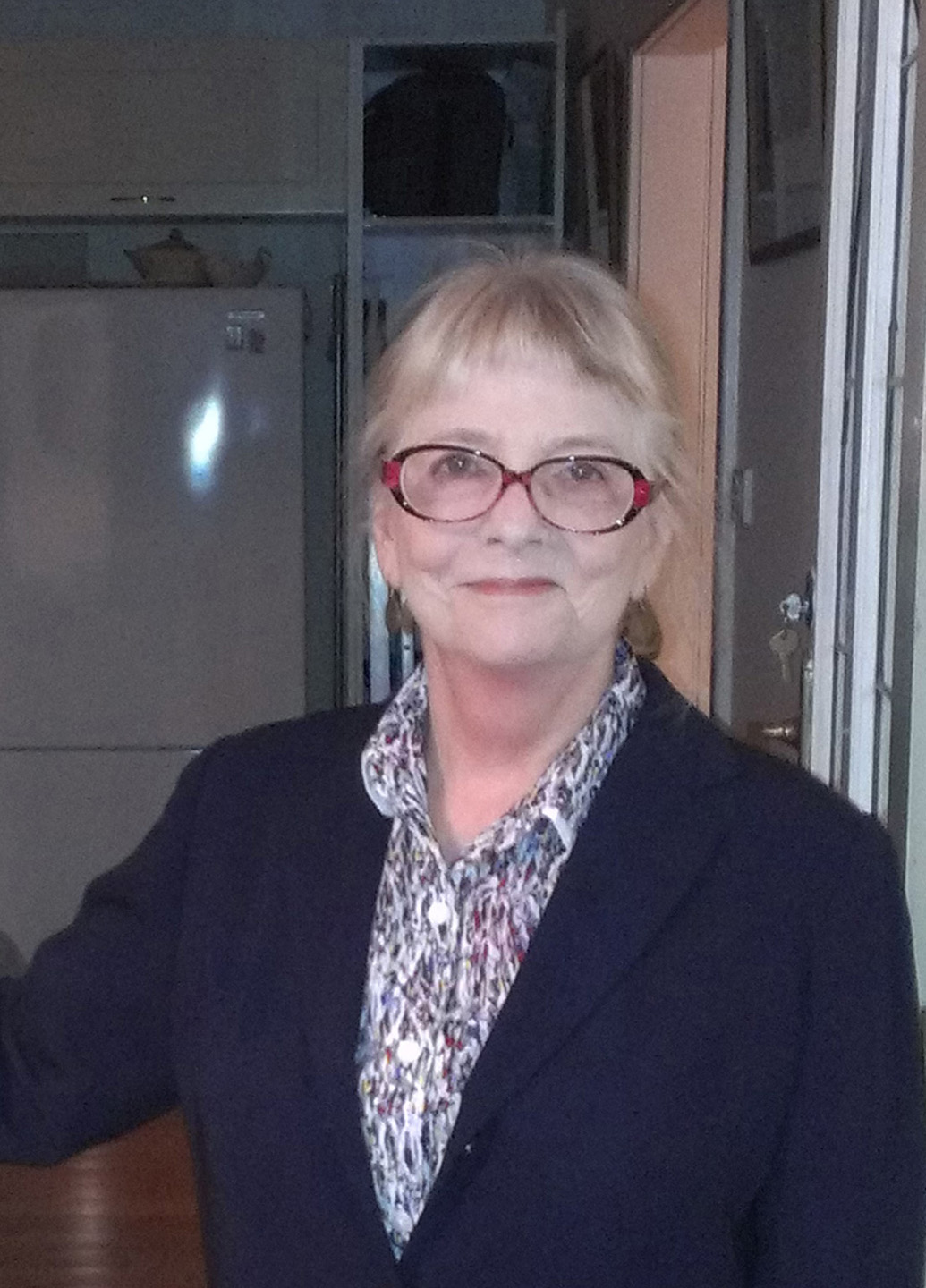 Expert, Timely Support Even with 13H Time Difference
The most impressive feature of SoftwareKey is the quality and expertise of its support. As an Australian business, email was the common interaction. All questions were answered in a timely, respectful, expert and comprehensible manner whether simple or complex. As educators, these were qualities we most notice and most value.
Bernice Kelly ,
Owner, School by Design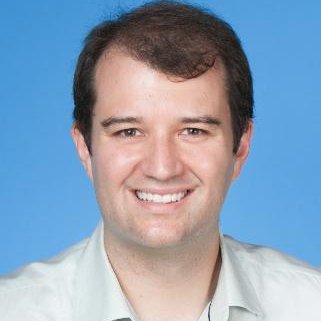 Big Value that delivers!
We spent a lot of time integrating the SoftwareKey platform with our platform, that was a really big value add that delivers productivity and value to our development community by having tight integration with our tools. Being able to work together [with SoftwareKey] like that enabled us to bring this additional value that would not have been possible otherwise.
Matthew Friedman ,
National Instruments
Let Us Prove It to You
We're proud of our many satisfied clients, and our history of providing the best "We're Here to Help" service in the industry. Schedule a consultation with one of the members of Team SoftwareKey, and let us show you why we're known for providing the best customer service in the biz.
From protecting your software to automating the complete license management lifecycle, see for yourself how the SoftwareKey System will help you maximize your software's revenue potential.