"People start working with us because of our licensing tools. They stay with us (and love us) because of our licensing support and strategy."
-- Mike Wozniak, Founder

Custom Support Tailored Just For You
Each company that works with us is different. They have different levels of expertise, staffing, and of course, different needs. Because of this, the support options we provide are far from cookie-cutter. Instead, we provide customized support solutions tailored to meet your specific requests and needs. Your licensing solution protects the lifeblood of your company (your software), so we know how important it is to have an attentive and knowledgeable support team behind you.
Support Solutions Customers are Saying: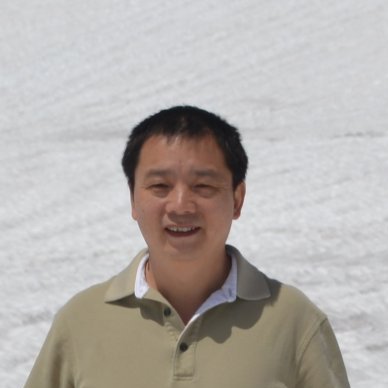 Excellent Service
I would like to thank the SoftwareKey team for the excellent service we received during the past years. I won't hesitate to recommend your services to others!
Chao Han ,
President, VirtualGrid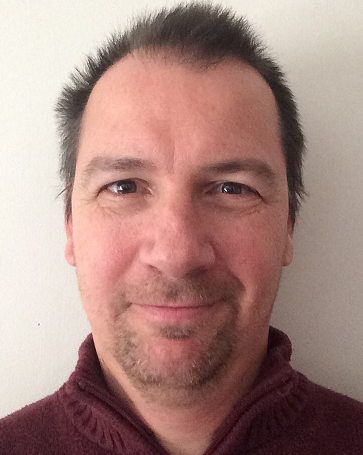 SoftwareKey's support is extremely responsive!
The SoftwareKey team has been extremely responsive in assisting us with implementation of cloud-controlled network licensing. They've answered our questions and helped with troubleshooting on multiple occasions, including outside of normal business hours.
Clint Monari ,
Lead UI Developer, Bridge Software Institute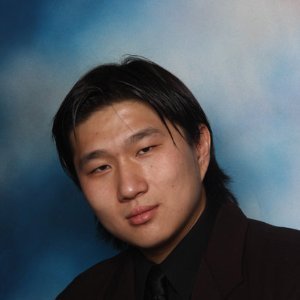 Brilliant!
Thank you! I'd also simply like to say you guys have been amazing, I've sent multiple tickets the past few weeks and the promptness and fullness of your replies has been brilliant!
Henry He ,
Overland Conveyor Company Inc.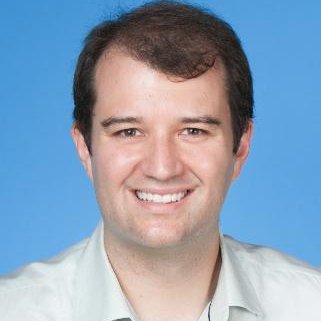 Big Value that delivers!
We spent a lot of time integrating the SoftwareKey platform with our platform, that was a really big value add that delivers productivity and value to our development community by having tight integration with our tools. Being able to work together [with SoftwareKey] like that enabled us to bring this additional value that would not have been possible otherwise.
Matthew Friedman ,
National Instruments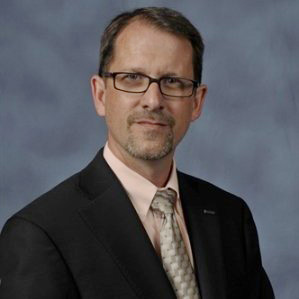 SoftwareKey Was a Good Decision for Us
SoftwareKey was able to help us address a business need in a quick and professional manner. They have consistently shown us how flexible and helpful their staff is. We took the selection of a vendor very seriously and the decision has proven to be a good one.
Dave Poulin ,
Senior Business Development Manager, Panasonic Computer Solutions Company
Let Us Prove It to You
We're proud of our many satisfied clients, and our history of providing the best "We're Here to Help" service in the industry. Schedule a consultation with one of the members of Team SoftwareKey, and let us show you why we're known for providing the best customer service in the biz.
From protecting your software to automating the complete license management lifecycle, see for yourself how the SoftwareKey System will help you maximize your software's revenue potential.