"People start working with us because of our licensing tools. They stay with us (and love us) because of our licensing support and strategy."
-- Mike Wozniak, Founder

Support Options to Meet Your Needs
Each company that works with us is different, and they have different levels of expertise, staffing, and budget.
We include our Standard Support with all active subscriptions, which can address basic questions by email or chat. We also offer customized support solutions through our Professional Services to provide remote assistance or guide you through advanced requirements or integrations.
Your licensing solution protects the lifeblood of your company (your software), so we know how important it is to have an attentive and knowledgeable support team behind you.
Support Solutions Customers are Saying:

Customized Integration We Couldn't Find Anywhere Else
We used to have a very cumbersome, manual process for distributing our software licenses. After trying unsuccessfully to find a suitable solution with other licensing providers, we worked with SoftwareKey to fully-automate a customized connection to our Customer Relationship Management System. Now through a simple process in our CRM, customers are immediately notified of their license credentials and can activate 24 hours a day!

The SoftwareKey team is great! They provided a robust and professional solution and their support was fantastic - I wouldn't hesitate to recommend them.
Heloise Laight ,
Co-owner / Canonbury Publishing Ltd
Reliable service & support
Your folks are very responsive... When we do need support, it's always there. I've had really great responses from your technical folks, where they know what's going on. They're willing to take the time to simulate your customer's problems. In seven years, I've contacted them maybe ten times total for minor things, never a failure or a crash.
Noel Carboni ,
ProDigital Software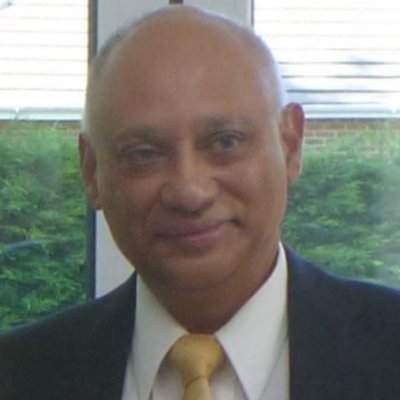 SoftwareKey support is second to none
I would certainly recommend the SoftwareKey System to others on the basis that SoftwareKey support is second to none. Allowing for the time difference, every e-mail I have sent – and there have been quite few – has always been answered straight away with good sound advice. Other suppliers I have dealt with sometimes take days to respond to a support call. Each support analyst is very familiar with their product and provides excellent, precise support.
Mark Fonseca ,
3000AD Systems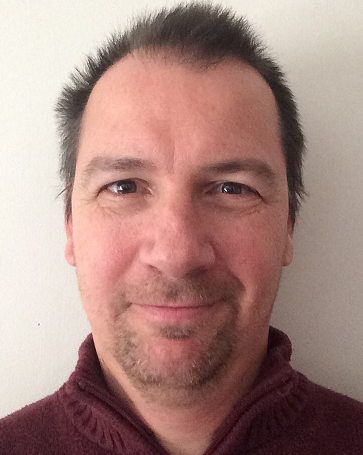 SoftwareKey's support is extremely responsive!
The SoftwareKey team has been extremely responsive in assisting us with implementation of cloud-controlled network licensing. They've answered our questions and helped with troubleshooting on multiple occasions, including outside of normal business hours.
Clint Monari ,
Lead UI Developer, Bridge Software Institute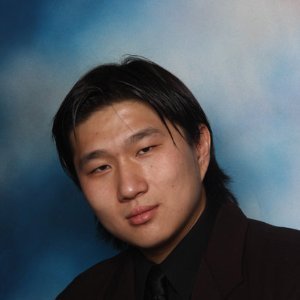 Brilliant!
Thank you! I'd also simply like to say you guys have been amazing, I've sent multiple tickets the past few weeks and the promptness and fullness of your replies has been brilliant!
Henry He ,
Overland Conveyor Company Inc.
Let Us Prove It to You
We're proud of our many satisfied clients, and our history of providing the best "We're Here to Help" service in the industry. Schedule a consultation with one of the members of Team SoftwareKey, and let us show you why we're known for providing the best customer service in the biz.
From protecting your software to automating the complete license management lifecycle, see for yourself how the SoftwareKey System will help you maximize your software's revenue potential.