We are a company that allows you to license software to maximize your business revenue.
We provide the means to securely distribute and maintain control of your software, because you deserve to be paid for what you have created.
Discover how we can make a difference with your company through licensing your software.
If your software doesn't have licensing controls, then anyone can gain access to your software without paying for it. These people will siphon revenue from your business and drain the value of your hard work.

Our system gives you the tools to license your software, and provides an automated license management system to enforce entitlements and maintain control. Our team can also help you improve your licensing strategy to maximize the benefits of your implementation, protecting your business and giving you more time to focus on growing your business and doing what you really love.

Working with a company that allows you to license software provides the means to securely distribute and maintain control of your software. Because you deserve to be paid for what you have created.
Licensing your software doesn't have to be a challenge
Many software companies understand the importance of protecting their product, but have no idea of where to start.

Whether you need a quick and simple licensing solution or extensive licensing flexibility with dynamic control, we can help guide you on what you need.
In their own words:
It's Nice to See Sales Come in at 3am
SoftwareKey is a one stop shop for software protection. Tenacity has been using their solutions since we opened in 2004, and I would not consider going anywhere else. I love the SoftwareKey built-in shopping cart and tools they provide to protect our software from theft. It is nice to see sales come in at 3am.
The support that these guys offer is top notch. Dealing with the lowest technician all the way to the company owner has always been a pleasure.
Integral in Getting Our Brand Off the Ground
SoftwareKey has been integral in getting our brand off the ground by creating a centralized portal for administrators and customers to access products, license keys, and activations. The SoftwareKey System was simple to integrate with our existing products.
SoftwareKey Was a Good Decision for Us
SoftwareKey was able to help us address a business need in a quick and professional manner. They have consistently shown us how flexible and helpful their staff is. We took the selection of a vendor very seriously and the decision has proven to be a good one.
They Put in Overtime to Help Us with a Critical Issue
SoftwareKey has been an important part of our business in terms of securing our intellectual property with their software protection and allowing us to implement a pay as you use business model which is a first in our industry. Their support is always responsive and when we recently had a critical issue that was preventing the release of our latest version of software, they worked over many hours to track down the problems and solve it. This was a great relief and allowed us to ship our product and keep the sales coming in.
Unwavering Licensing Confidence in Nearly 1 Million Units per Year
I have overseen myriad product launches, and each time I have unwavering confidence in the licensing and distribution strategy that always has SoftwareKey at its center. Our company distributes nearly 1 million units of both downloadable and physical software products, with many sold through retail stores. The ability to offer subscriptions makes it easy to capture renewal revenue and the copy protection is critical for our products.
Support is Excellent - They Genuinely Want to Help
Based on my experience, I would definitely recommend The SoftwareKey System, especially as the cost is very reasonable. From an integration viewpoint, this was straight-forward, starting from the supplied SDK, and modifying to suit. There is a lot of flexibility in the system, meaning we can consider feature-unlocking based on license type sold, while shipping one executable. That's a big win. Support is excellent ... these guys understand what support really is. They genuinely want to help.
Customized Integration We Couldn't Find Anywhere Else
We used to have a very cumbersome, manual process for distributing our software licenses. After trying unsuccessfully to find a suitable solution with other licensing providers, we worked with SoftwareKey to fully-automate a customized connection to our Customer Relationship Management System. Now through a simple process in our CRM, customers are immediately notified of their license credentials and can activate 24 hours a day!

The SoftwareKey team is great! They provided a robust and professional solution and their support was fantastic - I wouldn't hesitate to recommend them.
SoftwareKey is the real deal!
The SoftwareKey team loves to serve and find solutions, even some that are out of the box. They have a great product that works really, really well. And they understand the needs of security and licensing and how important it really is for software creators.

They can provide a simple end solution that you can implement yourself, but I recommend doing what we did. Get the team involved and have one of their licensing architects be an extension of your team. They made the process easy, smooth, and painless. Even more than I could have hoped.
Simplified Product with Excellent Support
When it comes to streamline the customized licensing, the SoftwareKey System is your best bet. The SDK is easy to implement and doesn't take long to customize according to our needs.
Their incredible support and commitment helped us deliver licenses to our clients and distributors across the globe with the least efforts. In fact, using the Professional Services support option, they helped us with advanced licensing customization to solve some specific needs that we had.
Complete Turnkey Solution
I like the fact that the SoftwareKey System is a completely turnkey solution, from the development libraries, the website, the way you can tailor it to look like my website, I like everything about it. It's complete. I could have used the simpler way of not integrating the code, but I wanted to develop it and code it into my program completely so that it works seamlessly with my site.
I wanted to be able to give away fully functional software, but have people not abuse it. I was able to accomplish that with the SoftwareKey System because I could license it, then cut them off. We'll be doing a big push to 12,600 people (who use what we sell) on Facebook. I'm confident that the SoftwareKey System can handle it.
Our Licensing Costs Fell 30X
In the past, we used dongles to protect our software. The average investment we had to do for each license sold was very high, while the administrative costs of mailing USB keys were also high. Today, thanks to SoftwareKey, our licensing costs fell more than 30 times, managing to have a single solution that solved several problems.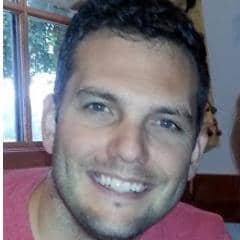 Dustin Armstrong
VP Operations, Tenacity, Inc.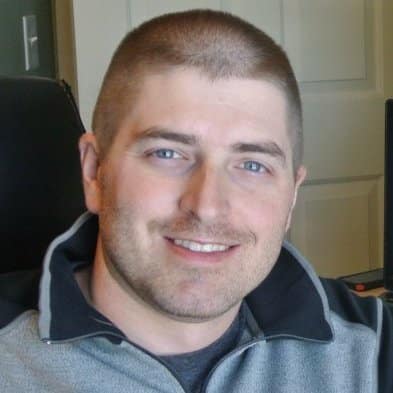 Jesse Seger
Senior Developer, Hawk Ridge Systems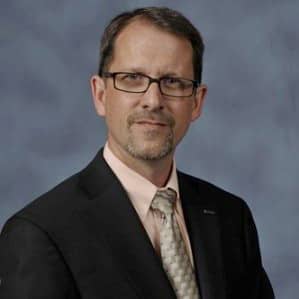 Dave Poulin
Senior Business Development Manager, Panasonic Computer Solutions Company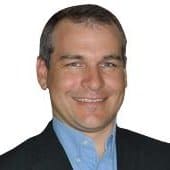 Graeme Cox
Engineering Director, DAVCO Farming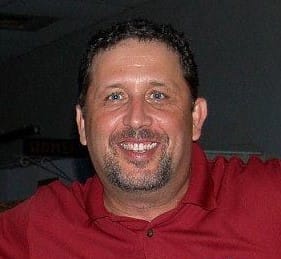 Dan Van Hoose
VP of Sales, 123copydvd.com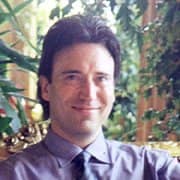 Jerry Kramskoy
CEO/CTO MusicIncite Ltd

Heloise Laight
Co-owner / Canonbury Publishing Ltd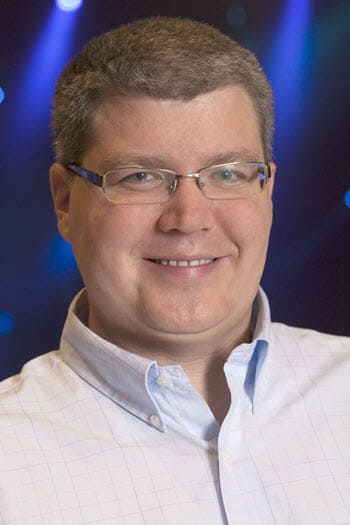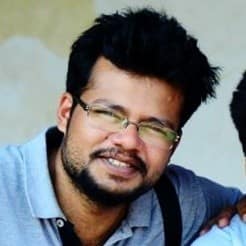 Ashish Lal
Scrum Master/Lepide Software Pvt. Ltd.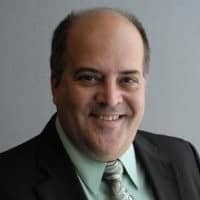 Michael Gencarelli
Co-Founder / nGeneYes, Inc.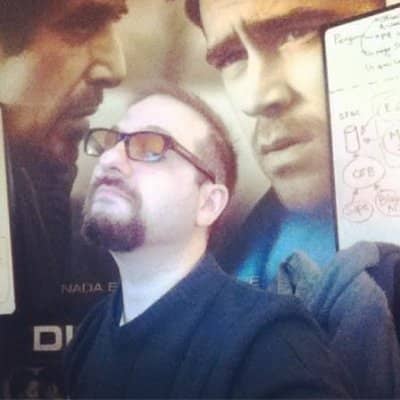 Juan Manuel Garrido
EGA Futura
Ready to get started?
Now is the perfect time to incorporate automated software license management and increase your bottom line. Working with a company that allows you to license software that you have created and deserve monetize will streamline that process allowing you to devote your time to more revenue generating activities. Reach out to use today and start working smarter not harder!