Choosing the best software license management system for your company is an investment that should not be taken lightly. A well planned license strategy can significantly boost your revenue, while mistakes can be costly. Many of our customers prefer to take the DIY route and are able to do a suitable implementation on their own with Standard Support. By opting to engage with SoftwareKey Professional Services, however, you gain unobstructed access to dedicated support engineers who will guide you through this process while keeping your long-term interests in mind.
Benefits of SoftwareKey Professional Services
Save time on product configuration while keeping your primary focus on your core product line.
Dedicated support options can help you quickly get started with the SoftwareKey System or resolve any issues you encounter along the way via phone and screen-sharing support.
Complete integrations more efficiently.
Access to knowledgeable team members experienced in all aspects of software license management, automation, and strategy.
Jump Start Services
If there are situations where Standard Support is not able to provide the level of resolution you need, our Jump Start services are available to help. While Standard Support can point you in the right direction by linking you to a support article or proving a simple answer, Jump Start services put you in direct contact with a support engineer who will give you in-depth answers and personalized guidance to reach your short-term goals quickly and efficiently.
As part of Jump Start, we can help you understand the basics of using our products by providing a walk-through or checking your settings to confirm you are utilizing the SoftwareKey System in the best way for your specific licensing requirements. Using video conferencing and screen sharing, we'll provide detailed guidance to cover any questions you may have.
I wanted help with licensing and distributing my recently-finished software, and I didn't know where to start. The SoftwareKey jump start program helped me quickly finalize the licensing and set up my online store. The friendly, knowledgeable consultant directed me through the entire process and knew exactly how to help me accomplish my goals.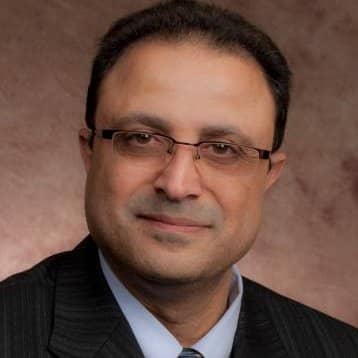 Medhat Khalil
Technical Director, Compudraulic LLC
License Architecting
If you are looking for a start-to-finish solution to your software license management needs, our License Architecting services are designed to provide you with a senior-level licensing architect to take ownership and understand the big picture behind all your licensing initiatives. Utilizing these services provides access to customized analysis, design, development, and training activities to achieve specific licensing objectives.
SoftwareKey License Architecting services will provide you with the coaching and experience you need to successfully outline and implement your licensing strategy. Even limited engagements with our License Architecting services can provide you with the tools you need to accomplish either short- or long-term projects. You don't necessarily need a long-term engagement to focus on your long-term project or see long-term effects. If you are feeling lost on how to integrate with third party systems or having trouble implementing an automated software licensing system, book a consultation today to learn more about our License Architecting services.
We've been using the SoftwareKey System for several years to enable our product licensing. In addition, we've engaged SoftwareKey consulting services on multiple special projects. They've acted as part of our development team to extend their standard SoftwareKey System functionality, create custom interfaces, design scalable deployments and expand their database to store sales data. I would use SoftwareKey consulting services again because their level of commitment, their technical knowledge and the quality of their deliverables represent a best-value solution that I can deploy with confidence.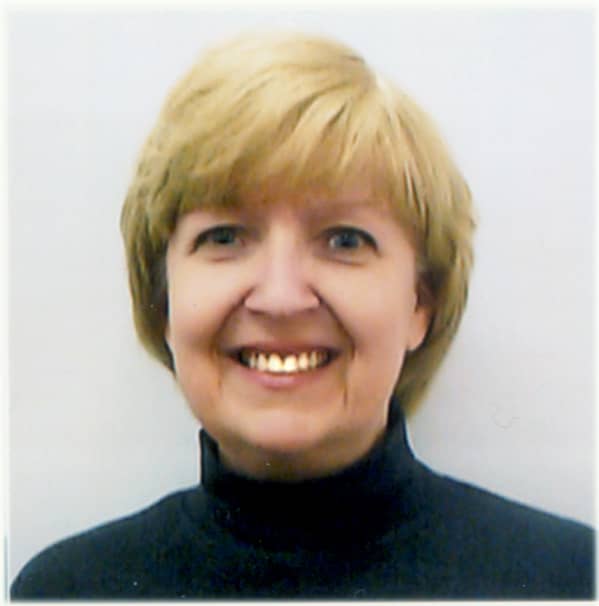 Nancy Canty
VP of Product Management, Blue Ridge Networks, Inc.
Book a Consultation
Have questions about SoftwareKey Professional Services?
If you have any questions about Jump Start, Licensing Architecting, or SoftwareKey Professional Services as a whole, schedule a consultation with a member of Team SoftwareKey! We are always happy to answer any questions you may have, and helping you to make the decision that makes the most sense for your situation.