SoftwareKey works with a wide range of businesses, budgets, licensing requirements, and staff skill levels. Frequently, we find that customers underestimate the level of detail involved in successfully launching and maintaining a licensed application throughout its lifetime.
Consider What You Don't Know
When it comes to software licensing, as with so many things in this world, often you don't know what you don't know.
The correct implementation of licensing is essential to the smooth operation of your software product. By opting for the most professional and secure implementation and design, you can be confident that your investment will lead to profits.
Do It Yourself Approach Works Well With Simple Licensing
Most customers who have simple licensing requirements, or those who have senior-level staff with licensing experience, can implement the SoftwareKey System inside of their software using our Do It Yourself approach. And you can always contact us if you get stuck: we're happy to answer simple questions under our Standard Support plan.
Consider These Risks with Do It Yourself Approach
BUT, remember that there can definitely be risks if you choose the Do It Yourself approach, especially if your staff is new to software licensing technology:
Trying to bring together multiple different licensing models in the same application can create inter-dependencies that are easy to miss or not realize until it is too late. What may seem simple can become complex very quickly.
Responses to questions posted to our Standard Support staff will come from one of the many skilled people on our team. However, on this level you do not benefit from a central project manager who understands your licensing goals in detail. And unfortunately, answering questions in piecemeal bites without understanding your overall goals is possibly going to result in extra time being spent by all parties involved.
You don't want to be surprised if a flaw in your implementation is discovered after the software is released. Patching security or implementation flaws on released software can sometimes involve significant time and money, and may even generate customer dissatisfaction.
Finally, even during normal operations, licensing flaws can sometimes open up exploitable holes that could allow customers or hackers to steal your software more easily.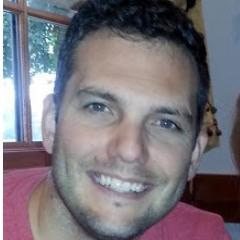 Dustin Armstrong
VP Operations, Tenacity, Inc.
It's Nice to See Sales Come in at 3am
SoftwareKey is a one stop shop for software protection. Tenacity has been using their solutions since we opened in 2004, and I would not consider going anywhere else. I love the SoftwareKey built-in shopping cart and tools they provide to protect our software from theft. It is nice to see sales come in at 3am.
The support that these guys offer is top notch. Dealing with the lowest technician all the way to the company owner has always been a pleasure.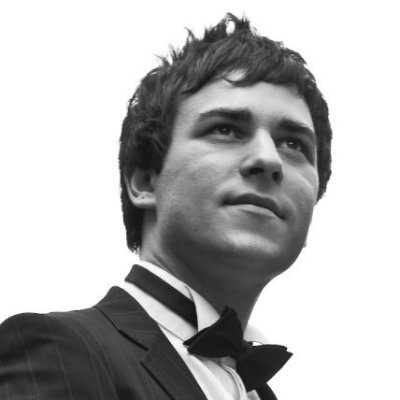 Sterren Fisher
Lead Software Developer at Atkins Transportation
Fantastic Solutions Provider Who Will Bend Over Backwards to Help
We have been able to provide entitlement management and software protection capabilities to two new .NET software products we are in the process of launching. The SoftwareKey team really puts their customers first and responds very quickly and effectively to support queries raised. Their software is also well designed and powerfully featured.
I recommend that you take advantage of their fantastic support.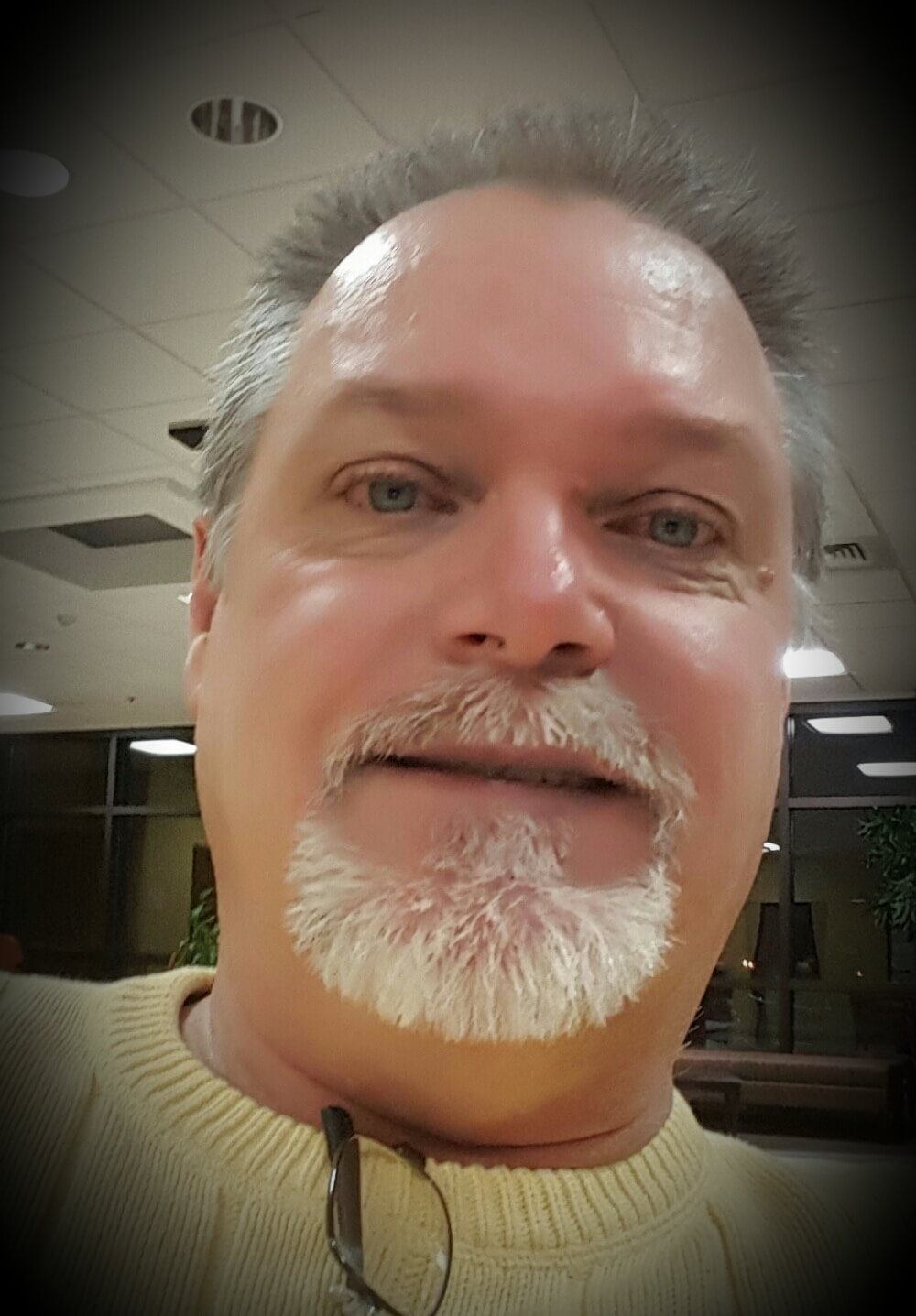 Ray White
Fog Line Software LLC
The Best Investment I Have Ever Made for My Business
I just want to thank you SoftwareKey for the # 1 greatest product and customer service that you have supplied me with for the past nine years. My business could not operate without you and you take so much of the work load out of my business that you could not even imagine. SoftwareKey is like having your very own special department for your own business. SoftwareKey has the # 1 greatest one-on-one customer support that you could ever ask for. I know SoftwareKey has been the best investment I have ever made for my business and I look forward to many more years of doing business with you. Keep up the great work and as always I look forward to seeing what new feature you have for us coming in the future.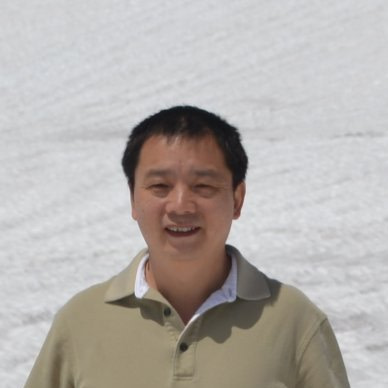 Chao Han
President, VirtualGrid
Excellent Service
I would like to thank the SoftwareKey team for the excellent service we received during the past years. I won't hesitate to recommend your services to others!
Henry He
Overland Conveyor Company Inc.
Brilliant!
Thank you! I'd also simply like to say you guys have been amazing, I've sent multiple tickets the past few weeks and the promptness and fullness of your replies has been brilliant!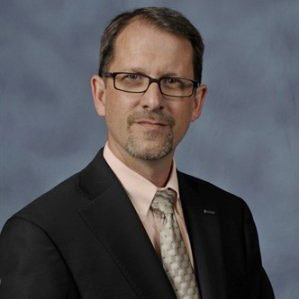 Dave Poulin
Senior Business Development Manager, Panasonic Computer Solutions Company
SoftwareKey Was a Good Decision for Us
SoftwareKey was able to help us address a business need in a quick and professional manner. They have consistently shown us how flexible and helpful their staff is. We took the selection of a vendor very seriously and the decision has proven to be a good one.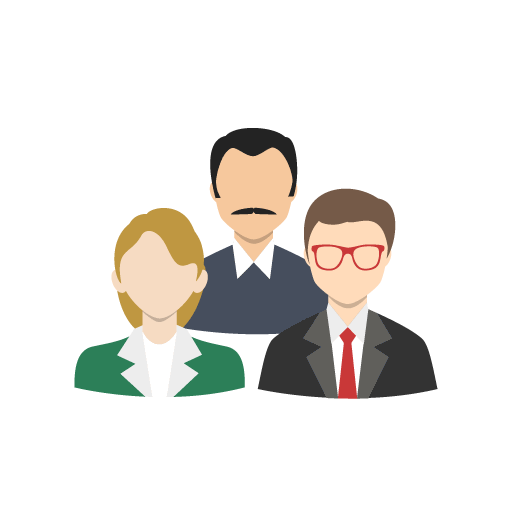 Mark Daniel
Director of Explicit Business Solutions Ltd
The Jump Start Service Was Great and Helped Me Relax and Sort Things Out
We are a new startup business and will initially be selling software to the construction industry and providing consulting services.
What I really like about the SoftwareKey System is that it's quick to setup, provides full automation when using SOLO Server for customers to download and activate software instantly and it will also integrate with FastSpring for payments.
We are in the process of launching our first product. I went with the SoftwareKey System as the system looked relatively easy to implement and the fact that the client can purchase, download and activate automatically without me having to deal with that side of things is a great time saver.
I researched a lot of different products and kept coming back to SoftwareKey for the below reasons. They have a large amount of online information including online tutorials, webinars and tips, etc. which is great. As I am totally new to the licensing of software, one massive thing for me was good customer support for which I have only read good reviews about in regards to SoftwareKey. I also found their pricing to be very reasonable - especially important to me was that I did not want to be paying out huge amounts for the software automation for downloading and activating the software. This was important to me as a new start up company and not having massive cash reserves to rely on until the product gets some traction.
I used the Jump Start Service a few nights ago to make sure I was doing things correctly etc. Dan from SoftwareKey was who I dealt with and I have got to say he was great - relaxed and helped me sort things out - no worries. So yes the customer service is great. I would not hesitate for a second in recommending SoftwareKey.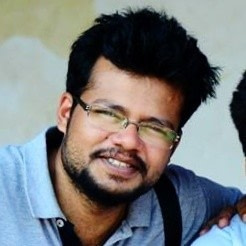 Ashish Lal
Scrum Master/Lepide Software Pvt. Ltd.
Simplified Product with Excellent Support
When it comes to streamline the customized licensing, the SoftwareKey System is your best bet. The SDK is easy to implement and doesn't take long to customize according to our needs.
Their incredible support and commitment helped us deliver licenses to our clients and distributors across the globe with the least efforts. In fact, using the Professional Services support option, they helped us with advanced licensing customization to solve some specific needs that we had.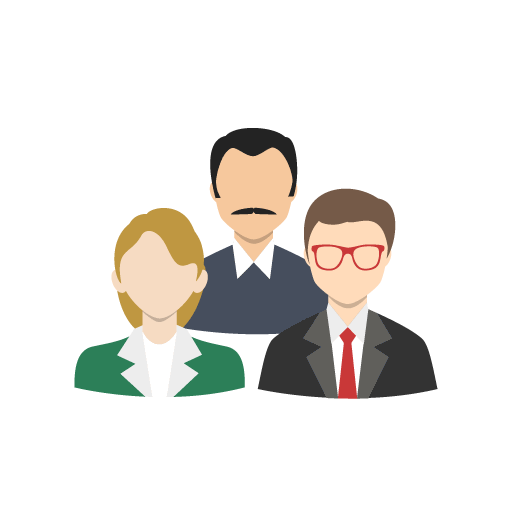 Above and Beyond the Typical Level of Support
I just wanted to take the time to write this email and indicate my high level of satisfaction with the support that your team has provided throughout the trial, purchase, and setup of your software products. The support team is friendly, listens to my questions, knows your products inside and out, and conduct themselves in a manner that is highly conducive to simply getting things done. It is quite clear that they go above and beyond the typical level of support that is expected, and I hope that it is well-recognized that this is essential to procuring new business and referrals.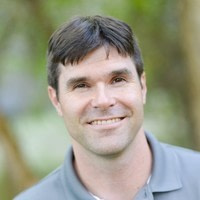 Brooks Wait
Owner & Certified LabVIEW Architect, Brooks Consulting LLC
Invaluable Customer Support!
I wrote a custom software dialog that gives our user the ability to evaluate our software or activate it, which is an advanced application that requires API calls and custom modifications to the license to activate both licenses. The SoftwareKey API has lots of options, so I worked with Tanner to activate their software and another licensed feature needed for our custom software licensing use case. Tanner's knowledge and support was invaluable throughout the process. I don't believe I would have been able to accomplish this task in an efficient manner without him.