SoftwareKey works with a wide range of businesses, budgets, licensing requirements, and staff skill levels. Frequently, we find that customers underestimate the level of detail involved in successfully launching and maintaining a licensed application throughout its lifetime.
Consider What You Don't Know
When it comes to software licensing, as with so many things in this world, often you don't know what you don't know.
The correct implementation of licensing is essential to the smooth operation of your software product. By opting for the most professional and secure implementation and design, you can be confident that your investment will lead to profits.
Do It Yourself Approach Works Well With Simple Licensing
Most customers who have simple licensing requirements, or those who have senior-level staff with licensing experience, can implement the SoftwareKey System inside of their software using our Do It Yourself approach. And you can always contact us if you get stuck: we're happy to answer simple questions under our Standard Support plan.
Consider These Risks with Do It Yourself Approach
BUT, remember that there can definitely be risks if you choose the Do It Yourself approach, especially if your staff is new to software licensing technology:
Trying to bring together multiple different licensing models in the same application can create inter-dependencies that are easy to miss or not realize until it is too late. What may seem simple can become complex very quickly.
Responses to questions posted to our Standard Support staff will come from one of the many skilled people on our team. However, on this level you do not benefit from a central project manager who understands your licensing goals in detail. And unfortunately, answering questions in piecemeal bites without understanding your overall goals is possibly going to result in extra time being spent by all parties involved.
You don't want to be surprised if a flaw in your implementation is discovered after the software is released. Patching security or implementation flaws on released software can sometimes involve significant time and money, and may even generate customer dissatisfaction.
Finally, even during normal operations, licensing flaws can sometimes open up exploitable holes that could allow customers or hackers to steal your software more easily.

Heloise Laight
Co-owner / Canonbury Publishing Ltd
Customized Integration We Couldn't Find Anywhere Else
We used to have a very cumbersome, manual process for distributing our software licenses. After trying unsuccessfully to find a suitable solution with other licensing providers, we worked with SoftwareKey to fully-automate a customized connection to our Customer Relationship Management System. Now through a simple process in our CRM, customers are immediately notified of their license credentials and can activate 24 hours a day!

The SoftwareKey team is great! They provided a robust and professional solution and their support was fantastic - I wouldn't hesitate to recommend them.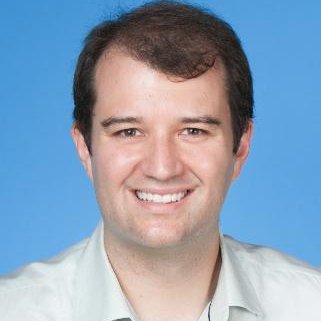 Matthew Friedman
National Instruments
Big Value that delivers!
We spent a lot of time integrating the SoftwareKey platform with our platform, that was a really big value add that delivers productivity and value to our development community by having tight integration with our tools. Being able to work together [with SoftwareKey] like that enabled us to bring this additional value that would not have been possible otherwise.

SERHAT GÜLER
Lexogen, Inc.
Great Responsiveness
I would really like to thank you for your great customer service and responsiveness. It's hard to see such great support and responsiveness nowadays, we really appreciate it.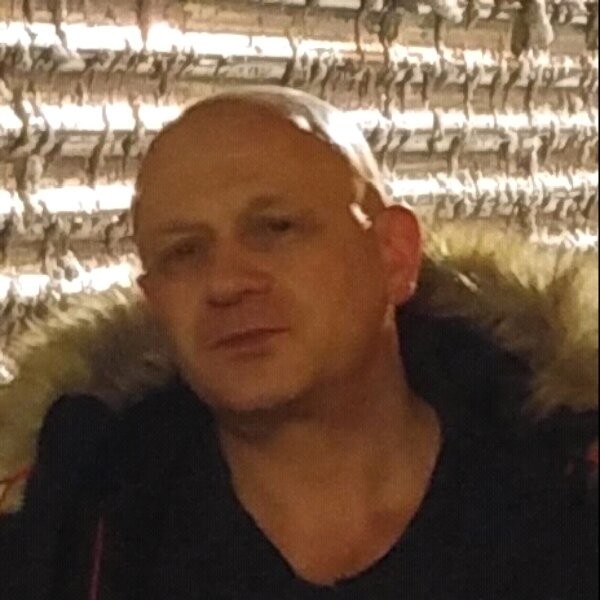 Leo Revzin
Owner / Zevrix Solutions
Stellar Customer Support
Team SoftwareKey provides stellar customer support, which is fast and efficient.

Adam Reue
Senior Software Engineering Project Manager, Revcord
They Always Help Me with a Prompt, Cheerful, and Very Easy to Understand Response
We have been using SOLO Server along with Protection PLUS 4 SDK for several years. We recently upgraded to Protection PLUS 5 SDK, and the SoftwareKey support team has helped make the transition a success. With our software release date quickly approaching, things began to become a bit hectic and I had some urgent questions that needed answers. SoftwareKey support promptly supplied me with more than ample documentation, and got me on the right path to resolving my issue that night before the start of the next business day. No matter how simple (or dumb) of a question I have, they always help me towards a resolution with a prompt, cheerful, and very easy to understand response.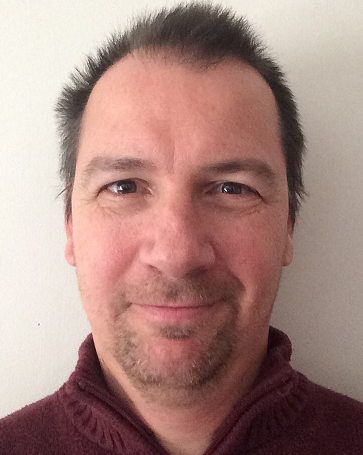 Clint Monari
Lead UI Developer, Bridge Software Institute
SoftwareKey's support is extremely responsive!
The SoftwareKey team has been extremely responsive in assisting us with implementation of cloud-controlled network licensing. They've answered our questions and helped with troubleshooting on multiple occasions, including outside of normal business hours.

Joe Herres
VP, Product. H3 Solutions/Mobile Entree
Affordable Licensing Solution and a Great Support Team
The SoftwareKey team was willing to work with us on a couple of custom needs we had and provided great support for our licensing needs for 6+ years. We were able to go to market with confidence, knowing that our software would be protected against piracy.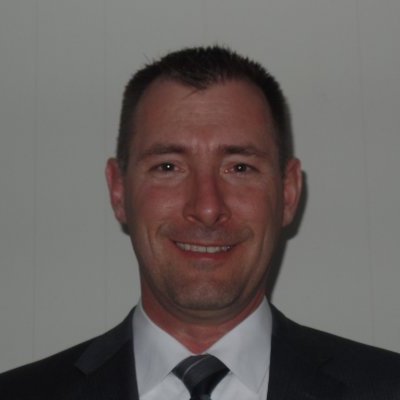 Jason Grabowski
Owner / Baseline Achieved, LLC
I Feel Like an Important Customer, Not Just Another Number
Customer service was absolutely the most important feature I was looking for. I knew that whichever licensing solution I selected, I would be partnered with that company for a long time! Tanner and the team at SoftwareKey were awesome. I used two hours of Jump Start services to get everything up and running, and a third hour to review everything and to make some tweaks to my licensing strategy. Now I am up and running and couldn't be happier! And I know that the SoftwareKey team is just an email away to answer any of my questions as they come up. SoftwareKey offers a complete licensing solution that is easy to implement. And if you are a coder that is not familiar with licensing, they offer great customer care to get you up and running.
In my opinion, what separates SoftwareKey from other licensing solutions is the customer care. They are very responsive to emails and they offer an excellent Jump Start service to get you up and running. They want my business and they are willing to work with me and support me to keep it. I feel like an important customer with SoftwareKey, not just another number. Not to mention that the licensing solution is great as well!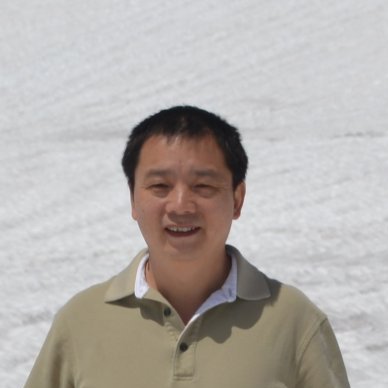 Chao Han
President, VirtualGrid
Excellent Service
I would like to thank the SoftwareKey team for the excellent service we received during the past years. I won't hesitate to recommend your services to others!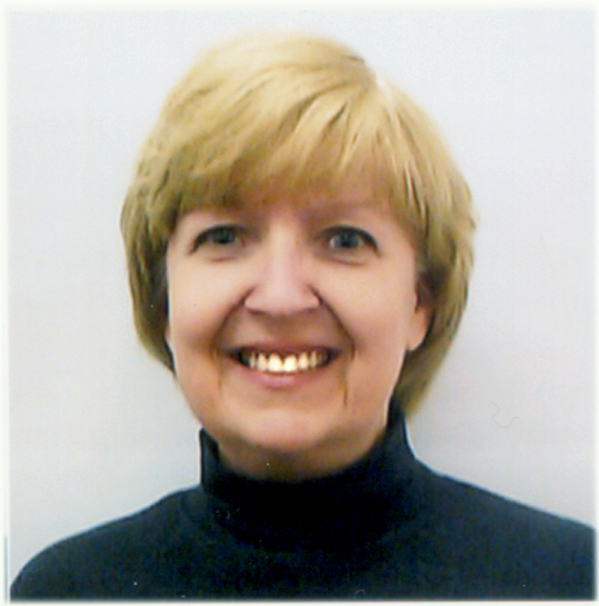 Nancy Canty
VP of Product Management, Blue Ridge Networks, Inc.
The SoftwareKey Team is Always Committed to Our Success
We've been using the SoftwareKey System for several years. We engaged SoftwareKey as part of our development team to extend their standard system functionality to meet new requirements as well as design a scalable hosting platform. This project was a major success, and we were impressed with the depth and breadth of their team's technical abilities.
We later used SoftwareKey to create a subscription version of our product and provide a deep integration with our ecommerce system. They defined an elegant solution, completed their tasks quickly, and provided clear documentation. The SoftwareKey team was committed to the success of each project, leading to smooth product launches.