SoftwareKey works with a wide range of businesses, budgets, licensing requirements, and staff skill levels. Frequently, we find that customers underestimate the level of detail involved in successfully launching and maintaining a licensed application throughout its lifetime.
Consider What You Don't Know
When it comes to software licensing, as with so many things in this world, often you don't know what you don't know.
The correct implementation of licensing is essential to the smooth operation of your software product. By opting for the most professional and secure implementation and design, you can be confident that your investment will lead to profits.
Do It Yourself Approach Works Well With Simple Licensing
Most customers who have simple licensing requirements, or those who have senior-level staff with licensing experience, can implement the SoftwareKey System inside of their software using our Do It Yourself approach. And you can always contact us if you get stuck: we're happy to answer simple questions under our Standard Support plan.
Consider These Risks with Do It Yourself Approach
BUT, remember that there can definitely be risks if you choose the Do It Yourself approach, especially if your staff is new to software licensing technology:
Trying to bring together multiple different licensing models in the same application can create inter-dependencies that are easy to miss or not realize until it is too late. What may seem simple can become complex very quickly.
Responses to questions posted to our Standard Support staff will come from one of the many skilled people on our team. However, on this level you do not benefit from a central project manager who understands your licensing goals in detail. And unfortunately, answering questions in piecemeal bites without understanding your overall goals is possibly going to result in extra time being spent by all parties involved.
You don't want to be surprised if a flaw in your implementation is discovered after the software is released. Patching security or implementation flaws on released software can sometimes involve significant time and money, and may even generate customer dissatisfaction.
Finally, even during normal operations, licensing flaws can sometimes open up exploitable holes that could allow customers or hackers to steal your software more easily.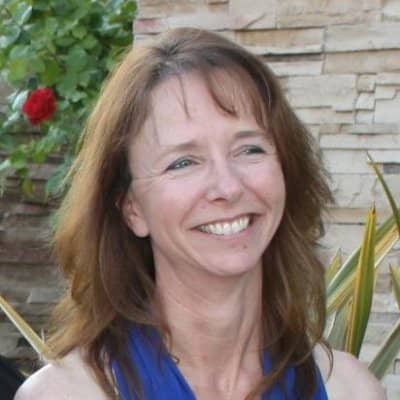 Deb Babbitt
Software and Engineering Associates, Inc.
A++++ Support from SoftwareKey
A++++ support from SoftwareKey! First your software is easy to use and flexible enough to accommodate new and legacy products. More importantly, your support team is phenomenal. The dedication you showed to solving our unique situation was more than just appreciated, it was praised. The ultimate result was a flawless installation and activation by our customers ... a definite tribute to SoftwareKey.

SERHAT GÜLER
Lexogen, Inc.
Great Responsiveness
I would really like to thank you for your great customer service and responsiveness. It's hard to see such great support and responsiveness nowadays, we really appreciate it.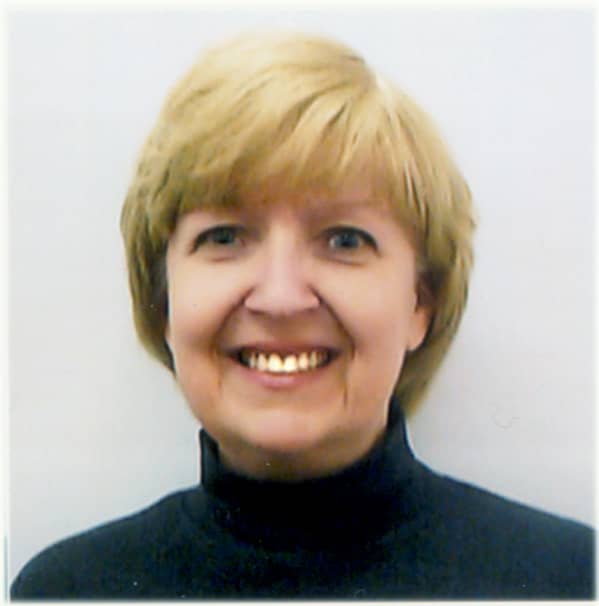 Nancy Canty
VP of Product Management, Blue Ridge Networks, Inc.
The SoftwareKey Team is Always Committed to Our Success
We've been using the SoftwareKey System for several years. We engaged SoftwareKey as part of our development team to extend their standard system functionality to meet new requirements as well as design a scalable hosting platform. This project was a major success, and we were impressed with the depth and breadth of their team's technical abilities.
We later used SoftwareKey to create a subscription version of our product and provide a deep integration with our ecommerce system. They defined an elegant solution, completed their tasks quickly, and provided clear documentation. The SoftwareKey team was committed to the success of each project, leading to smooth product launches.
Jason Grabowski
Owner / Baseline Achieved, LLC
I Feel Like an Important Customer, Not Just Another Number
Customer service was absolutely the most important feature I was looking for. I knew that whichever licensing solution I selected, I would be partnered with that company for a long time! Tanner and the team at SoftwareKey were awesome. I used two hours of Jump Start services to get everything up and running, and a third hour to review everything and to make some tweaks to my licensing strategy. Now I am up and running and couldn't be happier! And I know that the SoftwareKey team is just an email away to answer any of my questions as they come up. SoftwareKey offers a complete licensing solution that is easy to implement. And if you are a coder that is not familiar with licensing, they offer great customer care to get you up and running.
In my opinion, what separates SoftwareKey from other licensing solutions is the customer care. They are very responsive to emails and they offer an excellent Jump Start service to get you up and running. They want my business and they are willing to work with me and support me to keep it. I feel like an important customer with SoftwareKey, not just another number. Not to mention that the licensing solution is great as well!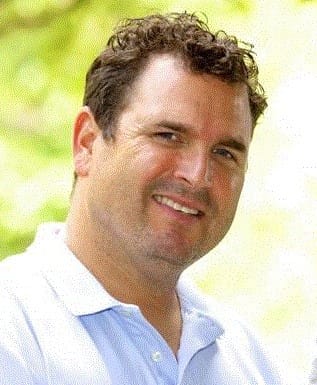 Bill Roach
Partner / ExhibitView Solutions, LLC
SoftwareKey's service and support are truly first rate.
My company, ExhibitView Solutions, LLC, has been using the SoftwareKey System for over a year now. We used to use a very developer-intensive system for our licensing. So, when we decided to launch a completely-revamped product, I knew I needed to simplify the licensing process. After searching online, my first phone call to SoftwareKey was to discuss how their system works. I was impressed that I never felt any pressure to end the conversation during that rather long phone call. My developers were able to implement the system in under one hour after I set up a short paid one-on-one tutorial with the SoftwareKey staff.
After the initial product launch, we implemented the system into all of our 3 products. I could not be happier. I would be happy to speak with anyone about my experience and would also encourage any other software company or entrepreneur to investigate SoftwareKey. The service and support are truly first rate, and I have certainly received a great value for my money.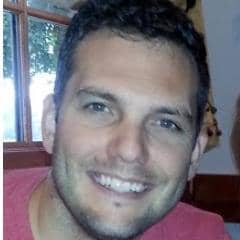 Dustin Armstrong
VP Operations, Tenacity, Inc.
It's Nice to See Sales Come in at 3am
SoftwareKey is a one stop shop for software protection. Tenacity has been using their solutions since we opened in 2004, and I would not consider going anywhere else. I love the SoftwareKey built-in shopping cart and tools they provide to protect our software from theft. It is nice to see sales come in at 3am.
The support that these guys offer is top notch. Dealing with the lowest technician all the way to the company owner has always been a pleasure.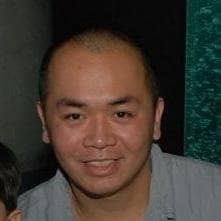 Vu Nguyen
Web and E-commerce Manager, RoboMatter
SoftwareKey Continues to Exceed My Expectations
We've been using SoftwareKey since 2005. They have been essential to our ability to license our software, and they haven't had any issues keeping up with our growth. SoftwareKey has been incredibly responsive with my needs and requests for features. Their support is also very proactive with issues I didn't even know I needed to fix. I can't recommend them enough when it comes to a product licensing. They are there whenever we need them, and they also continue to exceed my expectations when it comes to our company's needs.
Timour Koupeev
Vose Software, Head of Development
Team SoftwareKey's Support is Brilliant!
Our company develops software for risk management and quantitative risk analysis. We're very impressed with the license management and license activation features of the SoftwareKey System. Implementation is intuitive and well explained in the manual and samples. We are very happy with the SoftwareKey System's set of tools - we have relied on them for more than 10 years now and they have never failed us.
Their client support is also brilliant - always helpful and timely.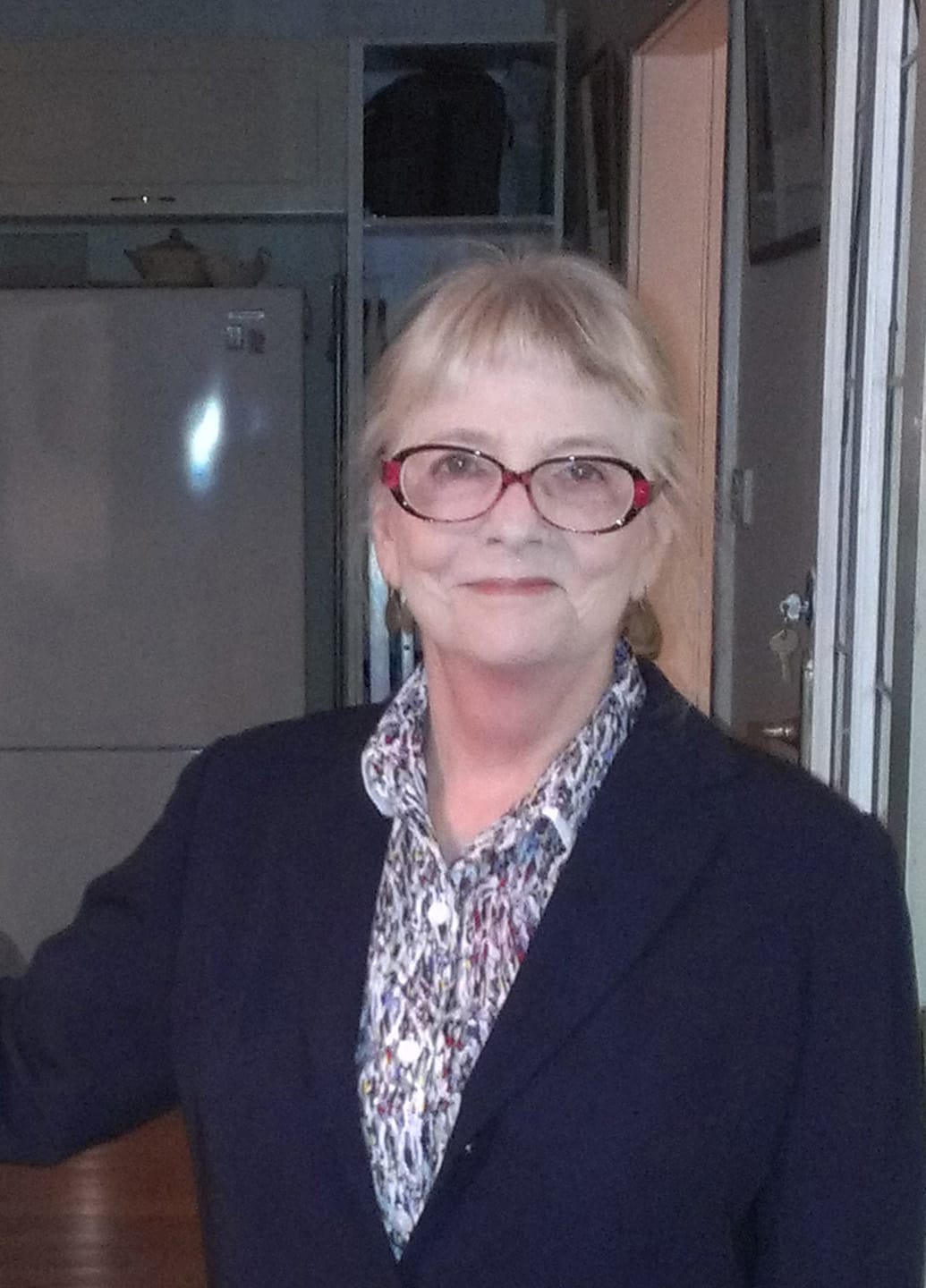 Bernice Kelly
Owner, School by Design
Expert, Timely Support Even with 13H Time Difference
The most impressive feature of SoftwareKey is the quality and expertise of its support. As an Australian business, email was the common interaction. All questions were answered in a timely, respectful, expert and comprehensible manner whether simple or complex. As educators, these were qualities we most notice and most value.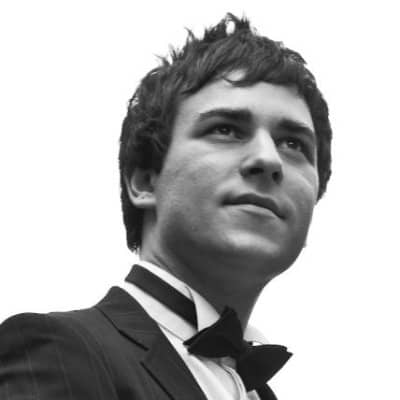 Sterren Fisher
Lead Software Developer at Atkins Transportation
Fantastic Solutions Provider Who Will Bend Over Backwards to Help
We have been able to provide entitlement management and software protection capabilities to two new .NET software products we are in the process of launching. The SoftwareKey team really puts their customers first and responds very quickly and effectively to support queries raised. Their software is also well designed and powerfully featured.
I recommend that you take advantage of their fantastic support.