SoftwareKey works with a wide range of businesses, budgets, licensing requirements, and staff skill levels. Frequently, we find that customers underestimate the level of detail involved in successfully launching and maintaining a licensed application throughout its lifetime.
Consider What You Don't Know
When it comes to software licensing, as with so many things in this world, often you don't know what you don't know.
The correct implementation of licensing is essential to the smooth operation of your software product. By opting for the most professional and secure implementation and design, you can be confident that your investment will lead to profits.
Do It Yourself Approach Works Well With Simple Licensing
Most customers who have simple licensing requirements, or those who have senior-level staff with licensing experience, can implement the SoftwareKey System inside of their software using our Do It Yourself approach. And you can always contact us if you get stuck: we're happy to answer simple questions under our Standard Support plan.
Consider These Risks with Do It Yourself Approach
BUT, remember that there can definitely be risks if you choose the Do It Yourself approach, especially if your staff is new to software licensing technology:
Trying to bring together multiple different licensing models in the same application can create inter-dependencies that are easy to miss or not realize until it is too late. What may seem simple can become complex very quickly.

Responses to questions posted to our Standard Support staff will come from one of the many skilled people on our team. However, on this level you do not benefit from a central project manager who understands your licensing goals in detail. And unfortunately, answering questions in piecemeal bites without understanding your overall goals is possibly going to result in extra time being spent by all parties involved.

You don't want to be surprised if a flaw in your implementation is discovered after the software is released. Patching security or implementation flaws on released software can sometimes involve significant time and money, and may even generate customer dissatisfaction.

Finally, even during normal operations, licensing flaws can sometimes open up exploitable holes that could allow customers or hackers to steal your software more easily.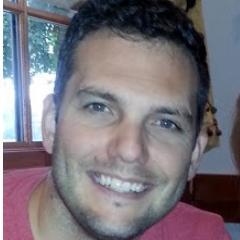 Dustin Armstrong
VP Operations, Tenacity, Inc.
It's Nice to See Sales Come in at 3am
SoftwareKey is a one stop shop for software protection. Tenacity has been using their solutions since we opened in 2004, and I would not consider going anywhere else. I love the SoftwareKey built-in shopping cart and tools they provide to protect our software from theft. It is nice to see sales come in at 3am.
The support that these guys offer is top notch. Dealing with the lowest technician all the way to the company owner has always been a pleasure.

Ann Rutter
Product Development Manager / The Electric Quilt Company
Getting a real person on the phone was easy
A very, very strong aspect of the company [SoftwareKey] is the customer support which follows the purchase of the product. Getting a real person on the phone was easy and the expertise I was met with was great.

Heloise Laight
Co-owner / Canonbury Publishing Ltd
Customized Integration We Couldn't Find Anywhere Else
We used to have a very cumbersome, manual process for distributing our software licenses. After trying unsuccessfully to find a suitable solution with other licensing providers, we worked with SoftwareKey to fully-automate a customized connection to our Customer Relationship Management System. Now through a simple process in our CRM, customers are immediately notified of their license credentials and can activate 24 hours a day!

The SoftwareKey team is great! They provided a robust and professional solution and their support was fantastic - I wouldn't hesitate to recommend them.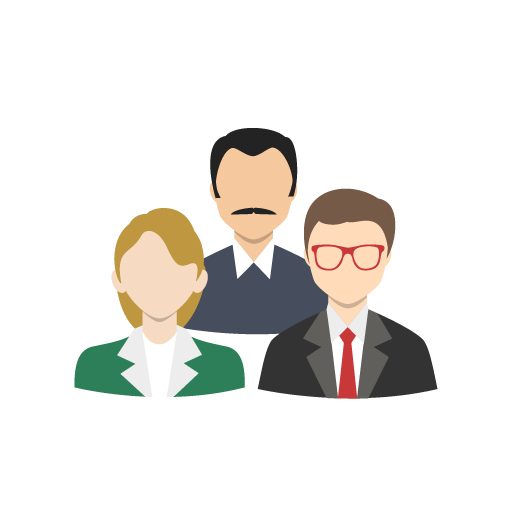 Mark Daniel
Director of Explicit Business Solutions Ltd
The Jump Start Service Was Great and Helped Me Relax and Sort Things Out
We are a new startup business and will initially be selling software to the construction industry and providing consulting services.
What I really like about the SoftwareKey System is that it's quick to setup, provides full automation when using SOLO Server for customers to download and activate software instantly and it will also integrate with FastSpring for payments.
We are in the process of launching our first product. I went with the SoftwareKey System as the system looked relatively easy to implement and the fact that the client can purchase, download and activate automatically without me having to deal with that side of things is a great time saver.
I researched a lot of different products and kept coming back to SoftwareKey for the below reasons. They have a large amount of online information including online tutorials, webinars and tips, etc. which is great. As I am totally new to the licensing of software, one massive thing for me was good customer support for which I have only read good reviews about in regards to SoftwareKey. I also found their pricing to be very reasonable - especially important to me was that I did not want to be paying out huge amounts for the software automation for downloading and activating the software. This was important to me as a new start up company and not having massive cash reserves to rely on until the product gets some traction.
I used the Jump Start Service a few nights ago to make sure I was doing things correctly etc. Dan from SoftwareKey was who I dealt with and I have got to say he was great - relaxed and helped me sort things out - no worries. So yes the customer service is great. I would not hesitate for a second in recommending SoftwareKey.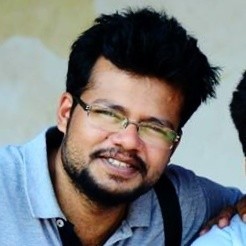 Ashish Lal
Scrum Master/Lepide Software Pvt. Ltd.
Simplified Product with Excellent Support
When it comes to streamline the customized licensing, the SoftwareKey System is your best bet. The SDK is easy to implement and doesn't take long to customize according to our needs.
Their incredible support and commitment helped us deliver licenses to our clients and distributors across the globe with the least efforts. In fact, using the Premium Support option, they helped us with advanced licensing customization to solve some specific needs that we had.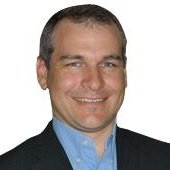 Graeme Cox
Managing Director and Co-Founder, Davco OptiSurface Pty Ltd
Instant SOLO Server is great!
It's easy to trial, relatively low costs to get started, the support is good, the web shop being automatically set up is great. Instant SOLO Server is great, you don't have to mess around with any of that stuff. It's all taken care of.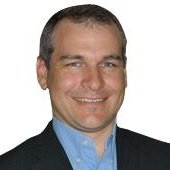 Graeme Cox
Engineering Director, DAVCO Farming
They Put in Overtime to Help Us with a Critical Issue
SoftwareKey has been an important part of our business in terms of securing our intellectual property with their software protection and allowing us to implement a pay as you use business model which is a first in our industry. Their support is always responsive and when we recently had a critical issue that was preventing the release of our latest version of software, they worked over many hours to track down the problems and solve it. This was a great relief and allowed us to ship our product and keep the sales coming in.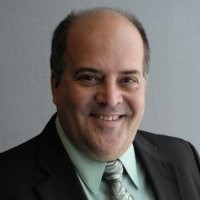 Michael Gencarelli
Co-Founder / nGeneYes, Inc.
The SoftwareKey System is the complete package!
I wanted to make sure that everything was set up right, and that required more than your standard support. I was willing to pay for additional help, and you have the Jump Start program, and I signed up for that.
You worked with me to get it scheduled, because my schedule has been so tight. And you guys were thorough. You went through all the settings and checked under the hood for me, and made sure we had everything set up right.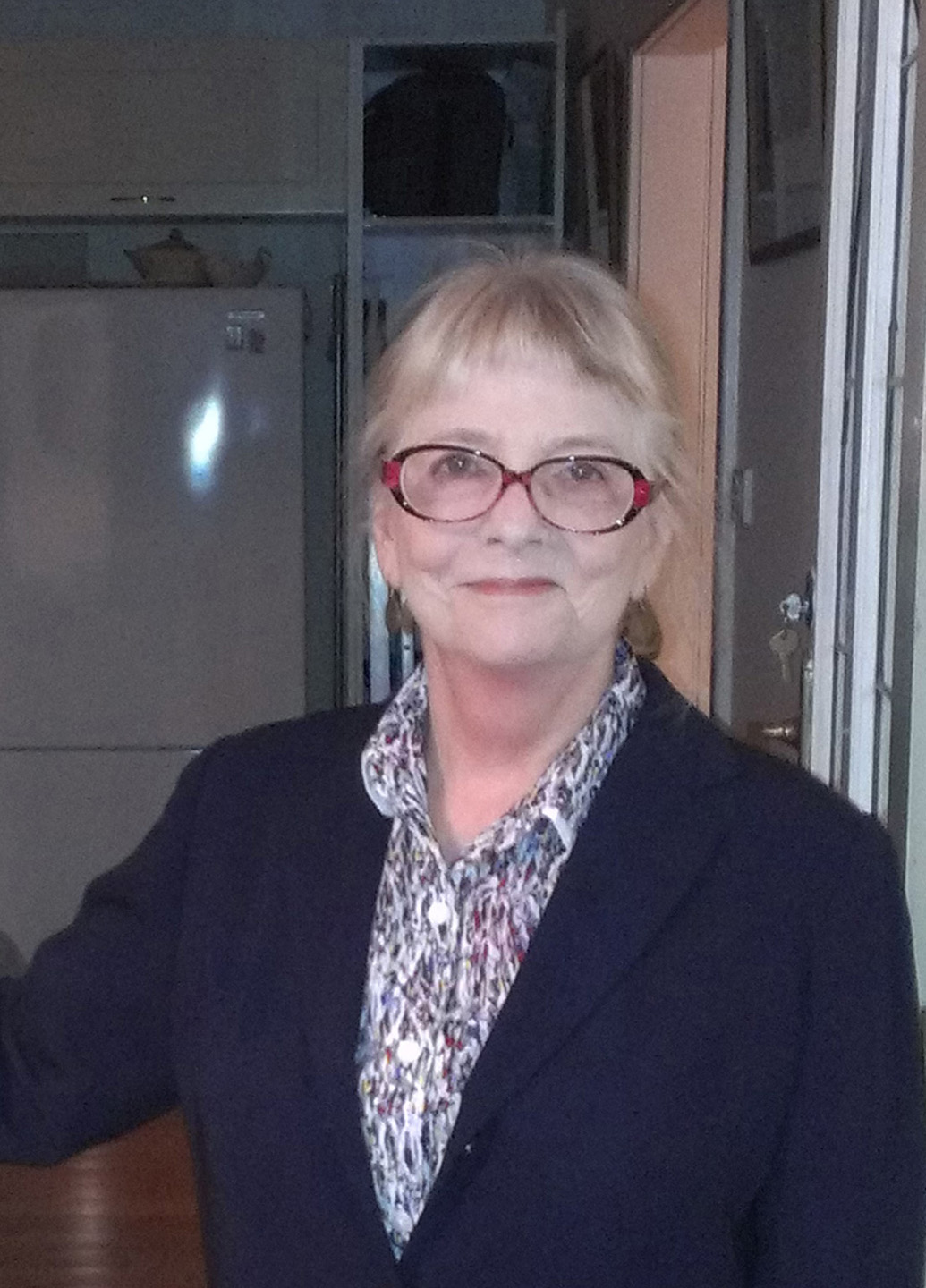 Bernice Kelly
Owner, School by Design
Expert, Timely Support Even with 13H Time Difference
The most impressive feature of SoftwareKey is the quality and expertise of its support. As an Australian business, email was the common interaction. All questions were answered in a timely, respectful, expert and comprehensible manner whether simple or complex. As educators, these were qualities we most notice and most value.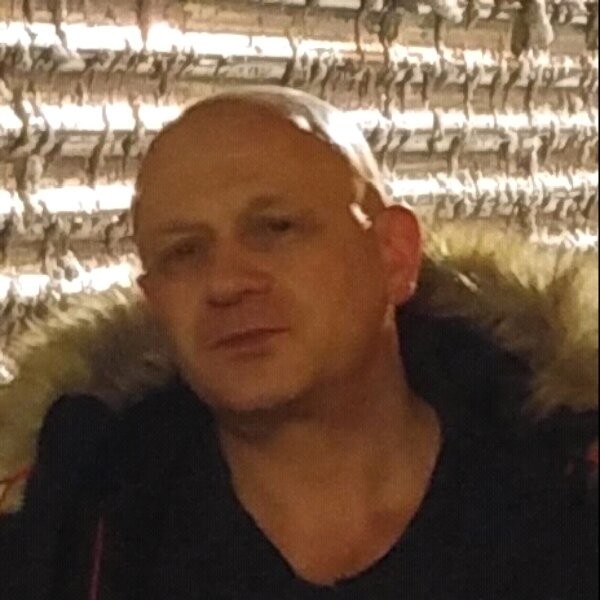 Leo Revzin
Owner / Zevrix Solutions
Full-Featured Software Licensing Solution at a Great Value
My conclusion after researching all other available solutions on the market for desktop software license protection is that the SoftwareKey System is a great value for the features they offer.
Stellar customer support which is fast and efficient.
Rich developer materials. I needed to integrate the SoftwareKey system with 2Checkout e-commerce solution - which seemed like a daunting task. I expected it to take at least a couple of weeks - or hiring a developer to do the job. Fortunately, SoftwareKey had a library of PHP scripts that covers all the necessary tasks for license creation. Within a couple of days I had a basic working solution for license key generation from 2Checkout calls.
In addition to the complete licensing solution it was important to me to have a self-service license portal for the users where they can manage their activations. SoftwareKey offers just that - and the portal is also highly customizable.
I'm switching from another license provider I used for over 10 years (and who ceased the development of their solution). So I knew exactly what set of existing features I need - as well as more advanced options not offered by my previous provider. And preferably at a better price. SoftwareKey turned out to be the provider who satisfies all my requirements.
I also had some very specific custom requirements for different license and product types - which I wasn't sure can be easily implemented (if at all). With SoftwareKey I could achieve the flexibility I need - and even easier than I expected. Something that's not directly implemented in their system can be done through custom coding on my end.
Their SDK samples is another benefit worth mentioning. They fully cover every aspect of license management and make it easy to integrate SoftwareKey System into your software. As an additional advantage for me, their macOS samples are fully wrapped in Objective-C - which saved a great deal of time for me to implement the system in my Mac products.