SoftwareKey works with a wide range of businesses, budgets, licensing requirements, and staff skill levels. Frequently, we find that customers underestimate the level of detail involved in successfully launching and maintaining a licensed application throughout its lifetime.
Consider What You Don't Know
When it comes to software licensing, as with so many things in this world, often you don't know what you don't know.
The correct implementation of licensing is essential to the smooth operation of your software product. By opting for the most professional and secure implementation and design, you can be confident that your investment will lead to profits.
Do It Yourself Approach Works Well With Simple Licensing
Most customers who have simple licensing requirements, or those who have senior-level staff with licensing experience, can implement the SoftwareKey System inside of their software using our Do It Yourself approach. And you can always contact us if you get stuck: we're happy to answer simple questions under our Standard Support plan.
Consider These Risks with Do It Yourself Approach
BUT, remember that there can definitely be risks if you choose the Do It Yourself approach, especially if your staff is new to software licensing technology:
Trying to bring together multiple different licensing models in the same application can create inter-dependencies that are easy to miss or not realize until it is too late. What may seem simple can become complex very quickly.
Responses to questions posted to our Standard Support staff will come from one of the many skilled people on our team. However, on this level you do not benefit from a central project manager who understands your licensing goals in detail. And unfortunately, answering questions in piecemeal bites without understanding your overall goals is possibly going to result in extra time being spent by all parties involved.
You don't want to be surprised if a flaw in your implementation is discovered after the software is released. Patching security or implementation flaws on released software can sometimes involve significant time and money, and may even generate customer dissatisfaction.
Finally, even during normal operations, licensing flaws can sometimes open up exploitable holes that could allow customers or hackers to steal your software more easily.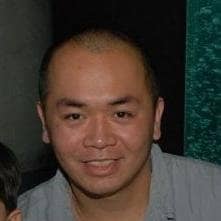 Vu Nguyen
Web and E-commerce Manager, RoboMatter
SoftwareKey Continues to Exceed My Expectations
We've been using SoftwareKey since 2005. They have been essential to our ability to license our software, and they haven't had any issues keeping up with our growth. SoftwareKey has been incredibly responsive with my needs and requests for features. Their support is also very proactive with issues I didn't even know I needed to fix. I can't recommend them enough when it comes to a product licensing. They are there whenever we need them, and they also continue to exceed my expectations when it comes to our company's needs.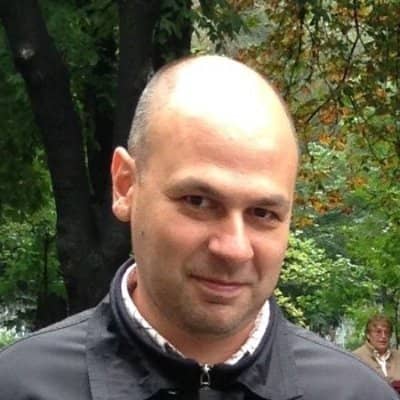 Timour Koupeev
Vose Software, Head of Development
Team SoftwareKey's Support is Brilliant!
Our company develops software for risk management and quantitative risk analysis. We're very impressed with the license management and license activation features of the SoftwareKey System. Implementation is intuitive and well explained in the manual and samples. We are very happy with the SoftwareKey System's set of tools - we have relied on them for more than 10 years now and they have never failed us.
Their client support is also brilliant - always helpful and timely.

Ian Mead
IDM Computer Solutions, Inc.
Quality product - easy to use
SoftwareKey has provided IDM a 21st century software license solution that is on par with any major publisher we know of... that includes quality and excellent customer service and support. Easy to register, extensible to multi-platforms, and easy for our users to stay current!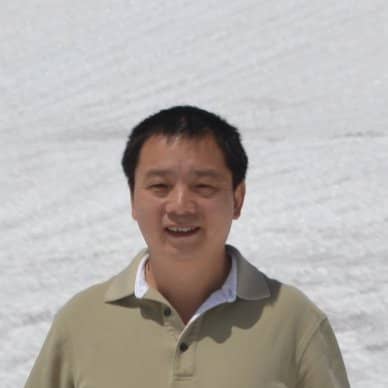 Chao Han
President, VirtualGrid
Excellent Service
I would like to thank the SoftwareKey team for the excellent service we received during the past years. I won't hesitate to recommend your services to others!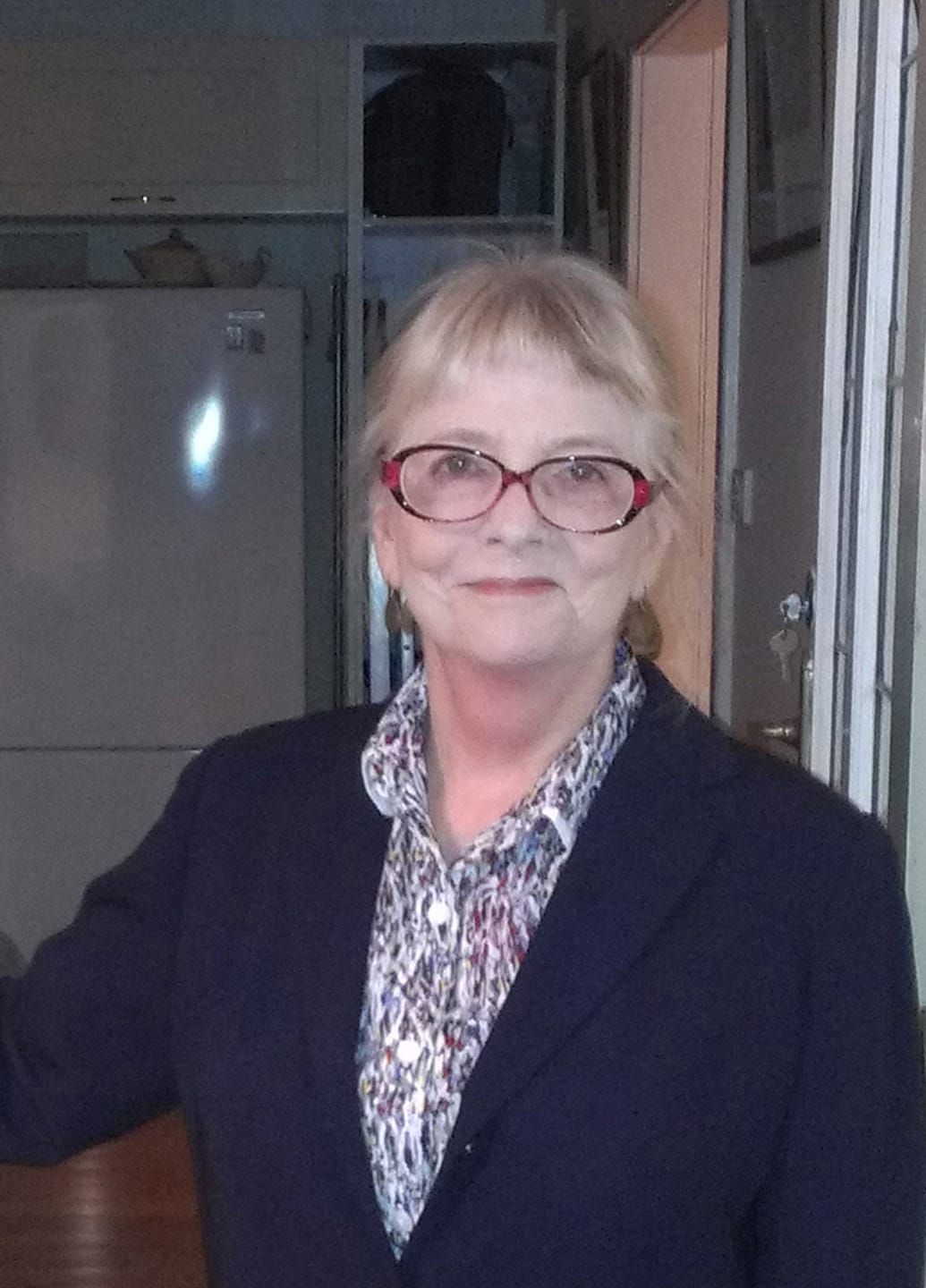 Bernice Kelly
Owner, School by Design
Expert, Timely Support Even with 13H Time Difference
The most impressive feature of SoftwareKey is the quality and expertise of its support. As an Australian business, email was the common interaction. All questions were answered in a timely, respectful, expert and comprehensible manner whether simple or complex. As educators, these were qualities we most notice and most value.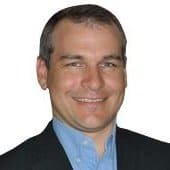 Graeme Cox
Managing Director and Co-Founder, Davco OptiSurface Pty Ltd
Getting to our first sale online was fast!
It's easy to trial, relatively low costs to get started, the support is good, the web shop being automatically set up is great. Instant SOLO Server is great, you don't have to mess around with any of that stuff. It's all taken care of.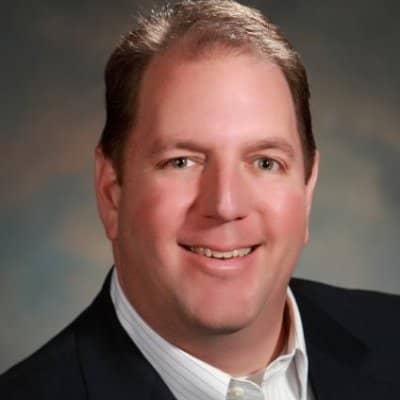 John Huhn
CEO NewStream Solutions
World Class Customer Support and Proven Operational Excellence
SoftwareKey has world-class customer support and proven operational excellence. They work hard to ensure complete satisfaction with every order. What convinced us was the complete array of features of SOLO Server along with their tremendous customer support that is essential to maintaining your business.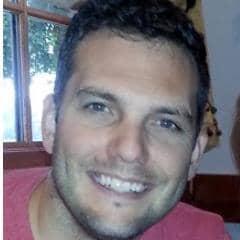 Dustin Armstrong
VP Operations, Tenacity, Inc.
It's Nice to See Sales Come in at 3am
SoftwareKey is a one stop shop for software protection. Tenacity has been using their solutions since we opened in 2004, and I would not consider going anywhere else. I love the SoftwareKey built-in shopping cart and tools they provide to protect our software from theft. It is nice to see sales come in at 3am.
The support that these guys offer is top notch. Dealing with the lowest technician all the way to the company owner has always been a pleasure.
Above and Beyond the Typical Level of Support
I just wanted to take the time to write this email and indicate my high level of satisfaction with the support that your team has provided throughout the trial, purchase, and setup of your software products. The support team is friendly, listens to my questions, knows your products inside and out, and conduct themselves in a manner that is highly conducive to simply getting things done. It is quite clear that they go above and beyond the typical level of support that is expected, and I hope that it is well-recognized that this is essential to procuring new business and referrals.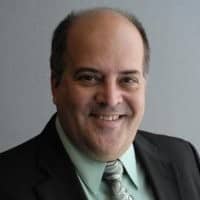 Michael Gencarelli
Co-Founder / nGeneYes, Inc.
The SoftwareKey System is the complete package!
I wanted to make sure that everything was set up right, and that required more than your standard support. I was willing to pay for additional help, so I signed up for the Jump Start program.
Team SoftwareKey worked with me to get it scheduled, because my schedule has been so tight. And they were thorough. They went through all the settings and checked under the hood for me, making sure we had everything set up right.