SoftwareKey works with a wide range of businesses, budgets, licensing requirements, and staff skill levels. Frequently, we find that customers underestimate the level of detail involved in successfully launching and maintaining a licensed application throughout its lifetime.
Consider What You Don't Know
When it comes to software licensing, as with so many things in this world, often you don't know what you don't know.
The correct implementation of licensing is essential to the smooth operation of your software product. By opting for the most professional and secure implementation and design, you can be confident that your investment will lead to profits.
Do It Yourself Approach Works Well With Simple Licensing
Most customers who have simple licensing requirements, or those who have senior-level staff with licensing experience, can implement the SoftwareKey System inside of their software using our Do It Yourself approach. And you can always contact us if you get stuck: we're happy to answer simple questions under our Standard Support plan.
Consider These Risks with Do It Yourself Approach
BUT, remember that there can definitely be risks if you choose the Do It Yourself approach, especially if your staff is new to software licensing technology:
Trying to bring together multiple different licensing models in the same application can create inter-dependencies that are easy to miss or not realize until it is too late. What may seem simple can become complex very quickly.

Responses to questions posted to our Standard Support staff will come from one of the many skilled people on our team. However, on this level you do not benefit from a central project manager who understands your licensing goals in detail. And unfortunately, answering questions in piecemeal bites without understanding your overall goals is possibly going to result in extra time being spent by all parties involved.

You don't want to be surprised if a flaw in your implementation is discovered after the software is released. Patching security or implementation flaws on released software can sometimes involve significant time and money, and may even generate customer dissatisfaction.

Finally, even during normal operations, licensing flaws can sometimes open up exploitable holes that could allow customers or hackers to steal your software more easily.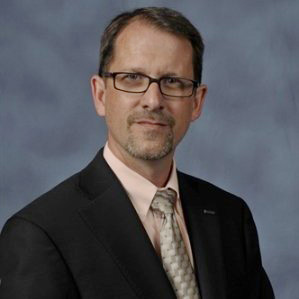 Dave Poulin
Senior Business Development Manager, Panasonic Computer Solutions Company
SoftwareKey Was a Good Decision for Us
SoftwareKey was able to help us address a business need in a quick and professional manner. They have consistently shown us how flexible and helpful their staff is. We took the selection of a vendor very seriously and the decision has proven to be a good one.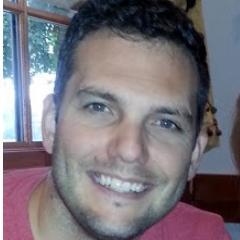 Dustin Armstrong
VP Operations, Tenacity, Inc.
It's Nice to See Sales Come in at 3am
SoftwareKey is a one stop shop for software protection. Tenacity has been using their solutions since we opened in 2004, and I would not consider going anywhere else. I love the SoftwareKey built-in shopping cart and tools they provide to protect our software from theft. It is nice to see sales come in at 3am.
The support that these guys offer is top notch. Dealing with the lowest technician all the way to the company owner has always been a pleasure.

Joe Herres
VP, Product. H3 Solutions/Mobile Entree
Affordable Licensing Solution and a Great Support Team
The SoftwareKey team was willing to work with us on a couple of custom needs we had and provided great support for our licensing needs for 6+ years. We were able to go to market with confidence, knowing that our software would be protected against piracy.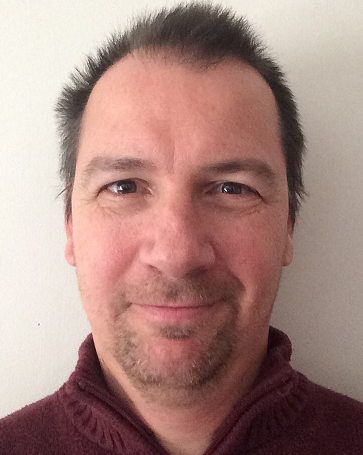 Clint Monari
Lead UI Developer, Bridge Software Institute
Cloud-Controlled Network Floating Licensing has Greatly Simplified our License Authentication Process
Our institute provides leading-edge bridge engineering software tools for use in bridge design.
Configuration and management of client licenses is quite easy with SOLO Server. The code samples provided to help set up the licensing interface between our products and the licensing libraries are thorough and intuitive. I particularly liked having separate projects corresponding to all recent versions of Visual Studio.
The Cloud-Controlled Network Floating Licensing option has greatly simplified our license authentication process. Moving from a LAN approach to a WAN approach has also made our clients' lives easier, as they only need to manage one account for all offices instead of the one-license-per-office approach. And if it makes our clients happy, it makes us happy.
License authentication time using the Cloud approach is proving to be significantly faster than license authentication using a WAN approach in conjunction with some clients' own server.
The SoftwareKey team has been extremely responsive in assisting us with implementation of cloud-controlled network licensing. They've answered our questions and helped with troubleshooting on multiple occasions, including outside of normal business hours.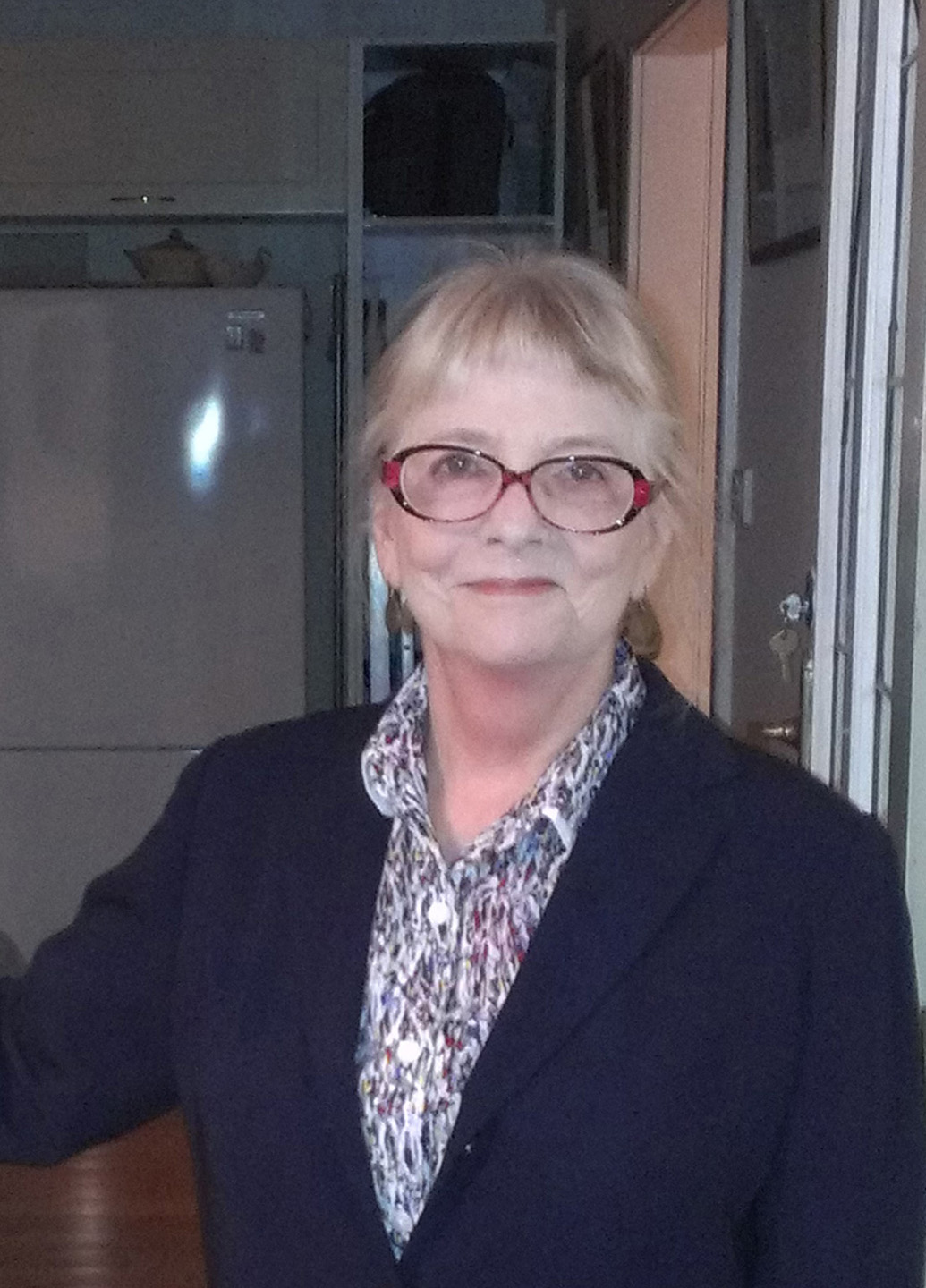 Bernice Kelly
Owner, School by Design
Expert, Timely Support Even with 13H Time Difference
The most impressive feature of SoftwareKey is the quality and expertise of its support. As an Australian business, email was the common interaction. All questions were answered in a timely, respectful, expert and comprehensible manner whether simple or complex. As educators, these were qualities we most notice and most value.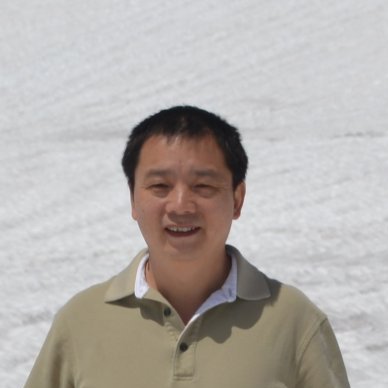 Chao Han
President, VirtualGrid
Excellent Service
I would like to thank the SoftwareKey team for the excellent service we received during the past years. I won't hesitate to recommend your services to others!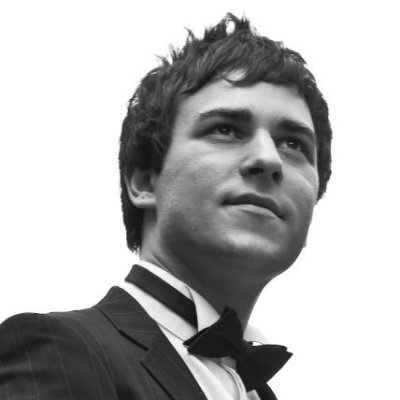 Sterren Fisher
Lead Software Developer at Atkins Transportation
Fantastic Solutions Provider Who Will Bend Over Backwards to Help
We have been able to provide entitlement management and software protection capabilities to two new .NET software products we are in the process of launching. The SoftwareKey team really puts their customers first and responds very quickly and effectively to support queries raised. Their software is also well designed and powerfully featured.
I recommend that you take advantage of their fantastic support.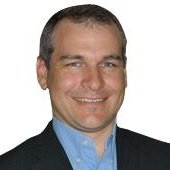 Graeme Cox
Engineering Director, DAVCO Farming
They Put in Overtime to Help Us with a Critical Issue
SoftwareKey has been an important part of our business in terms of securing our intellectual property with their software protection and allowing us to implement a pay as you use business model which is a first in our industry. Their support is always responsive and when we recently had a critical issue that was preventing the release of our latest version of software, they worked over many hours to track down the problems and solve it. This was a great relief and allowed us to ship our product and keep the sales coming in.

Adam Reue
Senior Software Engineering Project Manager, Revcord
They Always Help Me with a Prompt, Cheerful, and Very Easy to Understand Response
We have been using SOLO Server along with Protection PLUS 4 SDK for several years. We recently upgraded to Protection PLUS 5 SDK, and the SoftwareKey support team has helped make the transition a success. With our software release date quickly approaching, things began to become a bit hectic and I had some urgent questions that needed answers. SoftwareKey support promptly supplied me with more than ample documentation, and got me on the right path to resolving my issue that night before the start of the next business day. No matter how simple (or dumb) of a question I have, they always help me towards a resolution with a prompt, cheerful, and very easy to understand response.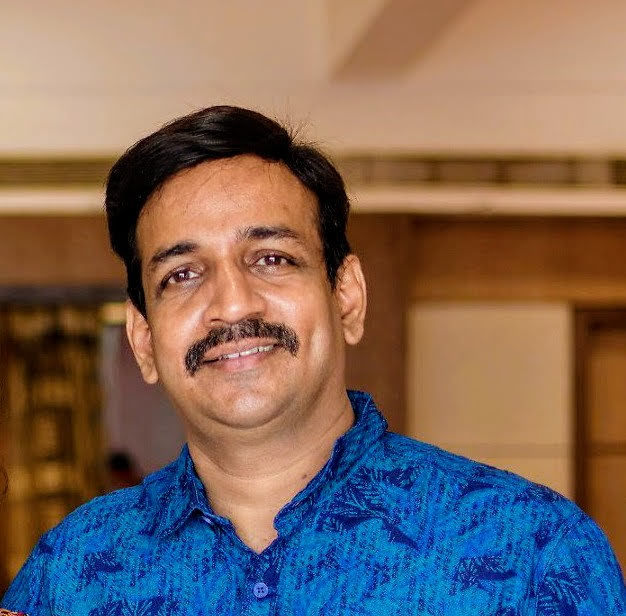 Abhay Deshpande
Partner, Global Financial Datafeeds LLP
The SoftwareKey System and Support are Rock Solid!
We have been building data products for the financial market since 2008 - mostly for Indian stock markets.
SoftwareKey products are rock solid, you use them for your product protection, license management and it JUST WORKS! In last 10 years, thousands of trials & paid licenses were created & managed on SOLO Server Automation with no issues whatsoever. Their support is top-notch and always to the point. Their team understands what a customer is saying and on rare occasions when you need support, they are more than willing to help.
The SoftwareKey System made the license management aspect of our business so effortless that we were able to confidently make our software sales a primary focus.
Since 2008, we have immensely enjoyed the SoftwareKey System to protect and manage our software products. It is one of those rare companies which scores on every point!