SoftwareKey works with a wide range of businesses, budgets, licensing requirements, and staff skill levels. Frequently, we find that customers underestimate the level of detail involved in successfully launching and maintaining a licensed application throughout its lifetime.
Consider What You Don't Know
When it comes to software licensing, as with so many things in this world, often you don't know what you don't know.
The correct implementation of licensing is essential to the smooth operation of your software product. By opting for the most professional and secure implementation and design, you can be confident that your investment will lead to profits.
Do It Yourself Approach Works Well With Simple Licensing
Most customers who have simple licensing requirements, or those who have senior-level staff with licensing experience, can implement the SoftwareKey System inside of their software using our Do It Yourself approach. And you can always contact us if you get stuck: we're happy to answer simple questions under our Standard Support plan.
Consider These Risks with Do It Yourself Approach
BUT, remember that there can definitely be risks if you choose the Do It Yourself approach, especially if your staff is new to software licensing technology:
Trying to bring together multiple different licensing models in the same application can create inter-dependencies that are easy to miss or not realize until it is too late. What may seem simple can become complex very quickly.
Responses to questions posted to our Standard Support staff will come from one of the many skilled people on our team. However, on this level you do not benefit from a central project manager who understands your licensing goals in detail. And unfortunately, answering questions in piecemeal bites without understanding your overall goals is possibly going to result in extra time being spent by all parties involved.
You don't want to be surprised if a flaw in your implementation is discovered after the software is released. Patching security or implementation flaws on released software can sometimes involve significant time and money, and may even generate customer dissatisfaction.
Finally, even during normal operations, licensing flaws can sometimes open up exploitable holes that could allow customers or hackers to steal your software more easily.
Noel Carboni
ProDigital Software
Reliable service & support
Your folks are very responsive... When we do need support, it's always there. I've had really great responses from your technical folks, where they know what's going on. They're willing to take the time to simulate your customer's problems. In seven years, I've contacted them maybe ten times total for minor things, never a failure or a crash.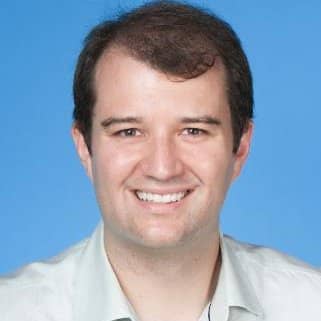 Matthew Friedman
National Instruments
Big Value that delivers!
We spent a lot of time integrating the SoftwareKey platform with our platform, that was a really big value add that delivers productivity and value to our development community by having tight integration with our tools. Being able to work together [with SoftwareKey] like that enabled us to bring this additional value that would not have been possible otherwise.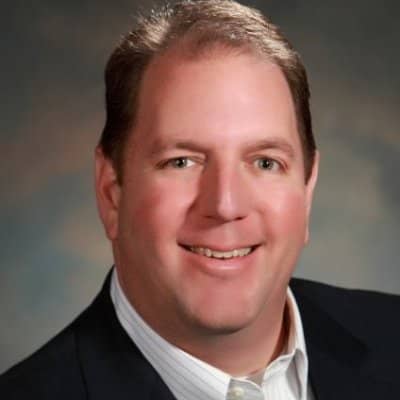 John Huhn
CEO NewStream Solutions
World Class Customer Support and Proven Operational Excellence
SoftwareKey has world-class customer support and proven operational excellence. They work hard to ensure complete satisfaction with every order. What convinced us was the complete array of features of SOLO Server along with their tremendous customer support that is essential to maintaining your business.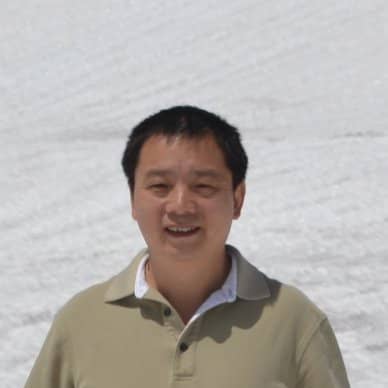 Chao Han
President, VirtualGrid
Excellent Service
I would like to thank the SoftwareKey team for the excellent service we received during the past years. I won't hesitate to recommend your services to others!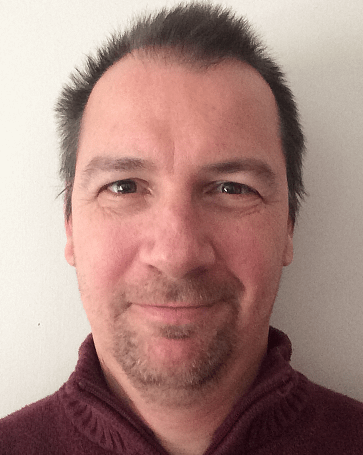 Clint Monari
Lead UI Developer, Bridge Software Institute
SoftwareKey's support is extremely responsive!
The SoftwareKey team has been extremely responsive in assisting us with implementation of cloud-controlled network licensing. They've answered our questions and helped with troubleshooting on multiple occasions, including outside of normal business hours.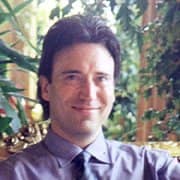 Jerry Kramskoy
CEO/CTO MusicIncite Ltd
Support is Excellent - They Genuinely Want to Help
Based on my experience, I would definitely recommend The SoftwareKey System, especially as the cost is very reasonable. From an integration viewpoint, this was straight-forward, starting from the supplied SDK, and modifying to suit. There is a lot of flexibility in the system, meaning we can consider feature-unlocking based on license type sold, while shipping one executable. That's a big win. Support is excellent ... these guys understand what support really is. They genuinely want to help.

Chuck Vigeant M.Ed.
Managing Partner, CLEARIFY®
We Made the Correct Choice with SoftwareKey
We have been impressed with both products and services by SoftwareKey. First and foremost, it works and when we need help we get it. Dependability is second to none - of any product I have used in the last 3 decades. They are receptive to constructive criticism, and are always honest in their approach.
SoftwareKey created a custom report for us, which allows us to view our licensing base - and what version they are on - in the blink of an eye, helping us support our customers better.
We made the correct choice when we made the decision to use their technology.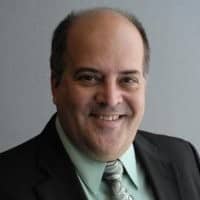 Michael Gencarelli
Co-Founder / nGeneYes, Inc.
The SoftwareKey System is the complete package!
I wanted to make sure that everything was set up right, and that required more than your standard support. I was willing to pay for additional help, so I signed up for the Jump Start program.
Team SoftwareKey worked with me to get it scheduled, because my schedule has been so tight. And they were thorough. They went through all the settings and checked under the hood for me, making sure we had everything set up right.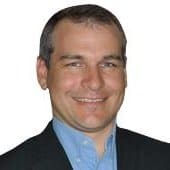 Graeme Cox
Managing Director and Co-Founder, Davco OptiSurface Pty Ltd
Getting to our first sale online was fast!
It's easy to trial, relatively low costs to get started, the support is good, the web shop being automatically set up is great. Instant SOLO Server is great, you don't have to mess around with any of that stuff. It's all taken care of.
Bill Roach
Partner / ExhibitView Solutions, LLC
SoftwareKey's service and support are truly first rate.
My company, ExhibitView Solutions, LLC, has been using the SoftwareKey System for over a year now. We used to use a very developer-intensive system for our licensing. So, when we decided to launch a completely-revamped product, I knew I needed to simplify the licensing process. After searching online, my first phone call to SoftwareKey was to discuss how their system works. I was impressed that I never felt any pressure to end the conversation during that rather long phone call. My developers were able to implement the system in under one hour after I set up a short paid one-on-one tutorial with the SoftwareKey staff.
After the initial product launch, we implemented the system into all of our 3 products. I could not be happier. I would be happy to speak with anyone about my experience and would also encourage any other software company or entrepreneur to investigate SoftwareKey. The service and support are truly first rate, and I have certainly received a great value for my money.