AutoCrypt SL or Instant Protection PLUS 3
Throughout our company's 25+ year history, we have developed many different licensing clients to support the wide range of licensing requirements, programming languages, operating systems, and processor architectures available today. This post will compare our two wizard-based licensing clients which make it easy to apply licensing and copy protection to your application(s).

If you have more programming experience and want more power and control, be sure to check out our Protection PLUS 5 SDK licensing clients.
FREE trials of all our licensing clients!
If you want to try each client, we offer 30 day free trials! Continue reading this post for more details on which licensing client to choose, and just know that you can fully evaluate both AutoCrypt SL and Instant Protection PLUS 3 to decide which one best meets your needs.
While I work with our programmer, I am not a software programmer. AutoCrypt SL and SOLO Server is easy to use and set up with minimal learning curve.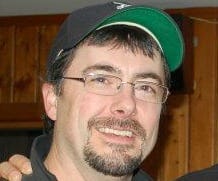 Phil Agius
Framon Manufacturing, VP Sales
I just completed a rather extensive search of software licensing products and your product won me over hands down over everything else I looked at. I was able to do an Instant Protection PLUS package of an application and send to a client within a few hours, and that includes installing your product, reading all the options, extensive testing on the output, etc. It's very well done, especially the solid, clear documentation.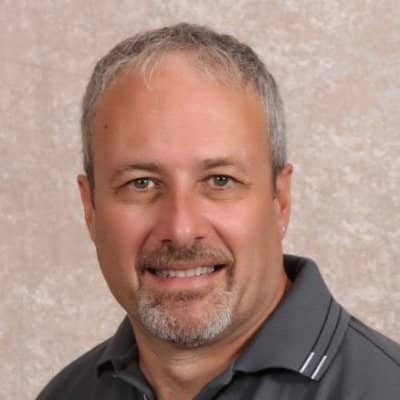 Edgar T. Hammer III
President, SSI Consulting Group
Wrapper: No source code changes required!
If you do not want to make any source code changes, you can use the wrapper feature to apply licensing functionality and protection to your Windows desktop application. The following types of applications can be wrapped by each licensing client:
| | | Instant Protection PLUS 3 |
| --- | --- | --- |
| 32-bit native Windows EXEs and DLLs | | |
| 64-bit native Windows EXEs and DLLs | | minor source code change required* |
| 32/64-bit .NET Windows EXEs | | minor source code change required* |
*Although the Instant Protection PLUS 3 wrapper doesn't support all EXE and DLL formats, you can achieve the same licensing functionality using the Instant Protection PLUS 3 DLL option. This just requires a small source code change.
Activation Methods Supported
Our central licensing server (SOLO Server) provides full license automation capabilities, allowing automatic Electronic License Activation and Management of your customer licenses. To lock a license to a specific computer/user, the customer must perform an activation. The following activation methods are supported:
| | | Instant Protection PLUS 3 |
| --- | --- | --- |
| Direct Online Activation** (recommended) | | |
| Indirect Online Activation through another computer** (recommended) | | |
| Manual/Offline activation through a code exchange by phone/email | | |
**SOLO Server required.
Licensing Features
While both tools provide simple copy protection and licensing for your applications, Instant Protection PLUS 3 includes some additional features that you may want:

| | | Instant Protection PLUS 3 |
| --- | --- | --- |
| trials limited by time and/or number of runs | | |
| perpetual/non-expiring or subscription-based licensing | | |
| | | |
| product update notifications and automatic downloads | | |
| additional control with online license validation | | |
| API that can be used to retrieve license information and performs tasks | | |
*** This feature works in conjunction with AutoCrypt and CRYPTO-BOX® hardware. Contact us for more information about CRYPTO-BOX®.

User Interface
Each licensing client has a similar wizard interface where you choose your licensing options. They also automatically create the license/activation dialogs that are presented to your customers.
Summary

AutoCrypt SL makes implementing the main licensing and copy protection functionality as easy as possible. If you have simple licensing requirements, and your customers can activate online (either directly or through another computer), AutoCrypt SL will meet your needs.
Instant Protection PLUS 3 is also quick and easy to use, and supports more features compared to AutoCrypt SL. It supports online activation through SOLO Server just like AutoCrypt SL, and also gives you more flexibility in customizing certain options.
Still need help choosing?
Contact our support team to help you decide which client best suits your needs. When you choose SoftwareKey, the success of your licensing system becomes our business.