Success Stories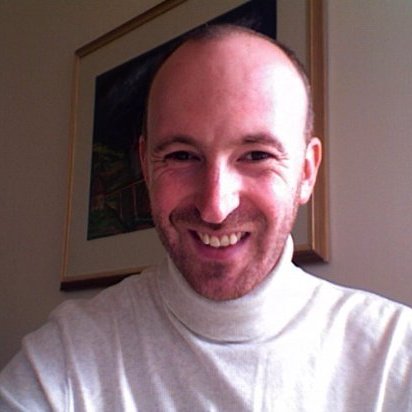 The SoftwareKey System Just Works
We're a desktop publishing company focused on solutions built around Adobe InDesign. We sell shrink-wrapped plug-ins and do consulting work as well.
With the SoftwareKey System, it's easy to integrate C++ licensing solutions that's seamlessly cross-platform on Windows and Mac. The reliable feature set drastically reduced customer support requests around licensing. The online portal for customers to manage licenses on their own is great. They also have fantastic hands-on customer support that makes integration much easier.
The SoftwareKey System just works. We're very happy with SOLO Server. It's helped our business a lot.
Lawrence Horwitz
President, Teacup Software, Inc.