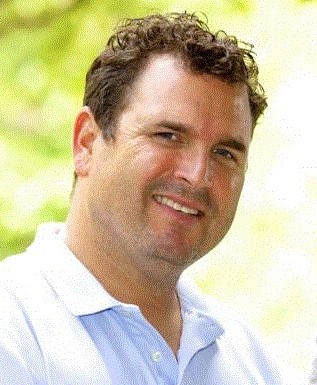 The more you investigate, the less you have to invest
My company, ExhibitView Solutions, LLC, has been using the SoftwareKey System for over a year now. We sell software to the legal community for making great presentations in court.
We used to use a very developer-intensive system for our licensing. In fact, my developers would charge me up to 40 hours to implement licensing. When we decided to launch a completely-revamped product, I knew I needed to simplify the licensing process.
After searching online, my first phone call to SoftwareKey was to discuss how their system works. I was impressed that I never felt any pressure to end the conversation during that rather long phone call. I learned how the system worked and what it would take to implement into a new software product. Wow, I was truly impressed. My developers were able to implement the system in under one hour after I set up a short paid one-on-one tutorial with the SoftwareKey staff.
After the initial product launch, we implemented the system into all of our 3 products. I could not be happier. The service and support are truly first rate, and I have certainly received a great value for my money.
I would be happy to speak with anyone about my experience and would also encourage any other software company or entrepreneur to investigate SoftwareKey. I was once told the more you investigate, the less you have to invest. I found this statement true with a company as fantastic as SoftwareKey and it's staff.
Bill Roach
Partner / ExhibitView Solutions, LLC